Juventus: Boost for Maurizio Sarri's men as Gonzalo Higuain returns to training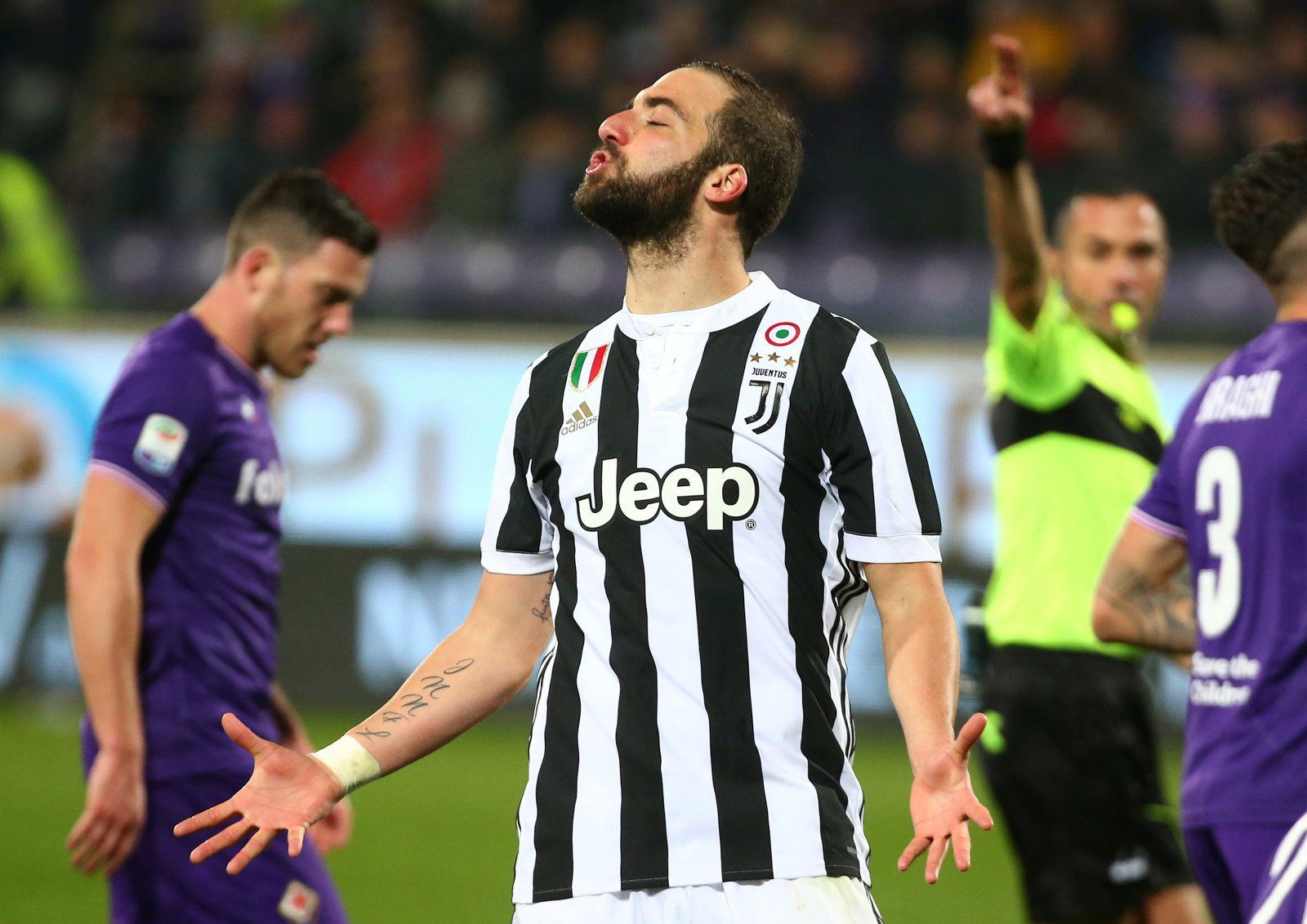 Juventus have been handed some good news ahead of their local derby against Torino on the weekend, with forward Gonzalo Higuain back in training for the Old Lady.
The Juventus website has reported that Higuain was back training ahead of the Derby della Mole on Thursday, while players who started the game on Wednesday night went through a recovery session.
The 31-year-old missed the midweek win over Genoa as Juve skimmed past them by the skin of their teeth, with Cristiano Ronaldo scoring a last-minute winner.
Fox Sports reports that Higuain has been out injured since requiring stitches against Lecce from their weekend's match. He received treatment but was able to continue to finish the match – a lousy 1-1 draw.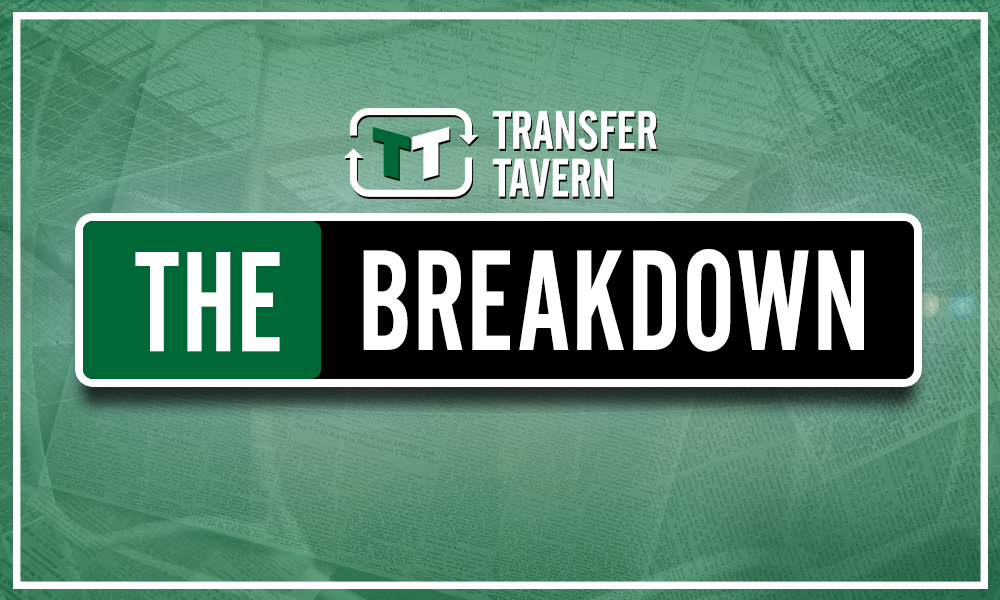 Juve will welcome the return of Higuain, even though his performances haven't been fantastic this season.
The Old Lady are still some way off hitting their stride. Even though Maurizio Sarri's side remain top of Serie A, they are showing signs of weakness and have struggled for goals this year, and are still yet to really blow away sides.
In fact, from their 10 league games, they have only scored 18 league goals. In the top six, every other team has scored more apart from Roma, who also have 18. Third-placed Atalanta have already scored 12 goals more than them.
In the league, they have only defeated one team by more than one goal – and that was by beating SPAL 2-0.
Despite this, Higuain's comeback is hardly going to make a difference tenfold, as he has been playing most of the games this season but has failed to have a substantial impact. He has played eight games in the league and scored just two goals, and having an average match rating from WhoScored of 6.82/10.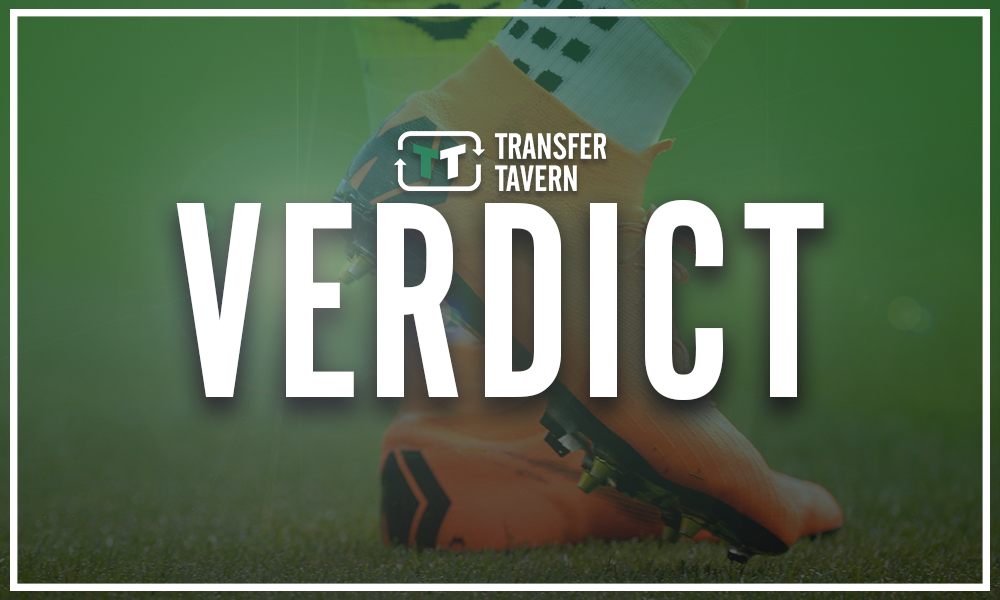 Having the option of Higuain will certainly help Juventus' attacking options for the weekend's derby, with Sarri regularly rotating between Ronaldo, Paulo Dybala and Higuain, with them all playing eight matches each.
Higuain's experience should come in useful in an important derby match and he should be of good help to Juve at a time when they need more goals.