Juventus: Fans lambast Blasie Matuidi despite 'focus' on upcoming Champions League match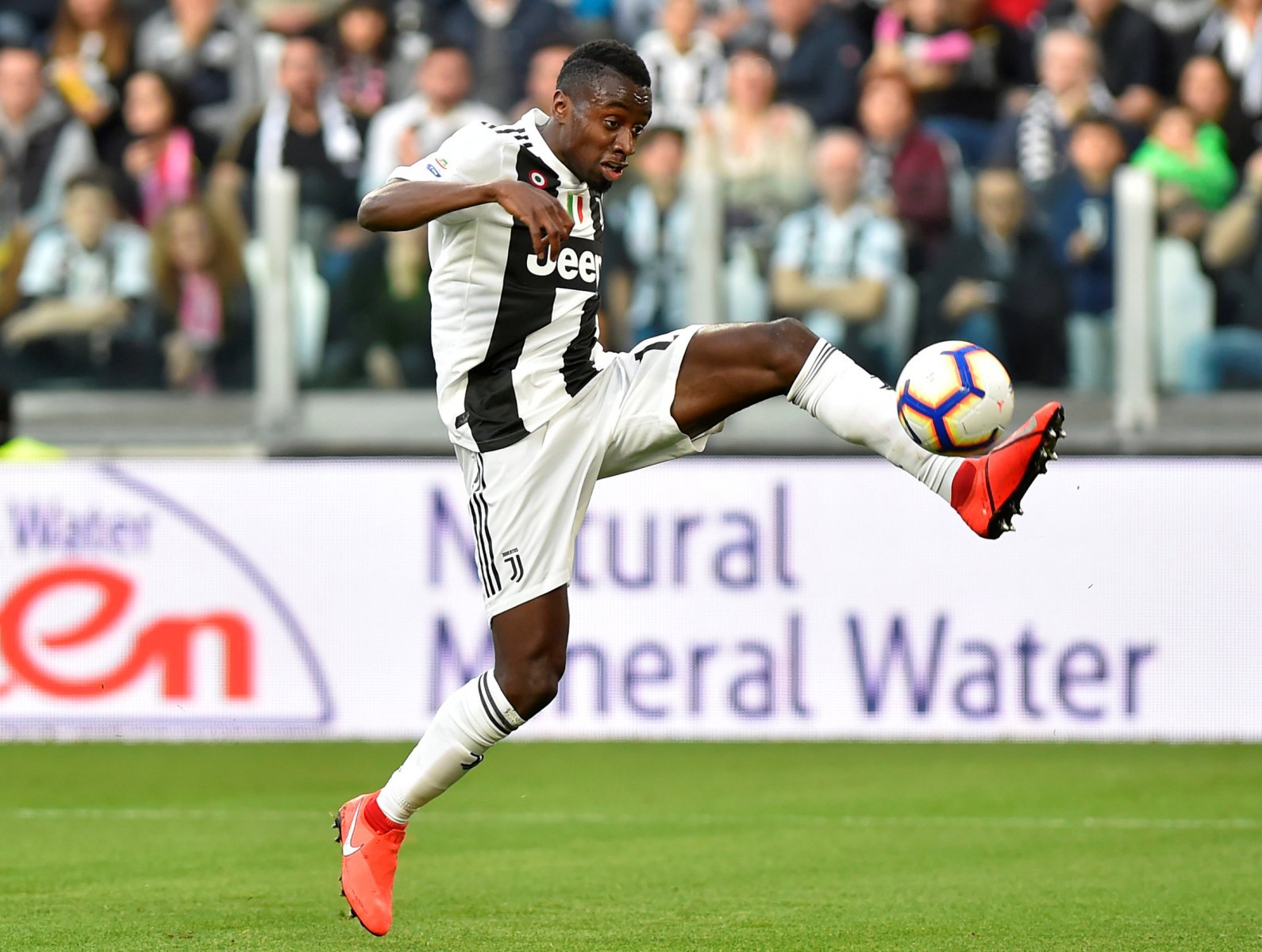 Many Juventus fans are still angry after their 0-0 draw in Florence over the weekend despite the club tweeting about their upcoming Champions League game.
The Serie A champions posted an angry emoji with the caption "now, let's focus on the Champions League".
A lot of Juve fans did not see this as an opportunity to move on, however, with many fans still continuing to criticise their performance over the weekend against Fiorentina – especially Blaise Matuidi's.
According to WhoScored's algorithm, Matuidi gave in a 6.7/10 performance for Maurizio Sarri in their 0-0 draw against Fiorentina.
Juve dropped off top spot in the league as Bologna and Inter leapfrogged them, making it the first time in 552 days that the champions have been knocked off the top of Serie A, according to the Guardian's Nicky Bandini.
Now, they face Atletico Madrid in the first round of fixtures in the Champions League on Wednesday.
Fans slated Matuidi, with one even suggesting that if he continues to get picked for the club then the Old Lady could end up playing in the Europa League next season.
Here are some of the responses below…
Keep focusing on khedira, matuidi, cuadrado and not on dybala and rabiot and eventually you'll be focusing in Europa League…

— Lef (@Lef096) September 15, 2019
Juve gonna suck in UCL if keep playing matuidi and khadeira..just sack them

— shadab (@lightoftruth999) September 15, 2019
Can't wait to see Khedira and Matuidi said no one ever.

— Santi (@Santi0249) September 15, 2019
What's the point of buying new players? No, coz they still focus on matudi, khedira, etc….

— Fauzi Miftakh (@fauzimiftakh) September 15, 2019
Hahaha the angry emoji is for Matuidi

— Little girl (@zkfezf) September 15, 2019
Yeah pls don't repeat like last game

— Vishnu HB (@VishnuHB) September 15, 2019