Juventus: Fans react to Paulo Dybala free-kick memory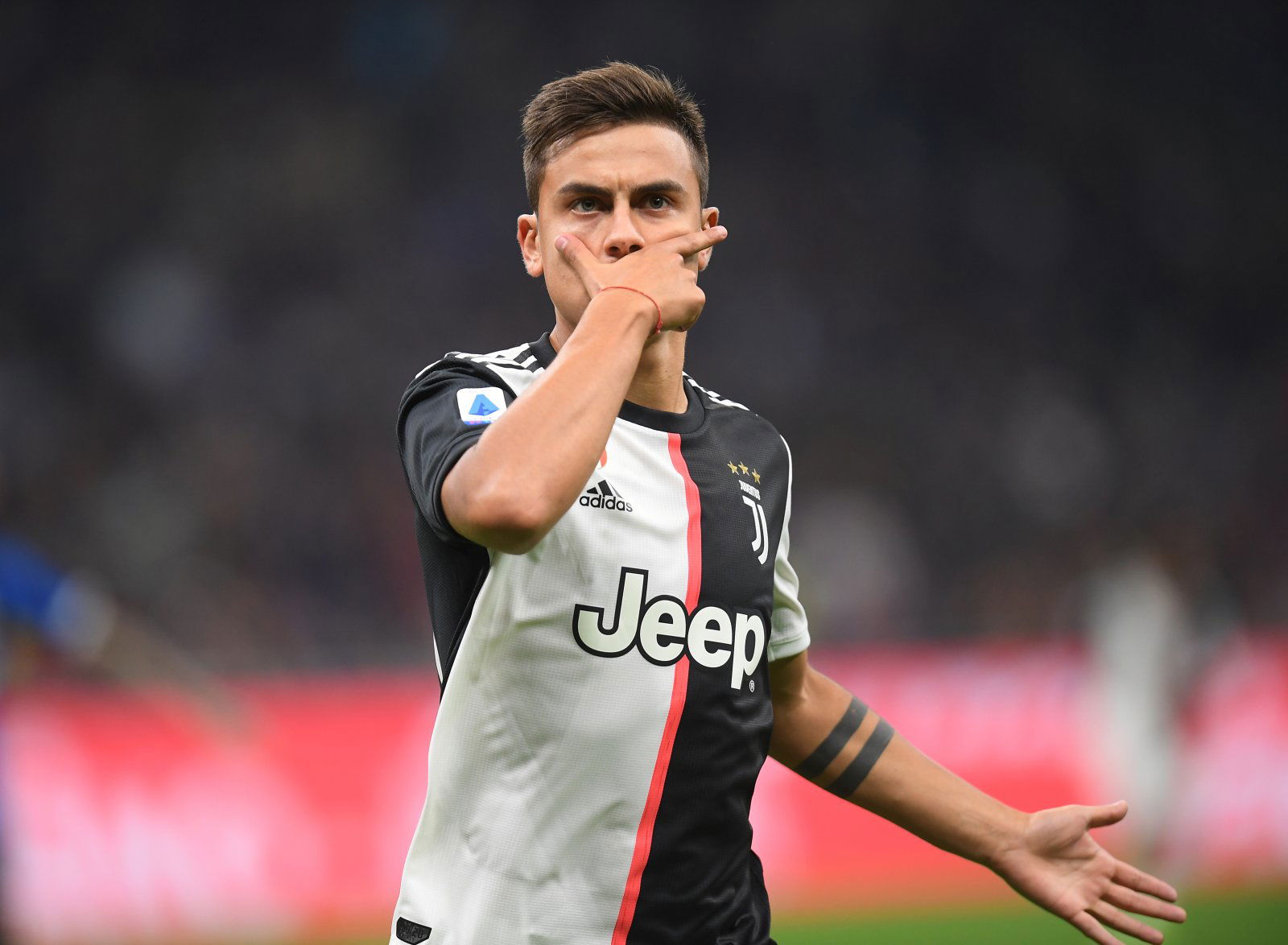 Many Juventus fans have given their response to a club tweet showing Paulo Dybala slot a free-kick versus Udinese.
Exactly three years ago yesterday, the Argentinian forward hit the crisp free-kick bang into the top bins against Udinese.
Unsurprisingly, many Juventus fans responded positively to the goal, expressing their appreciation for Dybala. Perhaps more surprisingly, there were a few fans who suggested that Cristiano Ronaldo needs to give up his duties as free-kick taker to have someone who is more potent in front of goal.
Things aren't quite as sweet now as they were then for Dybala. Since Ronaldo joined the club he has lost his way in the first team, and now is more on the periphery than a guaranteed starter with the former Palermo ace being put on the transfer market for the likes of Tottenham and Manchester United this summer.
So far this season, he has still had a fair amount of game time, starting four games and playing five overall, with a WhoScored average rating of 7.28 – the third-highest in the squad.
Here are some of the replies to the tweet below…
And now Cristiano is shooting every free-kick in the wall..

— Ju. (@adibaggio) October 15, 2019
So glad dybala stayed instead of going too spurs, Top player, He's linking up really well with Ronaldo this season so far, Goal against Inter was absolutely brilliant

— Bow (@Westpauper) October 15, 2019
By this video I guess Juve should consider letting either @PauDybala_JR or @Miralem_Pjanic to take free kick again

— Karimsyah Ichsan (@KarimsyahI) October 15, 2019
Please let him take free kicks again

— Hesham (@ForzaGioventu) October 15, 2019
Dybala is insane

— tehbeng (@lilltoyye) October 15, 2019
Love

— Argha (@Argha775) October 15, 2019