Juventus: Fans respond to compilation of Cristiano Ronaldo's creative qualities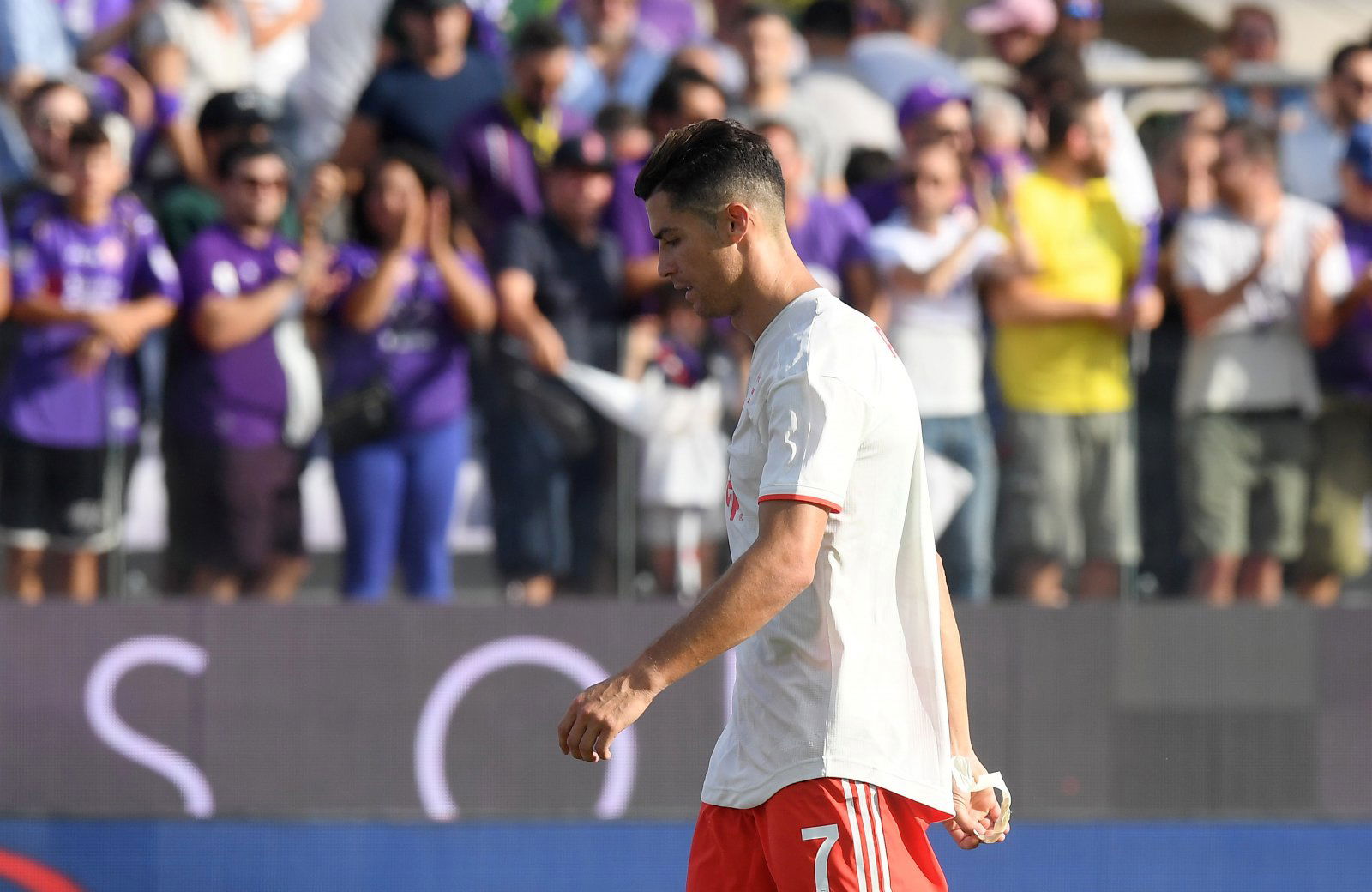 Many Juventus fans on Twitter have responded to a video of all the chances Cristiano Ronaldo has created for the club.
The account @ForzaJuve2017 tweeted the video (curated by FT_PrimeKosovo), which allegedly has all of the chances Ronaldo has created since joining the club, as well as every key pass he's made since joining Juventus.
The 34-year-old has featured six out of a possible seven times so far for the Old Lady in the league this campaign, in which he has managed to record three goals for Juve – topping the team's goalscoring charts – as well as one assist. Additionally, he has the highest average rating according to WhoScored with 7.6/10 from his six performances (bar Giorgio Chiellini, who has made just one league appearance this term).
In terms of key passes, again Ronaldo is not far from the top. He averages the joint second-most in the team, with 1.5 per game – 0.2 less than Douglas Costa.
Unsurprisingly, many fans have responded positively to the video, with some even slating other team members for not being able to replicate what Ronaldo does.
Here are some of the replies below…
All those chances would have been goals if we had another top finisher just like CR7.

— FINO ALLA FINE, FORZA PIAMONTE CALCIO! (@_radekkk) October 17, 2019
Epic yet frustating… this is why CR7 needs proper no 9 & 10, Higuain & Dybala.

— Febrila Arifpraja (@Febrillanna) October 17, 2019
BuTrOnAlDoIsSeLfIsH

— Oscar Olin (@Okke40) October 17, 2019
With Interstellar theme is

— Allegrismo (@jjuventissimo) October 17, 2019
Dybala is pathetic in some of those clips

— Juventus News (@SarriSmoking) October 17, 2019
GOAT

— Abdullah Khan (@iam_akhans) October 18, 2019