Juventus: Fans share love for Paulo Dybala after club announcement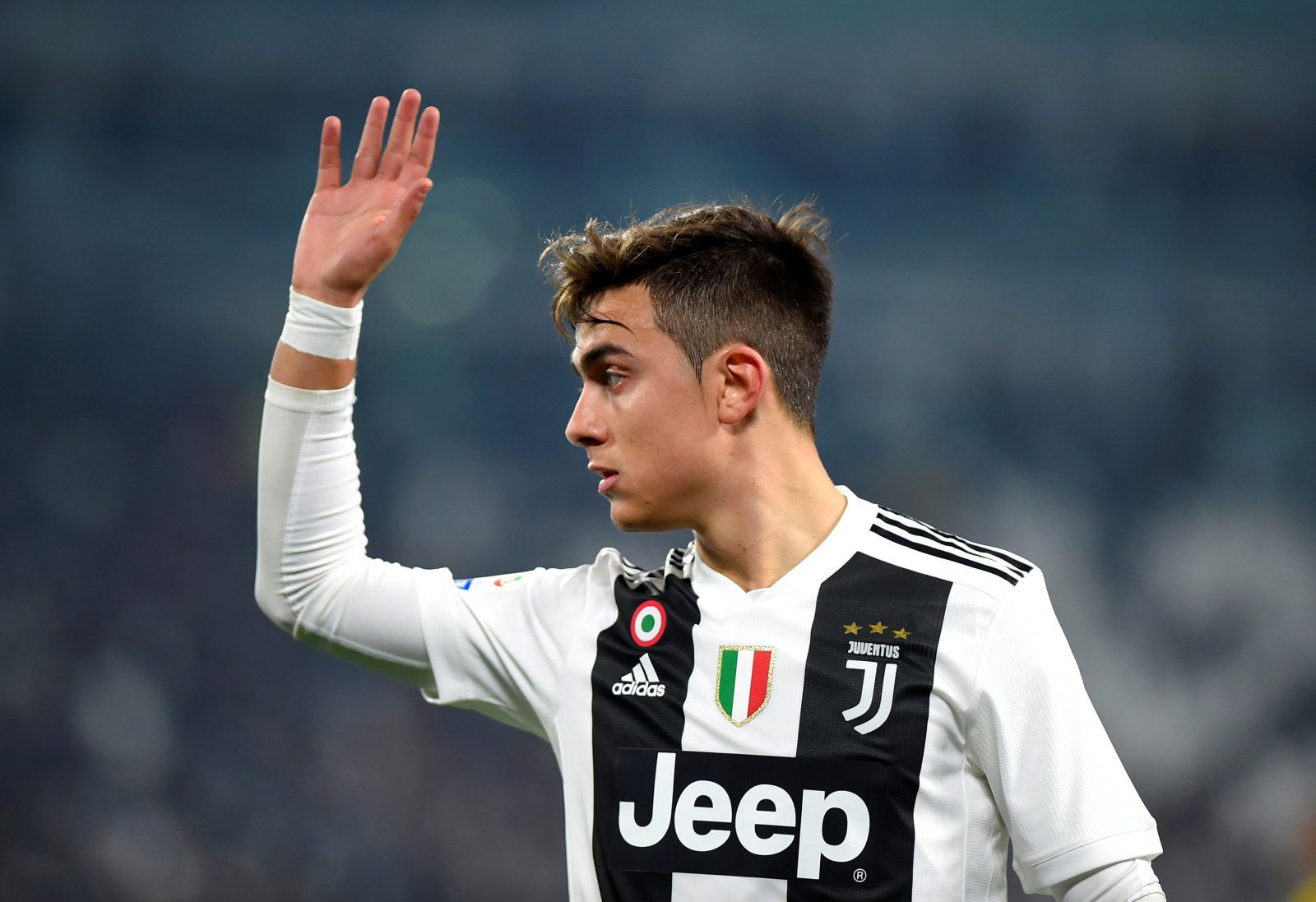 Many Juventus fans have shared their love for forward Paulo Dybala after he picked up the club's 'MVP of the Month' at the club.
The club website announced that the Argentinian won the award after fans were encouraged to vote for their Player of the Match after each game.
The award, presented by PES2020, is the inaugural award for the club and Dybala will be awarded his award in the warm-up to Juventus vs Bologna on the weekend.
Many Juventus fans are apparently delighted that Dybala didn't depart in the summer now, with the player proving to be an important part of the beginning of Juve's season.
Despite the 25-year-old only starting four out of Juventus' seven games, he has been in good nick. According to WhoScored, he has the second-highest average rating for any player that has played more than one game, with 7.22/10. He has scored once and assisted once, but also boasts the most amount of dribbles per game (2.4) and second-highest amount of shots per game with 3.6.
Here are some of the fans' responses below…
Announce contract extension pic.twitter.com/GChPK1ya8m

— Inzaghismo (@Bumderschi) October 16, 2019
Extend his contract asap!!! pic.twitter.com/DFW9OrXRAR

— Lef (@Lef096) October 16, 2019
— PaBLo-MaYaNa (@Tekiroshima) October 16, 2019
The best and talented man…in the whole of juventus team

— Dr Justin Nyachae (@JustinNyachae) October 16, 2019
You tried to sell him.

— Matt (@JuveONada) October 16, 2019
Paulo needs to stay at Juve forever

— RC (@rceedub) October 16, 2019