Juventus: Many fans respond to fan account's wishes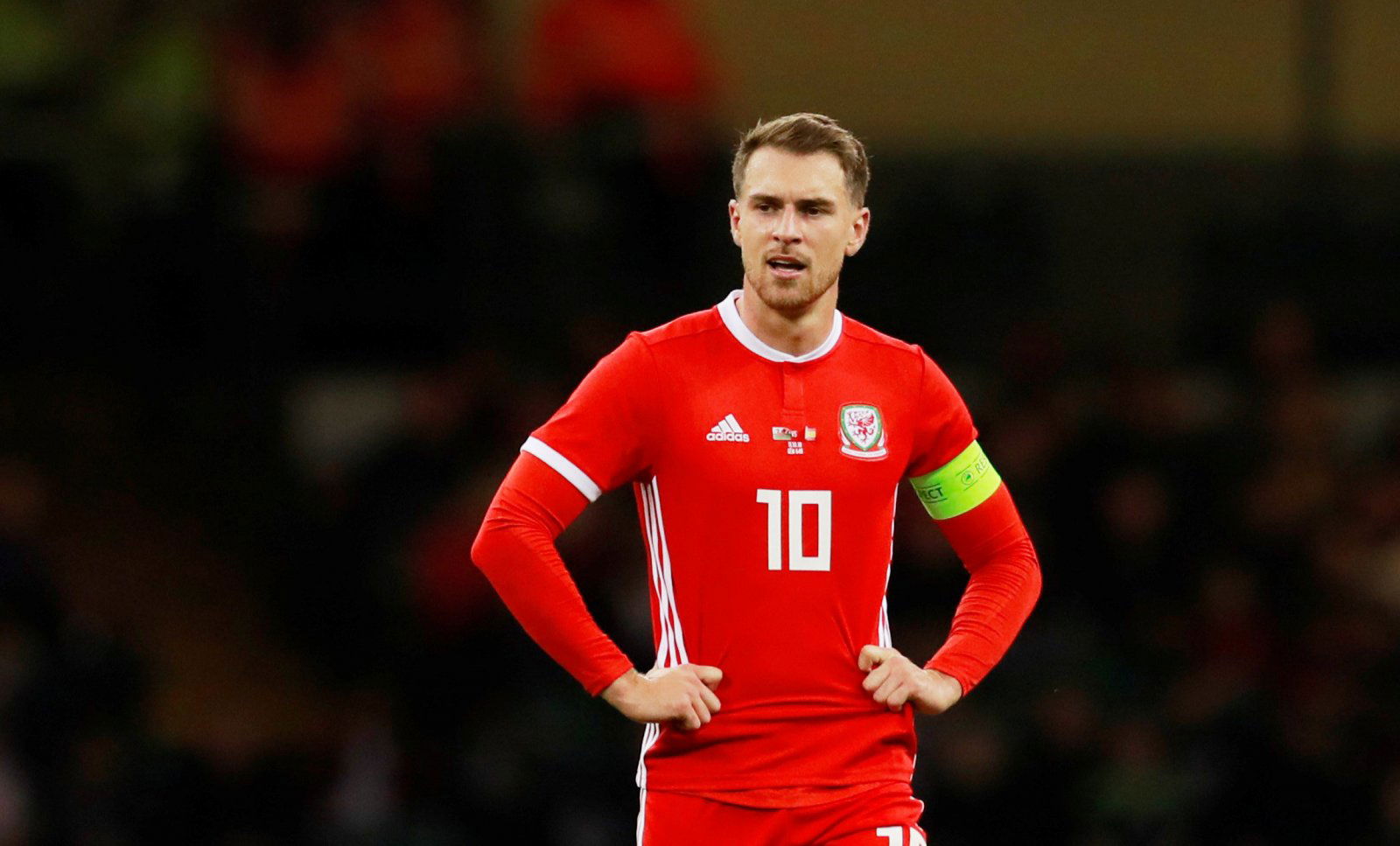 Many Juventus fans have responded to a popular fan account asking for two key players to remain injury-free.
Will Ronaldo deliver Juventus a Champions League?
Yes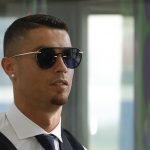 No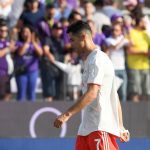 The account @ForzaJuve2017 tweeted about players Aaron Ramsey and Douglas Costa saying, "These two need to stay injury free… Please God help us!", to which many fans replied.
Both Brazilian winger Costa and Welsh midfielder Ramsey have had their issues with injuries in the past, and both have missed football due to injuries this season.
Per Transfermarkt, Costa is currently out with a muscle injury which has made him miss six matches. Aaron Ramsey – recently brought in on a free from Arsenal – has missed some matches at the beginning of the season due to fitness and lumbago, and also sat out Wales' match versus Croatia in the Euro 2020 qualifiers due to a thigh injury, according to Sky Sports.
With both players being fairly injury-prone – as both of their injury history lists suggest – many fans thought it was a bit ambitious to ask both Ramsey and Costa to stay fit for the whole season.
Here are some of the replies from Juve fans below…
Never gonna happen

— Jeff Lang (@b1anconeri) October 13, 2019
It's possible. I say a big Amen to that

— Obagoal_Joseph (@LyricsandSound1) October 13, 2019
costa is a very good player but the dybala-ronaldo partnership is amazing. costa's injury might have been a blessing in disguise

— Nicolas Ferzly (@nicolasferzly) October 13, 2019
Got no chance

— patrick (@papidelamates) October 13, 2019
Do you see them playing in the same starting XI? I'd be freaking out about both of them getting injured in the same game

— Juan Sebastian (@JuanGuz85) October 13, 2019
Well they live in same country as pope(technically) and still locals cannot save them from injury each year….so good luck for dissapointment.

— ORTHODOX TEMPLAR (@ORTHODOX_GAMER) October 13, 2019