Juventus: Mario Mandzukic tempted to shrug off Manchester United after lucrative offer
Mario Mandzukic could be set to snub a move to Manchester United in order to join Qatari leaders Al Duhail SC, according to reports.
According to the Daily Record, Manchester United are among the sides interested in the outcast Croatian, with Juventus wanting to get rid of the forward after he was excluded from the Champions League squad, and is still yet to appear in a Serie A match this season.
The report states that Duhail have offered Mandzukic a whopping £6.47m salary after tax to get the player to the club in January. It also states that Juve are willing to subsidise part of his wages to ensure that his contract, which is currently due to end in the summer of 2021, is cut short.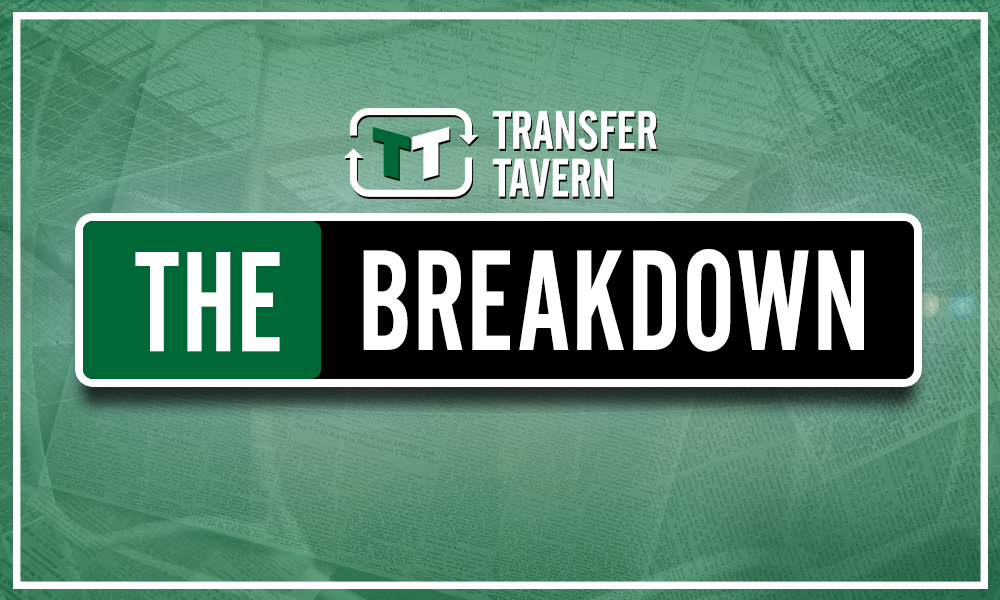 There's no surprise to see wealthy clubs from less established leagues go after such a player, as the 33-year-old still has the talent to bring something to any club he plays for.
Mandzukic has not slowed down in his later years as a footballer. Just last season, he was still able to score 10 goals for Juve and provide six assists from 33 appearances.
For Juve, it has been pretty clear that Mandzukic was going to leave the club ever since he wasn't selected as part of their Champions League squad.
With Manchester United not competing in the Champions League, it should not make too much of a difference for the club where he goes, as they mostly want him off the wage bill.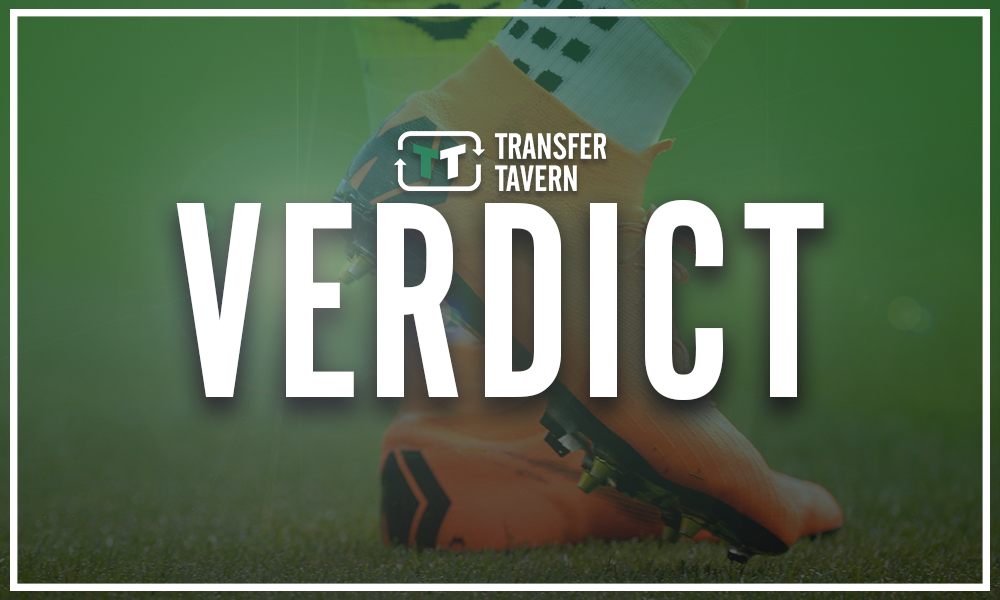 Mandzukic still has a lot to give and could offer a great solution to Manchester United's striking problems, who currently only have the young options of Marcus Rashford, Anthony Martial and Mason Greenwood.
One thing's for certain – his time at Juventus looks up. Now, it's just a matter of where, not if.