Juventus: Sarri to offer Blaise Matuidi long-awaited contract extension this month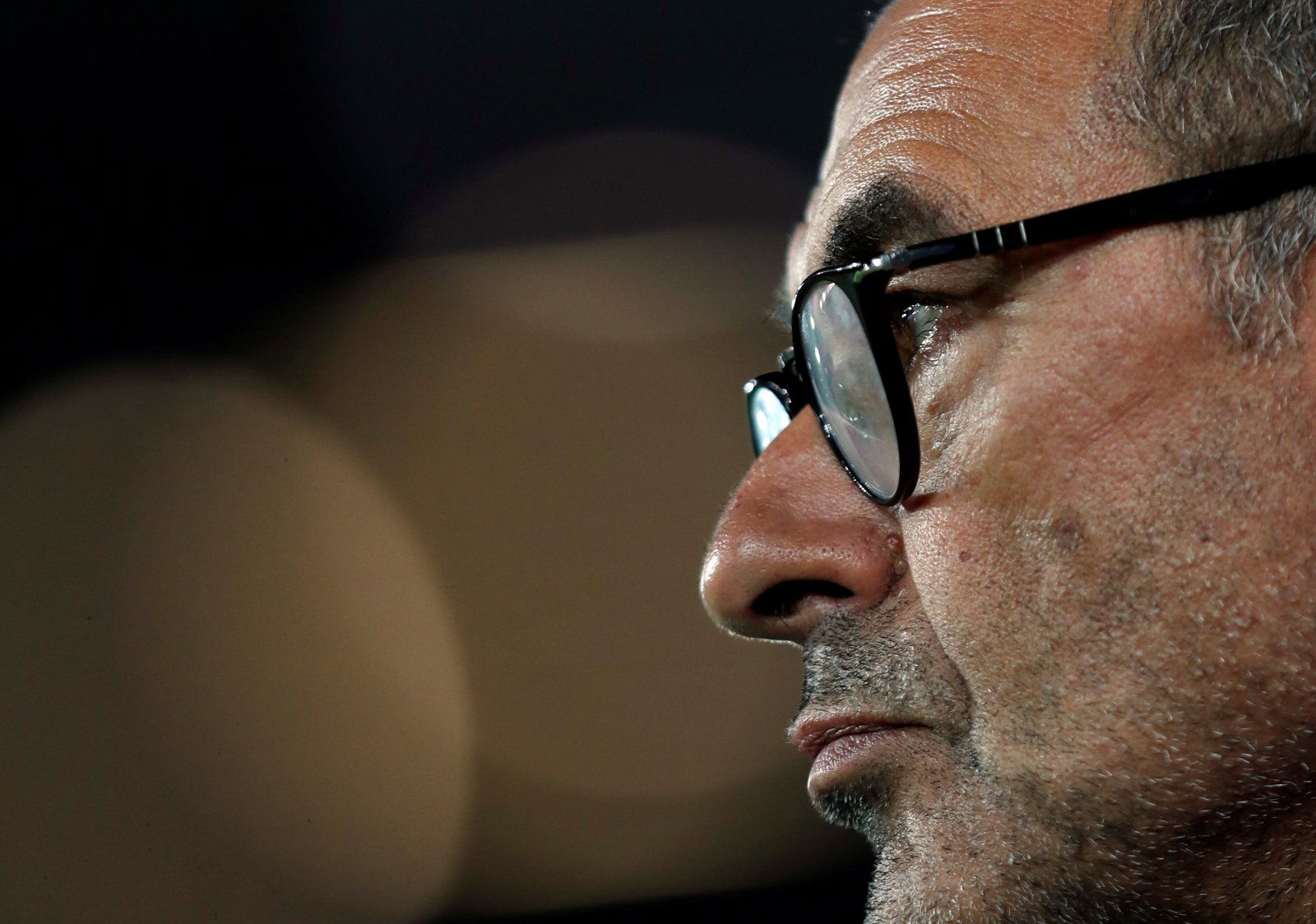 Blaise Matuidi will be offered a new Juventus contract after winning over manager Maurizio Sarri, according to Italian outlet Calciomercato.
The Frenchman's future was in doubt over the summer, with uncertainty over whether he was in the manager's plans, but his experience and positional versatility will reportedly keep him with the Old Lady.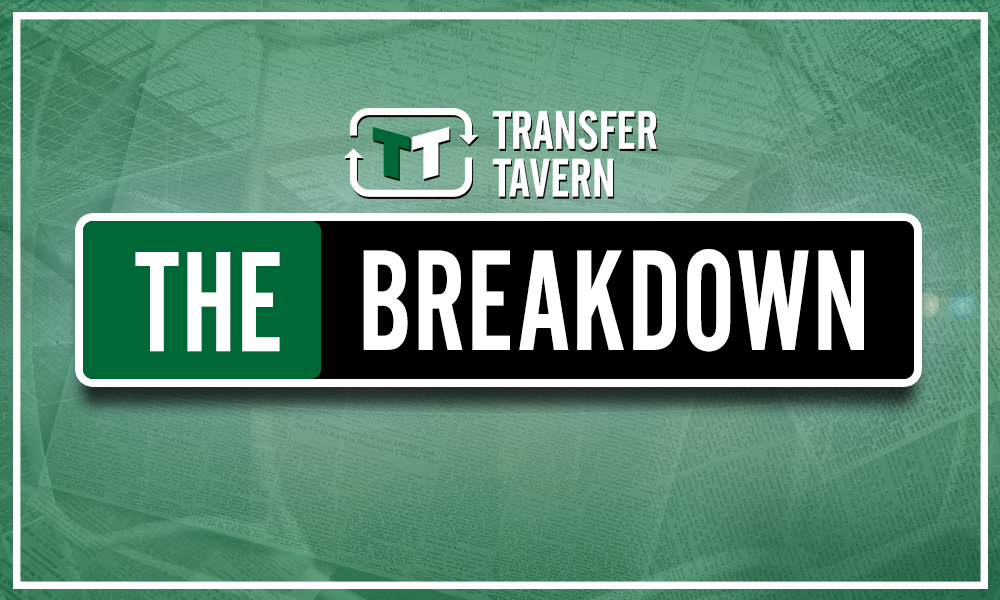 Matuidi has played in each of Juventus' opening six games in Serie A, with him starting in five of them, and he's clearly impressed his boss.
The team stand second, two points behind Inter Milan, and the report, which was published on Wednesday, suggests Matuidi's contributions warrant an extension to his contract which expires in the summer.
Calciomercato say there will be direct contact with his agent Mino Raiola in the coming week and there should be no major issue in negotiations, with the player hoping to stay at the club anyway.
The only point of debate will be the length of the contract, considering that the midfielder is now 32 years old.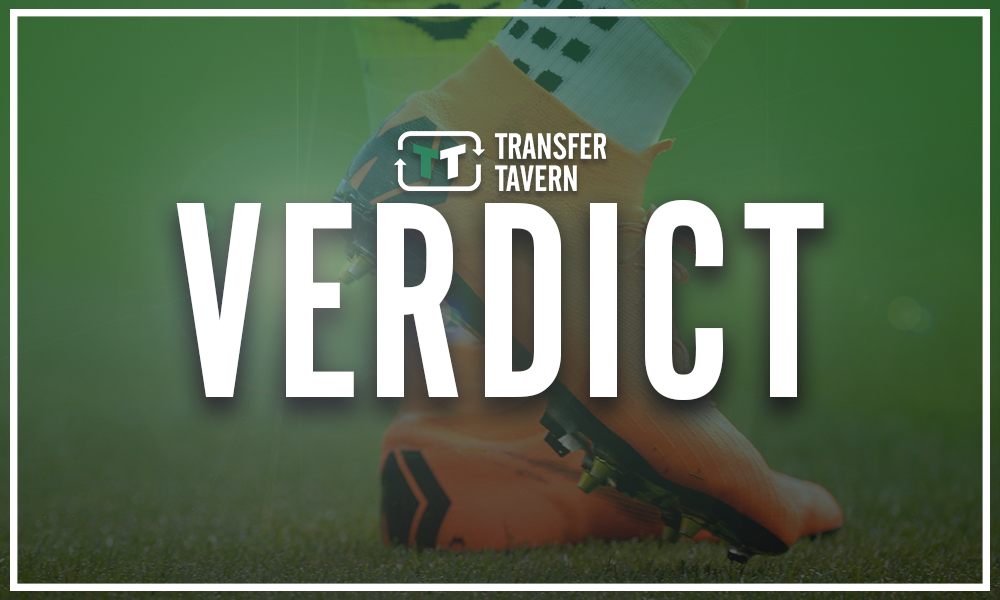 Matuidi has a wealth of experience that can help Sarri perfect his style of play at Juventus, and that includes his ability to feel at home in the centre of the park and on both ends of the left-wing.
Sarri will need his players to feel comfortable in more than just their preferred area of the pitch, considering the movement that he demands from his players, and their passing must be accurate too.
Matuidi has a passing accuracy of 88% this season and that figure will likely have played a large part in Sarri's decision to keep him at the club.
If the manager is to succeed at Juventus, he must get the most senior players at the club on his side, so giving Matuidi a new contract will ensure that the midfielder is committed to Sarri-ball in what is a crucial season for the club.
How successful do you think Maurizio Sarri will be at Juventus? Should Matuidi be offered a new contract at the club? Let us know your views in the comments section below!