Juventus: Fans react to emotional commentary of Gonzalo Higuain's goal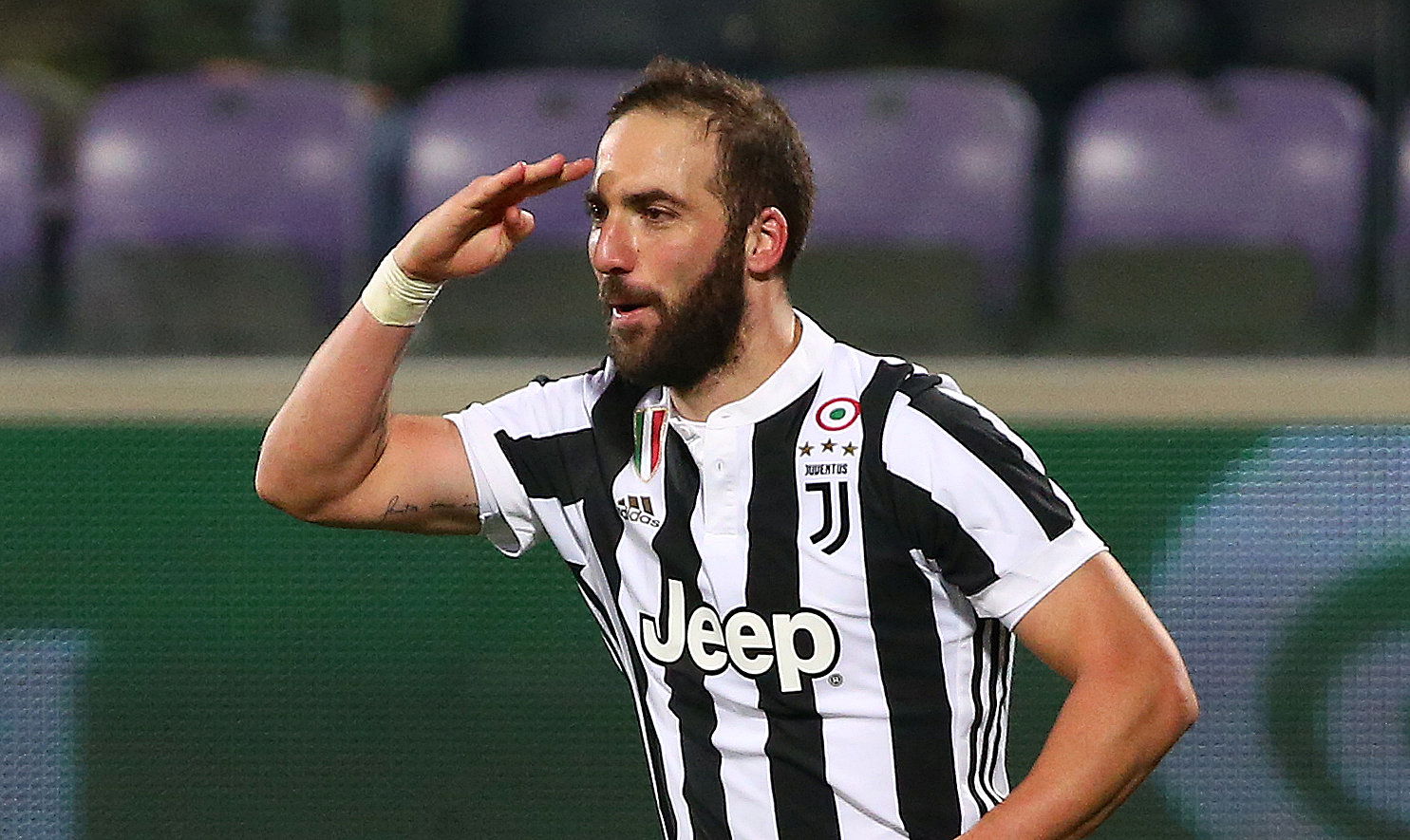 Many Juventus fans have reacted to hearing commentary from Gonzalo Higuain's goal on Sunday evening.
The Argentinian scored the all-important goal to make sure that Juve took all three points from their top of the table clash against Inter Milan.
Higuain was utilised as a second-half substitute from Maurizio Sarri's side, coming on for Federico Bernadeschi on the 62nd minute. It proved to be an inspired sub from Maurizio Sarri, as it was the 31-year-old who scored the winner.
Fellow Argentine Paulo Dybala had scored the opener just four minutes into the game.
Scores were soon levelled after Matthijs de Ligt was penalised for handball, giving Lautaro Martinez the chance to level the scores from the spot, which he duly converted.
But in the 80th minute, it was Higuain who had the final say, slotting the ball past Samir Handanovic to put the Old Lady back at the top of Serie A. For Inter, their perfect start to Serie A has now folded and they are in second.
The Juventus account tweeted a video of the passionate commentary for Higuain's goal, and unsurprisingly, the Juve fans loved it.
Here are some of the responses below…
Man

— juvefcina (@jupefcina) October 7, 2019
Higuain reJUVEnated!

— Fawad Ahmed (@Fawad_10) October 7, 2019
Higuain slowly sliding into my list of favorite players of all times

— Bôbo (@BndrMT_) October 7, 2019
— Muhammad Amrullah (@m_amroellah) October 8, 2019
Forza juve

— dino fabio (@MarcelloMartoli) October 7, 2019