Juventus: Many fans have said the same things about latest potential leak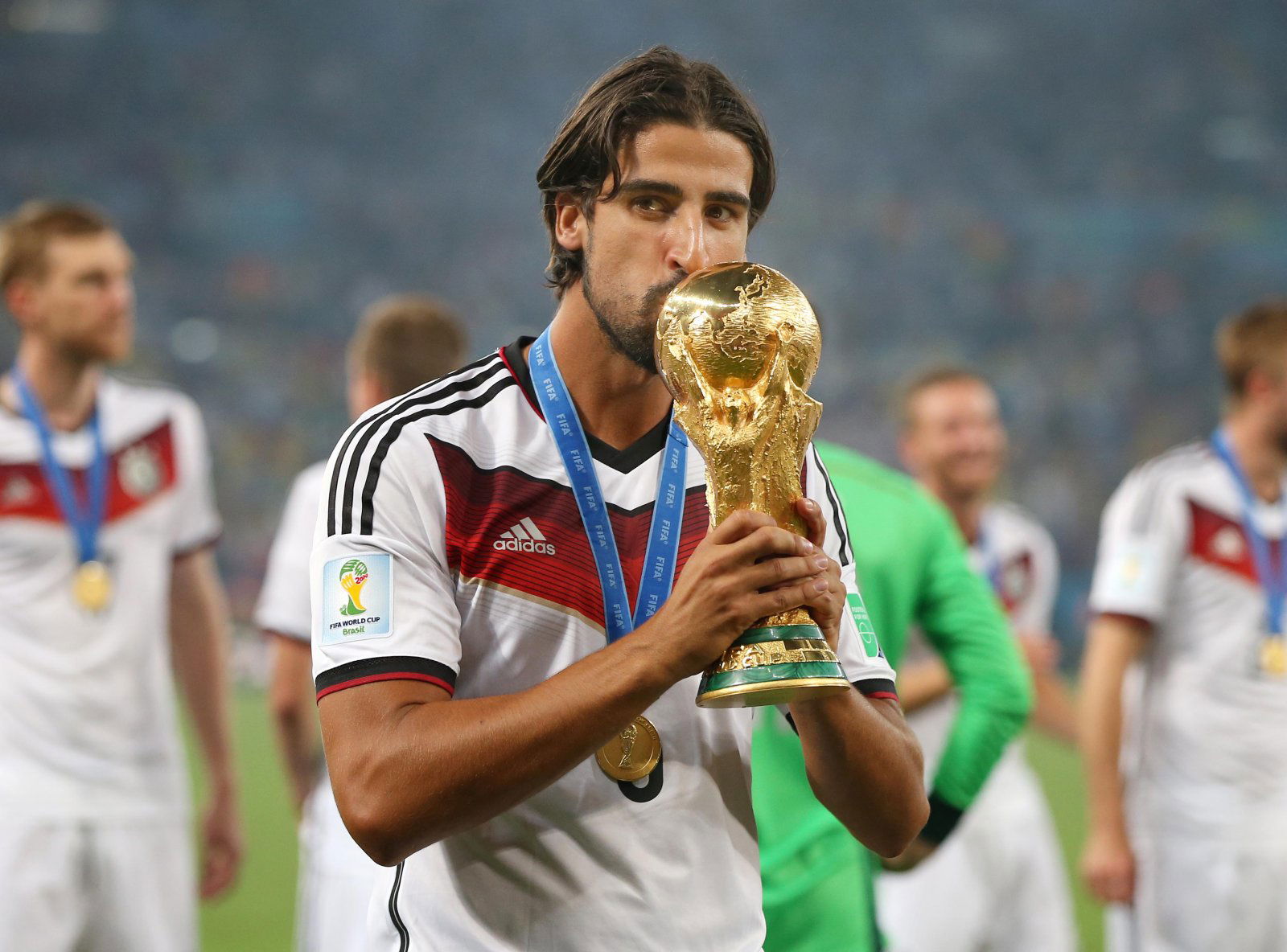 Many Juventus fans have said the same things about the latest rumoured leaked kit on Twitter.
Plenty of fans claim that the new alleged kit – tweeted out by fan account @ForzaJuve2017 – is extremely similar to Germany's classic 1990 kit, which has since been rehashed and used as Germany's current home kit.
Will Ronaldo deliver Juventus a Champions League?
Yes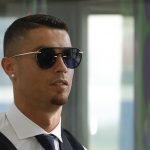 No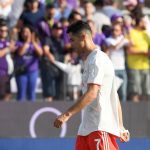 The 'leaked' kit involves a black-on-black design, with some silver involved and their usual Jeep sponsor. The kit is all black apart from the white Jeep sponsor and then silver for the Juventus badge, silver for the Adidas logo and silver for the stripes for the classic trademark Adidas touch at the top of the shirt.
The kit starts to look like Germany 1990 due to the design being the same on the middle of the shirt. However, where the traditional 1990 German one has the colours of the German flag on the design, the latest rumoured Juve kit has the design in a darker shade of black.
Many fans have written off the kit as being too similar to the German one, with one supporter even jokingly claiming it was specifically made for German midfielder Sami Khedira.
Take a look below…
Fully black German jersey

— Sachin George (@SachGKT18) November 2, 2019
It's a Black Edition of German National Team

— Saeed AL-Marri (@Ben_Khalifa10) November 2, 2019
Isn't that germany jersey with more black color?

— Gigih Ananto (@GigihAnanto) November 2, 2019
They made this one for Khedira…..

— Daniel Lonigro (@DanielLonigro) November 2, 2019
Black Germany? pic.twitter.com/hiz39GR56m

— Sebastián Zambrano (@Szbastian7) November 2, 2019
So Germany?

— Flavio (@MrCatinella) November 3, 2019