In this instalment of our TT Roundup, Football Transfer Tavern have gathered three of the biggest stories to have involved Juventus recently and have provided our thoughts on the reports published.
WILLIAN TAKES JUVE'S FANCY
With Willian being at the club for such a long period – joining in 2013 and building up 204 league appearances, per Soccerbase – it might be the right time to move on for the Brazillian.
The report states that he is keen to link up with former Blues manager Maurizio Sarri and have the chance of linking up with former countrymen Alex Sandro and Douglas Costa.
VERDICT
It's no surprise at all to see Juve sniffing around this time of year for some of next summer's best potential free agents as they often find the best freebies around. In their current squad, players such as Emre Can, Aaron Ramsey and Adrien Rabiot all joined without them paying their respective former clubs a transfer fee.
However, whether Willian would add a lot of firepower to this Juventus side is debatable. He will be 32 by the time next season comes round and, with his game time at Chelsea now dwindling, you wonder whether he is capable of regularly playing for a side who are serious about winning the Champions League.
So far this season, he has only started three out of Chelsea's seven league games, and he is competing with far less experienced players than he would be at Juve. The Old Lady have Paulo Dybala, Douglas Costa, Juan Cuadrado, Federico Bernardeschi and even Ronaldo all available to them in those wide positions, so the competition will be tough.
CAPELLO REVEALS TRYING TO SIGN MESSI AT 16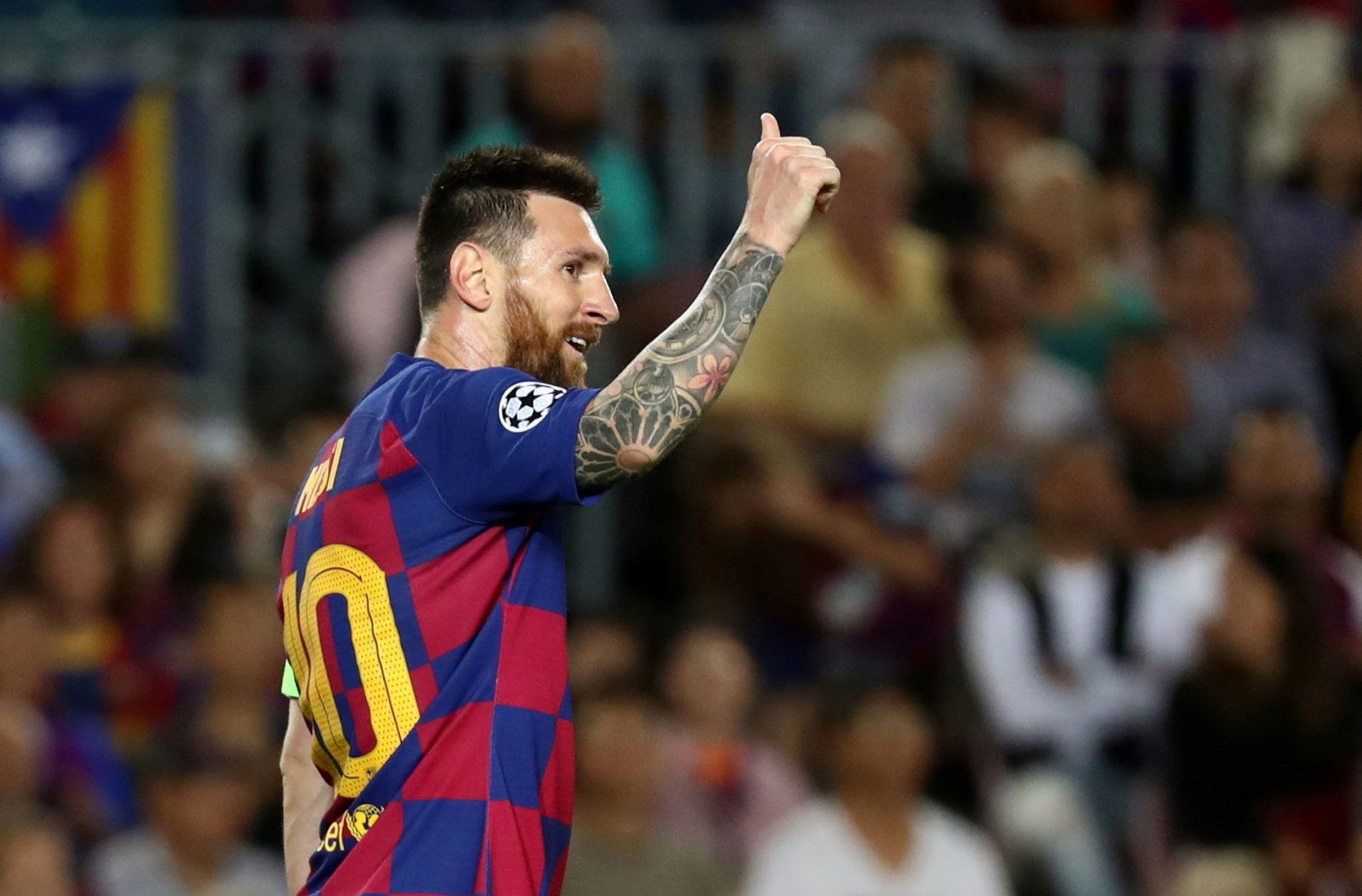 Juventus aren't really the side to be sending any players on loan, let alone 16-year-olds. However, Lionel Messi might come as an exception.
The Daily Mail reported this week that Fabio Capello admitted that he tried to sign the five-time Ballon d'Or winner when he was just 16.
Capello told Sky Sport Italia (via the Daily Mail): 'I met Messi for the first time when he was 16 in the Gamper Trophy.
'When he came on to the pitch, he sent the fans into a frenzy: I went over and asked Rijkaard if he could loan him to us.
'They had a problem with the three non-EU players they could deploy, but he told me they'd still find a way to deploy him…'
VERDICT
As mentioned before, there won't be many players in Juventus' history who would be considered as a loan signing at such a young age – presumably to be around the first team as, realistically, there would never be any chance of Barcelona letting him go.
When Messi was 16 it must have been 2003/04, the season after Juventus won the Scudetto and after they faced AC Milan in the Champions League final.
A certain Ludovic Giuly, Champions League winner with Barca in 2006, claims to remember when Messi, just 16, joined in with first-team training during an international break at the Camp Nou. What he said was staggering.
He revealed (via Sport-English.com): "Messi was only 16, but he destroyed us all in a training session.
"They were kicking him all over the place to avoid being ridiculed by this kid, but he didn't say anything. He just got up and kept on playing.
"Every play he made was dangerous. It was incredible. He would dribble past four players and score a goal.
"Even the team's starting centre-backs were nervous. They would go in hard on him, but he took it in. He was an alien. He killed us all."
Juve might just feel like they missed out on something that season.
NEW CONTRACT FOR MATUIDI?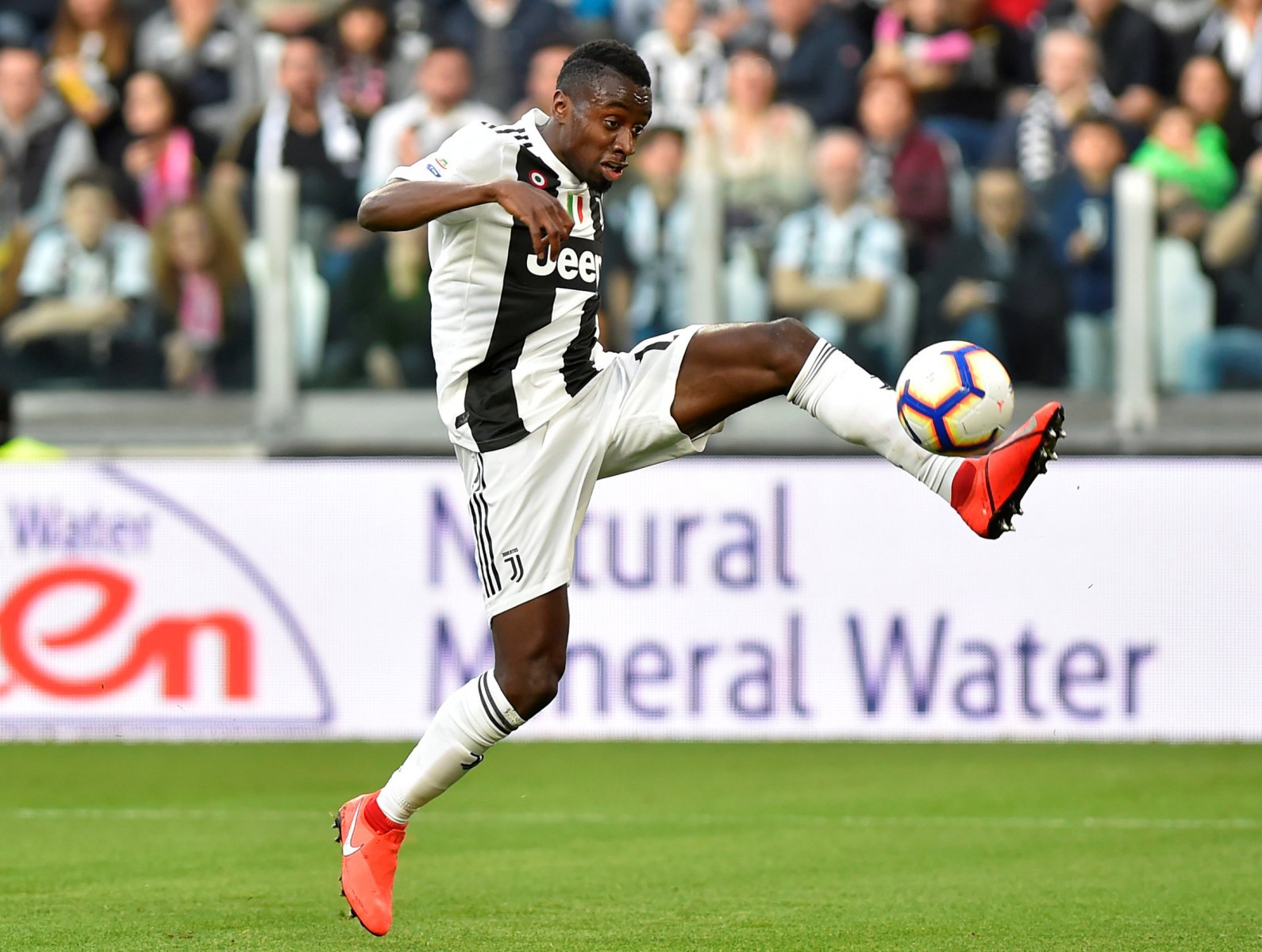 According to Calciomercato, Blaise Matuidi has managed to win the confidence of Sarri and they will now look to lock him down to a longer deal despite the rumours of him leaving in the summer.
Sarri now allegedly sees the Frenchman as an important part of his squad with his versatility and international expertise.
The report suggests there will be a continual conversation with Mino Raiola in the coming weeks over a new deal for the midfielder.
VERDICT
As a World Cup winner, Matuidi's importance may well come to fruition in the later stages of the season when the big matches come around.
Juve have a big squad with a lot of quality, but he has still been preferred in the middle of the park, starting five out of the six games Juve have played in Serie A this season. Therefore, there is no surprise to see Juve want to tie him down when there are less important players in that position squad who could be disposable, such as Emre Can, who was left out of the club's Champions League squad.
Can Paulo Dybala win over Maurizio Sarri at Juventus this season?
Yes
No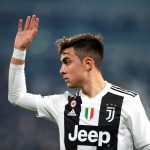 Juve fans, how do you feel about these rumours? Join the discussion by commenting below…