Unsung hero: No goals, no assists, but a high-class performance from Gonzalo Higuain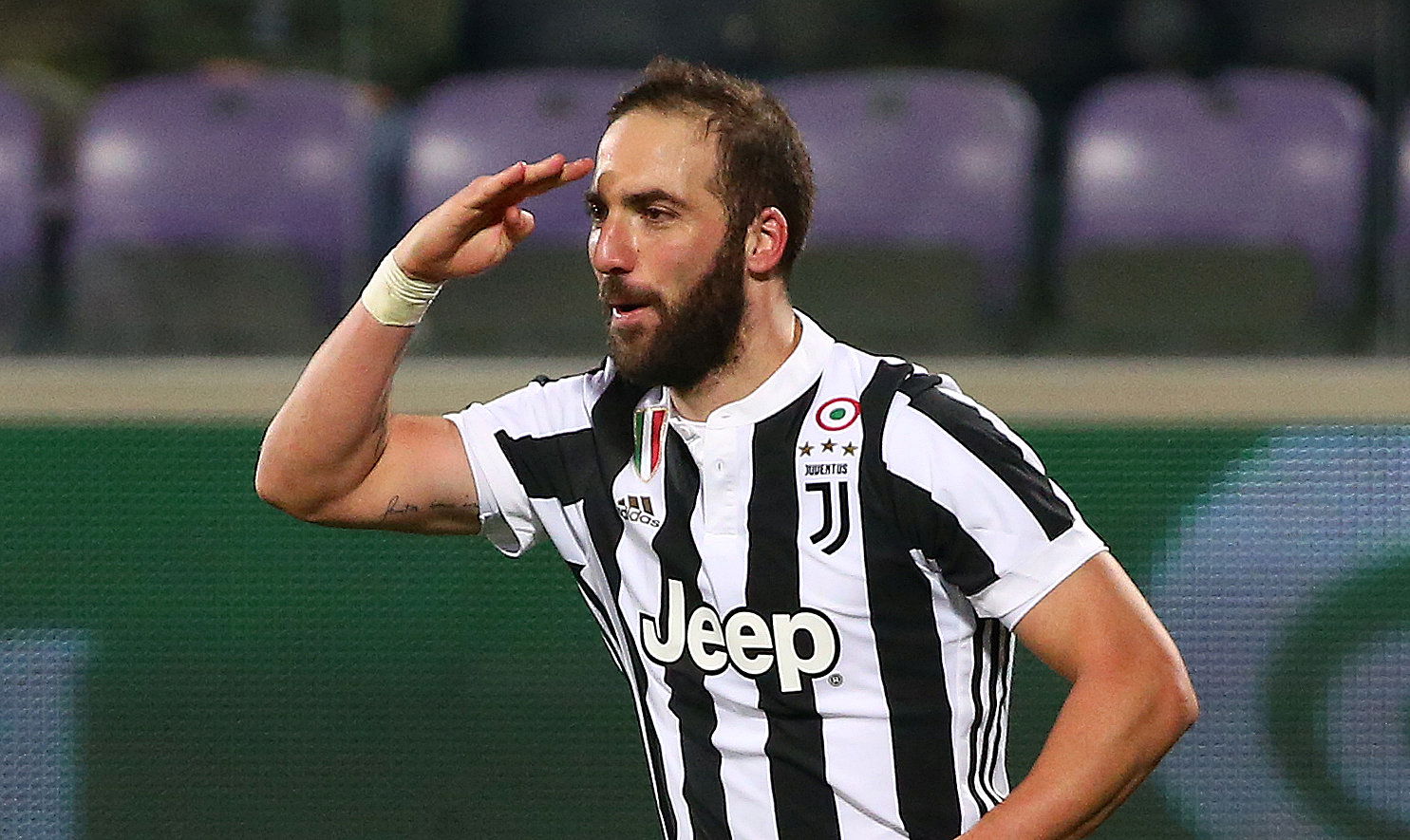 Normally when Juventus only win a game 2-1 against a side such as mid-table Bologna, an attacker who hasn't registered a goal or an assist wouldn't be worthy of being the 'unsung hero' of the week.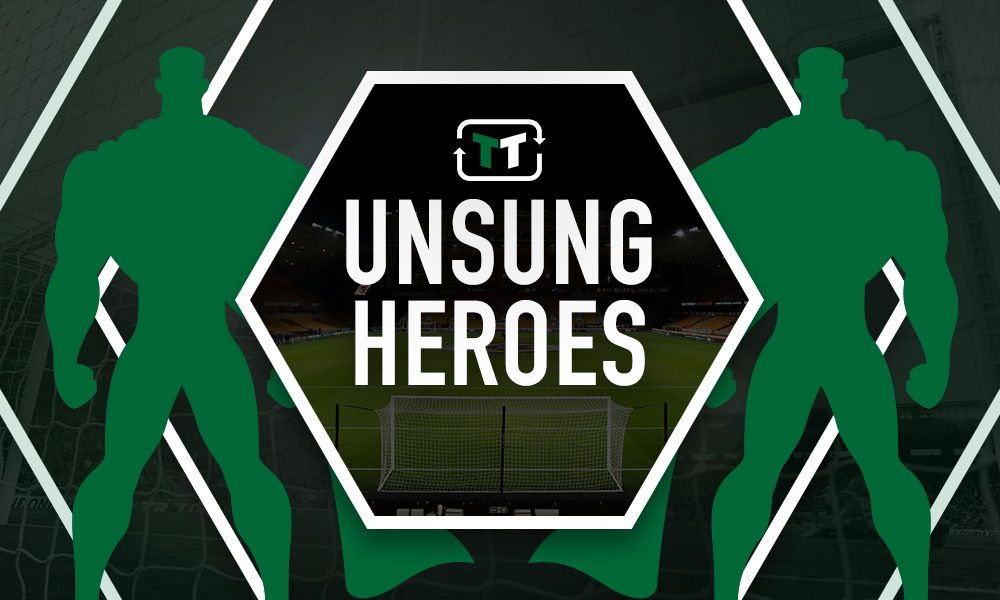 However, it was Gonzalo Higuain's impressive performance that went under the radar.
The 31-year-old Argentinian is known for his great finishing ability, but he wasn't able to convert any of the five shots he had in the game, with three being on target – the joint-most in the match – and the other two being blocked (WhoScored).
Higuain's link-up play was also impressive. The forward made 34 passes overall with a success rate of 88 per cent, as well as making two key passes in the game, which helped contribute to Juve's domination of the ball, with the Old Lady having 65% of possession (ESPN).
It wasn't just WhoScored that recognised Higuain had a really polished match, with 90Min giving the forward a healthy 8/10 for his match against Bologna – only being matched by Gianluigi Buffon and Cristiano Ronaldo – while Miralem Pjanic went one better with 9/10 to win the outlet's Man of the Match award.
While it is hard to imagine whether Juventus would have been better off starting Paulo Dybala after his good start to the season (with an average rating in Serie A of 7.1 so far this year from WhoScored), Higuain showed just why Maurizio Sarri is using him by putting in a well-rounded performance which helped his side win the three points.
It was far from a classic performance from the Argentinian, but he was still able to register a lot of shots and pop up in the right spaces, as well as make a lot of runs which created space for the other creative players within this Juve team.
Juventus fans, are Higuain's performances going underrated? Let us know in the comments below!