Sheffield United: Blades manage to keep Dean Henderson on loan to finish season
Sheffield United manager Chris Wilder has announced that the club have managed to agree a deal with Manchester United to keep Dean Henderson at Bramall Lane until the season is finished.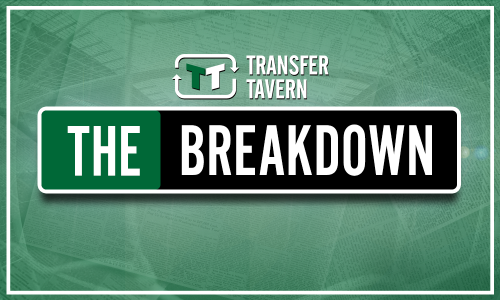 With the Premier League postponed for three months, sides had to agree deals for players out of contract or on loan so that they could stay longer than their first deals let them.
Henderson was one who fell into this category of player, as he is currently at Bramall Lane temporarily from Manchester United. But the Blades have managed to come to an agreement with the Red Devils over an extension.
Sheffield Star correspondent James Shield was speaking to Wilder on Monday morning via a video call and the Blades boss said: "We are in the process of finalising Dean staying until the end of the season. He [Ole Gunnar Solskjaer] was very pro Dean staying."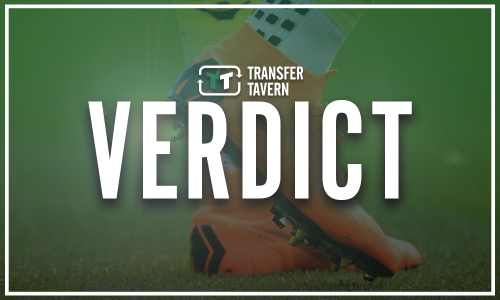 The goalkeeper has impressed many in his first Premier League campaign, picking up 10 clean sheets in 27 appearances, as per Premier League, and he has become a fan favourite at Bramall Lane.
Henderson is enjoying his second season on loan at the Blades and is getting vital first team football in England's top flight at the age of 23. He has taken the division into his stride,  and the 10 clean sheets he has picked up have been huge in helping the Blades battle for a place in Europe as they currently sit in seventh, per BBC Sport.
Not only will this news be great for supporters and the manager to hear as they will not lose their number one goalkeeper for the final 10 fixtures, it should also be seen as a huge morale boost for the players who must feel very confident with Henderson in between the sticks.
Keeping him around is a major boost for the South Yorkshire outfit and it could be a key to their European aspirations.
Blades fans, how crucial could this be for your season? Comment below!