Sheffield United: David McGoldrick led the Blades and Villa players to take a knee
A powerful gesture has been happening just before kick-offs across the country as football has been getting back underway. Players and officials have been taking a knee to show their respect and support for the recent 'Black Lives Matter' movement.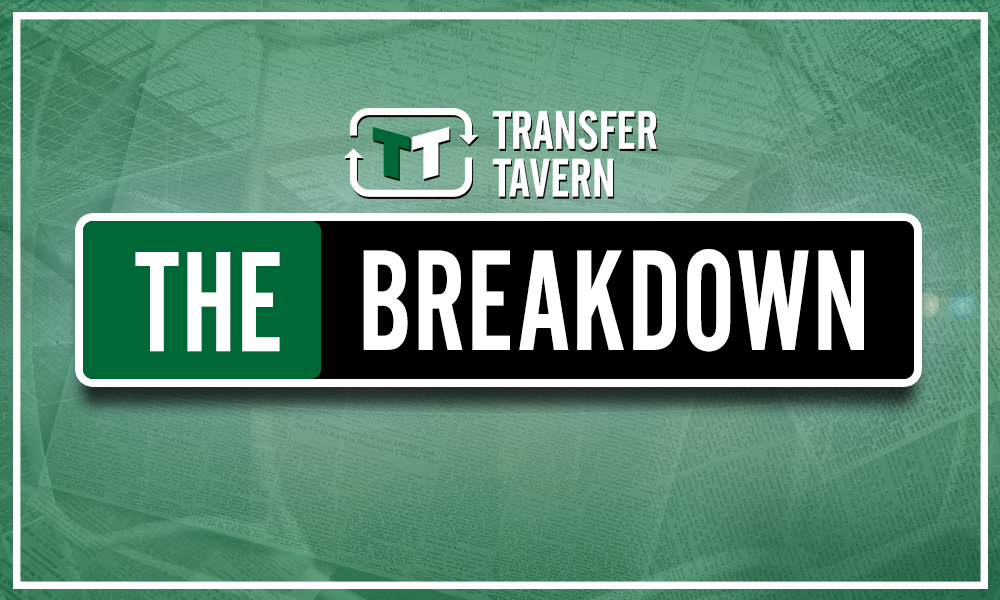 It seems like the moment was unrehearsed as the media did not know about it when it first happened before the Aston Villa v Sheffield United game on Wednesday, and a recent report from the Daily Mail has revealed how David McGoldrick was the inspiration behind the decision to take a knee.
McGoldrick and Blades captain Billy Sharp proposed the idea to Villa's Tom Heaton and the plan was hatched in a series of pre-match conversations between players in the two teams.
According to the Daily Mail, it was "embraced by both clubs, with managers Chris Wilder and Dean Smith and the chief executives Stephen Bettis and Christian Purslow in approval."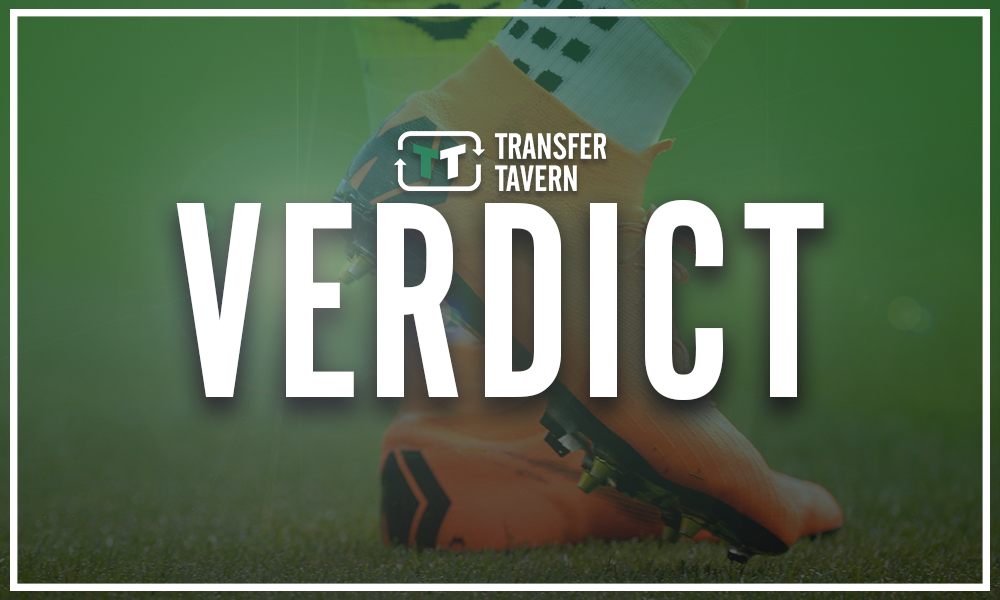 This was a great idea from the Republic of Ireland forward and, with footballers in the limelight so much in the modern game, everything they do no matter how big or small could have a hugely positive impact because they are seen as role models.
Many children grow up wanting to be like them and doing what they do, so using their limelight to make a statement was a great thing to do and the Blades supporters should be very proud of McGoldrick.
Blades fans, how proud are you of this moment? Comment below with your thoughts!