Sheffield United: Dean Henderson wants to make it at Manchester United but could move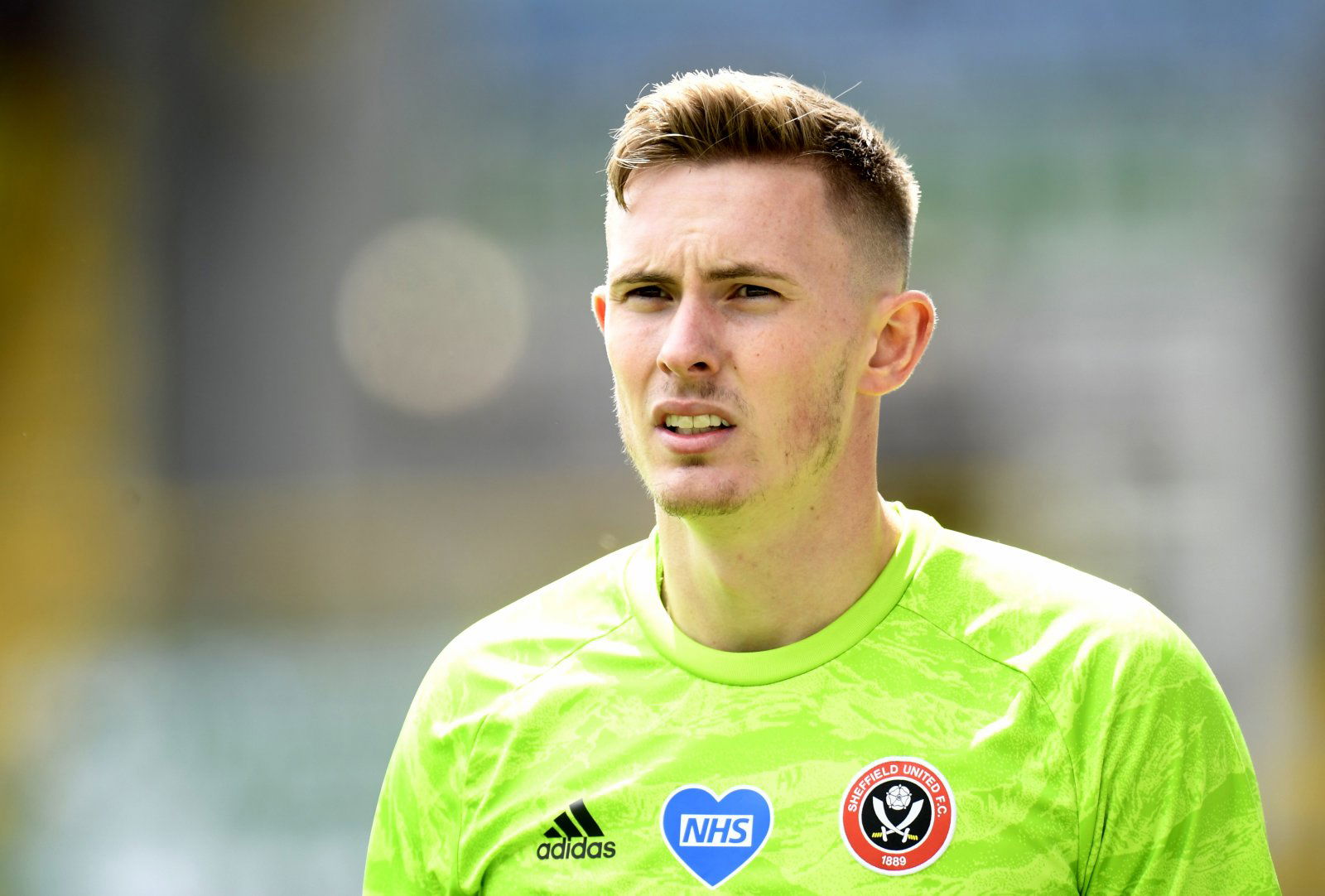 Dean Henderson has thoroughly enjoyed his two years on loan at Sheffield United so far. He has been key to the side's promotion last season and the successful battle to finish in the top 10 in the Premier League this campaign. There is now an update on his future plans.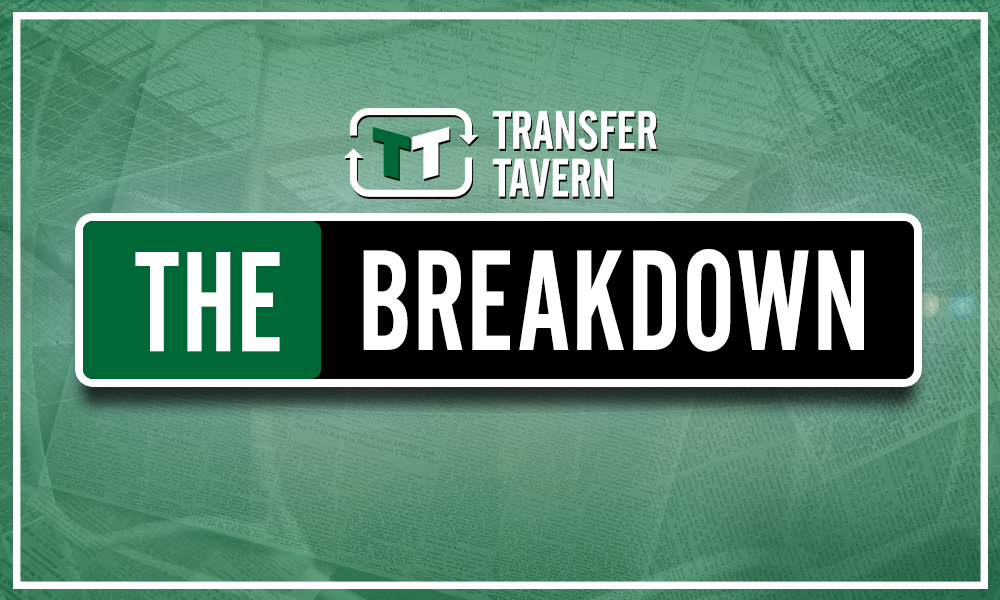 According to Manchester Evening News [via Metro], Henderson desperately wants to make it as the number one goalkeeper at parent club Manchester United. Currently David De Gea is seen as first choice, but the Spaniard is starting to face a fair bit of criticism for his errors, including those in the FA Cup semi-final last weekend. Fellow Premier League side Chelsea have also expressed an interest in the English goalkeeper.
However, the 23-year-old is ready to leave Old Trafford on a permanent basis if the Red Devils do not guarantee his place as the number one goalkeeper in the near future.
Henderson has impressed in his first Premier League campaign, picking up 13 clean sheets in 35 appearances, and he has become a fan favourite at Bramall Lane.
Ole Gunnar Solskjaer has come out publicly and said that De Gea is his number one but he expects Henderson to be the future first-choice goalkeeper, per FourFourTwo.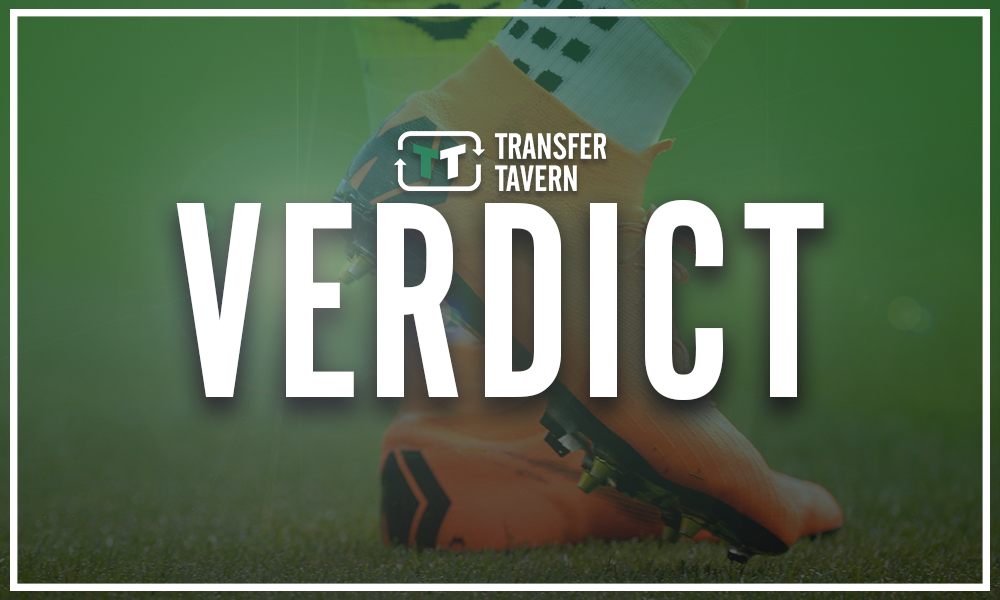 This experience at Bramall Lane is vital in turning Henderson into a top goalkeeper and will certainly benefit him if he eventually becomes the number one at Manchester United.
However, with De Gea still only 29, the Blades could possibly be able to tempt Henderson to move to the club permanently as he will likely not want to be a reserve goalkeeper for a couple more years when he has racked up the joint-third most clean sheets in the Premier League in his first season at that level.
Chris Wilder should be hopeful with this news that Sheffield United could be able to loan the goalkeeper for next season and, if they continue improving on the last few seasons and Man United can't promise him the main goalkeeping role soon, they might be able to tempt Henderson to commit his long-term future to the Blades.
Blades fans, do you think Henderson will be back at Bramall Lane next season? Let us know in the comments below!