Sheffield United: John Egan takes to Instagram in lead-up to Premier League finale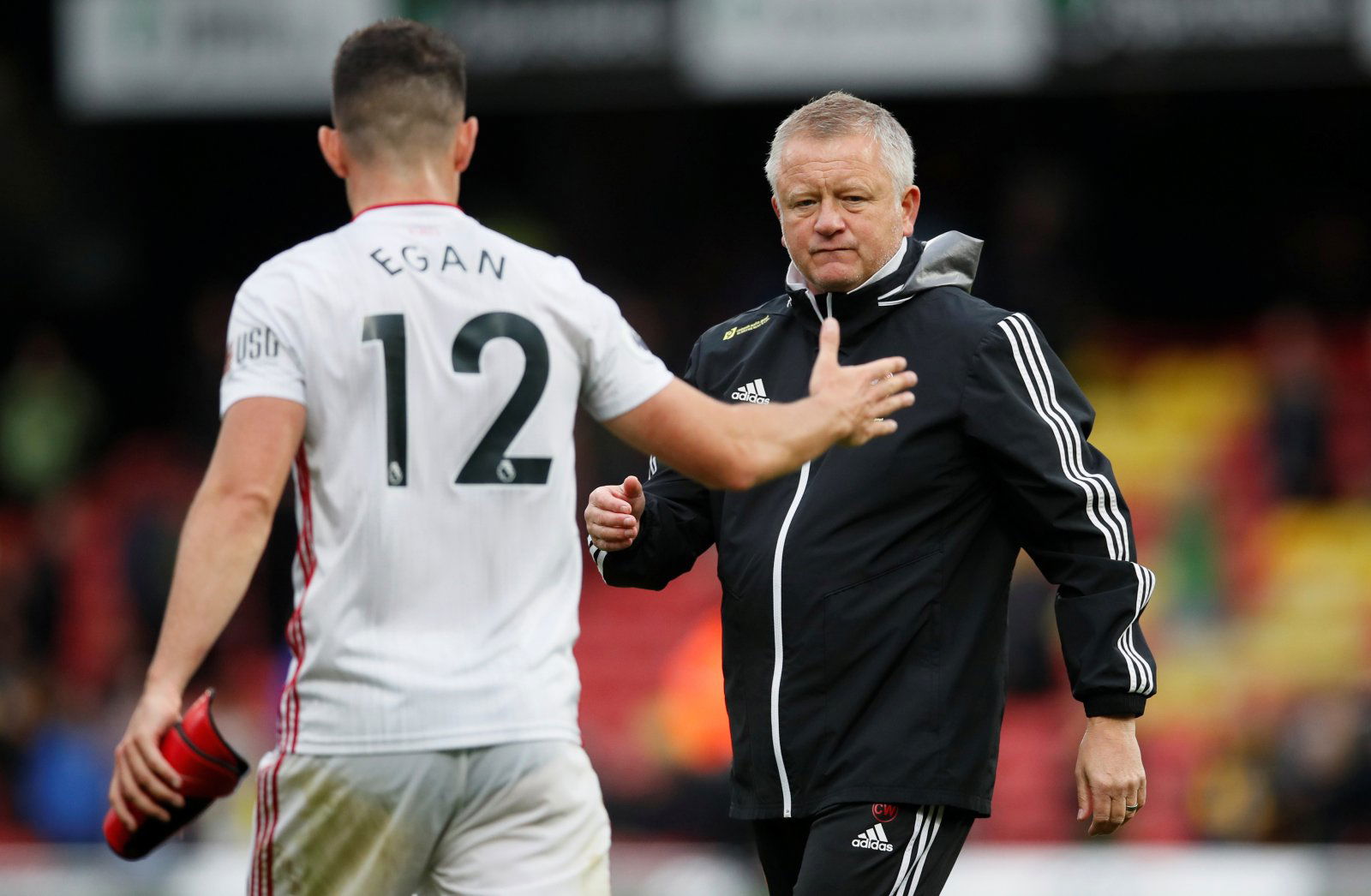 Before a ball was even kicked, Sheffield United were tipped by many for relegation from the Premier League after gaining promotion from the Championship last season.
With only one game left to go in England's top flight, the Blades currently sit eighth and, even if they lose their last game to Southampton, the lowest they can finish is 10th, per Premier League.
This is a great achievement for the squad and in particular for manager Chris Wilder, who supported the club when he was a kid and has now taken them from mid-table in League One to mid-table in the Premier League in four seasons, per Transfermarkt.
The Blades have been a revelation on the top flight and they will likely be treated with more respect next season as not only did they manage a top-half finish, but they also kept 13 clean sheets (so far) in the league, which is the joint-fourth most in the division.
One of the players who has been key to that figure is defender John Egan. The centre-back has played 35 games in the league, scoring two goals, but more importantly being part of every clean sheet that the Blades have kept in the division this term, per Transfermarkt.
Sheffield United fans will likely enjoy his latest Instagram post, which features an image of several players celebrating, supplementing it with the caption 'A special group. 1 to go'.
This hints at how good morale is in the squad and how harmonious things are at Sheffield United, and supporters should enjoy how good a squad they currently boast. Hopefully next season the Blades will be pushing to try and finish in a European qualification spot, something which has only narrowly eluded them upon their return to the top flight this term.
Blades fans, how good has Egan been this season? Let us know your thoughts by commenting below!