Sheffield United: Blades purchase Bramall Lane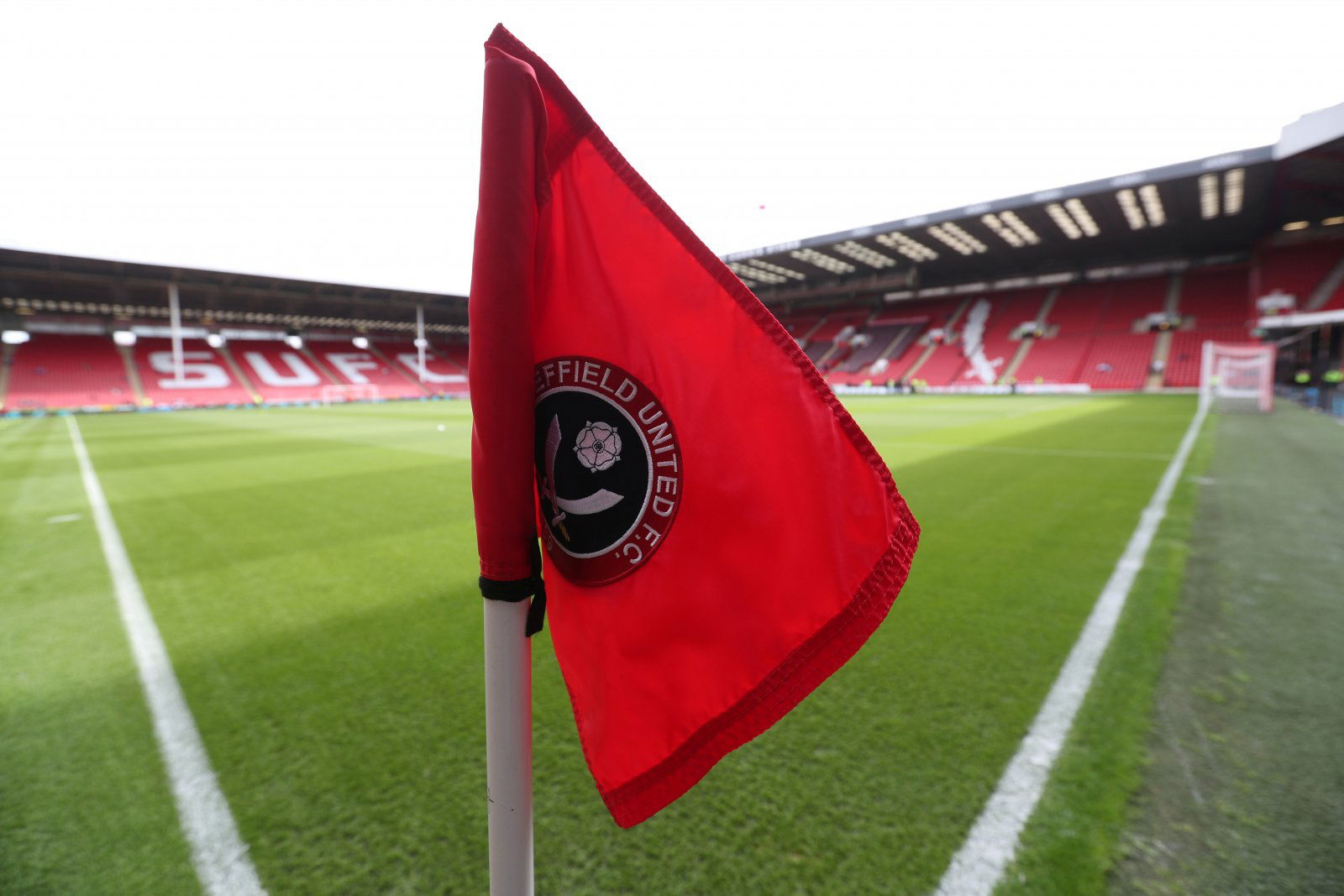 It has been a great season for Sheffield United as they have proved many doubters wrong by easily pushing away from the relegation battle. They are even on course to finish in the top half of the Premier League.
There is now even more good news for the club, with a significant development regarding Bramall Lane coming to light.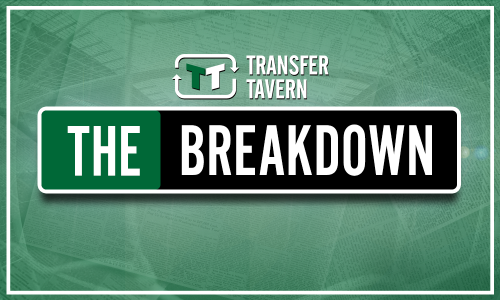 Sheffield United released a statement yesterday in which they announced that they now own the stadium and all of its facilities.
The statement read that: "Sheffield United Football Club Limited is very pleased to announce that with effect from 1st July 2020, it is the new owner of the Bramall Lane stadium, the Shirecliffe training facility, the hotel, the enterprise centre and the Crookes junior academy.
"The reunification of the properties back into the ownership of the Club is an important step in the long-term strategy announced by H.R.H. Prince Abdullah to reclaim ownership of key assets and to improve these assets."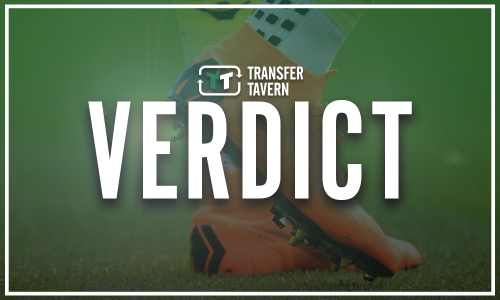 This is great news for Sheffield United and should be a huge morale boost for supporters, as it now means that the club are in complete control of their facilities and therefore can focus on other matters to enhance their long-term financial prosperity.
Supporters will not need to stress about the future of Bramall Lane, the stadium which they have made into a fortress this season as they have managed seven wins, three draws, and only five losses at home, per Footystats.
While Blades fans cannot attend matches for the foreseeable future amid the coronavirus pandemic, they can rest easy in the knowledge that, whenever they are allowed to return to Bramall Lane, it will in every sense be Sheffield United's ground.
Blades fans, how significant is it that the club now owns Bramall Lane? Comment below with your views!