Sheffield United: Ruud Gullit 'astonished' at goal-line mistake in club's Premier League return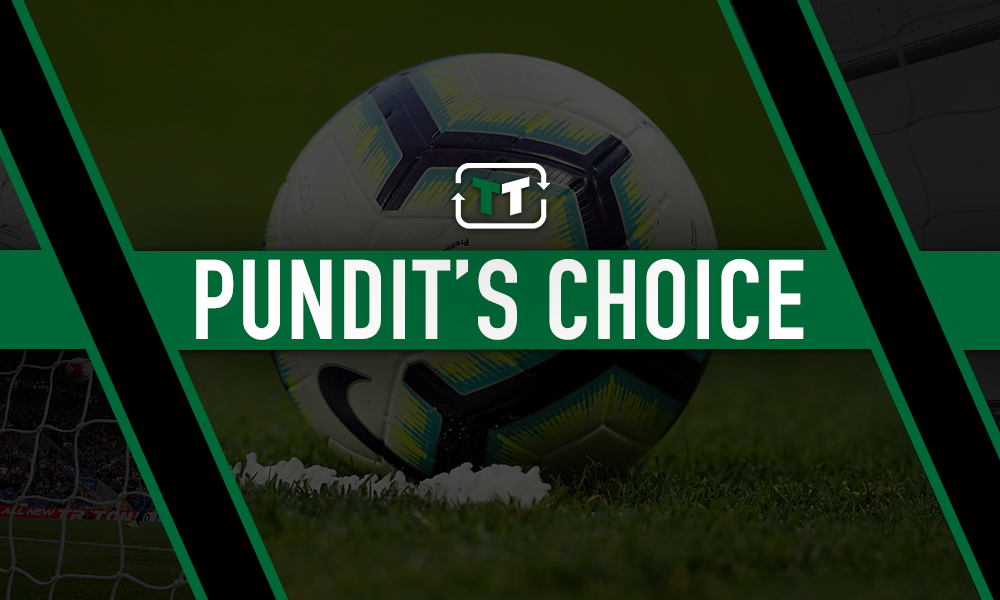 Sheffield United players and fans have been looking forward to the return of the Premier League for over 100 days, and sadly for them, their possible victory was thrown out the window due to an error with technology.
The game finished 0-0 against Aston Villa, but close to the end of the first half a free-kick was fired in by Oliver Norwood which should have easily been caught by Villa goalie Ørjan Nyland. However, instead it looked to all watching that as he caught the ball, he went behind the goal-line.
Referee Michael Oliver looked to his watch, but it signalled it was not a goal, with 'Hawkeye' then having to post an apology after the game as the watch was wrong for the first time since the technology got brought in, confirming that the Blades had scored.
Many have criticised the outcome, including Ballon d'Or winner and Dutch legend Ruud Gullit, who spoke to beIN Sports, and said: "Have a look at it, have a look at it yourself.
"This is clearly…[either] nobody wants to make a decision, or they have no authority, or maybe the protocol is first the technology and then human sense.
"It's astonishing. I don't know who these people are who are watching VAR. If they had taken that decision, they would have been applauded by everybody."
It's hard to disagree with Gullit here, the camera angles shown to supporters across the globe seconds after the incident happened showed that the ball had clearly crossed the line, and it looked like VAR didn't want to disagree with the technology, which had not made an error in over 9000 matches before this game.
The two points dropped could be a huge blow for Sheffield United, who are trying to do the unthinkable and gain a place in Europe after many thought they would be relegated. The point did move them up to sixth, but the victory would have seen them sit fifth and in a more comfortable position, as well as making them only two points from a Champions League spot, via BBC Sport.
It seemed to be that the referee's on the pitch and using VAR were so used to the technology being right that they didn't want to overrule it and the technology is there to help them but if it throws their common sense out the window then there needs to be an evaluation on how best to use it.
If the Blades end up on missing a European spot by two or less points, there is no doubt that this incident will be fairly brought up into discussions.
Blades fans, what do you think about the event last night? Comment below!