Sheffield United: Club could still sign Dean Henderson despite Aaron Ramsdale news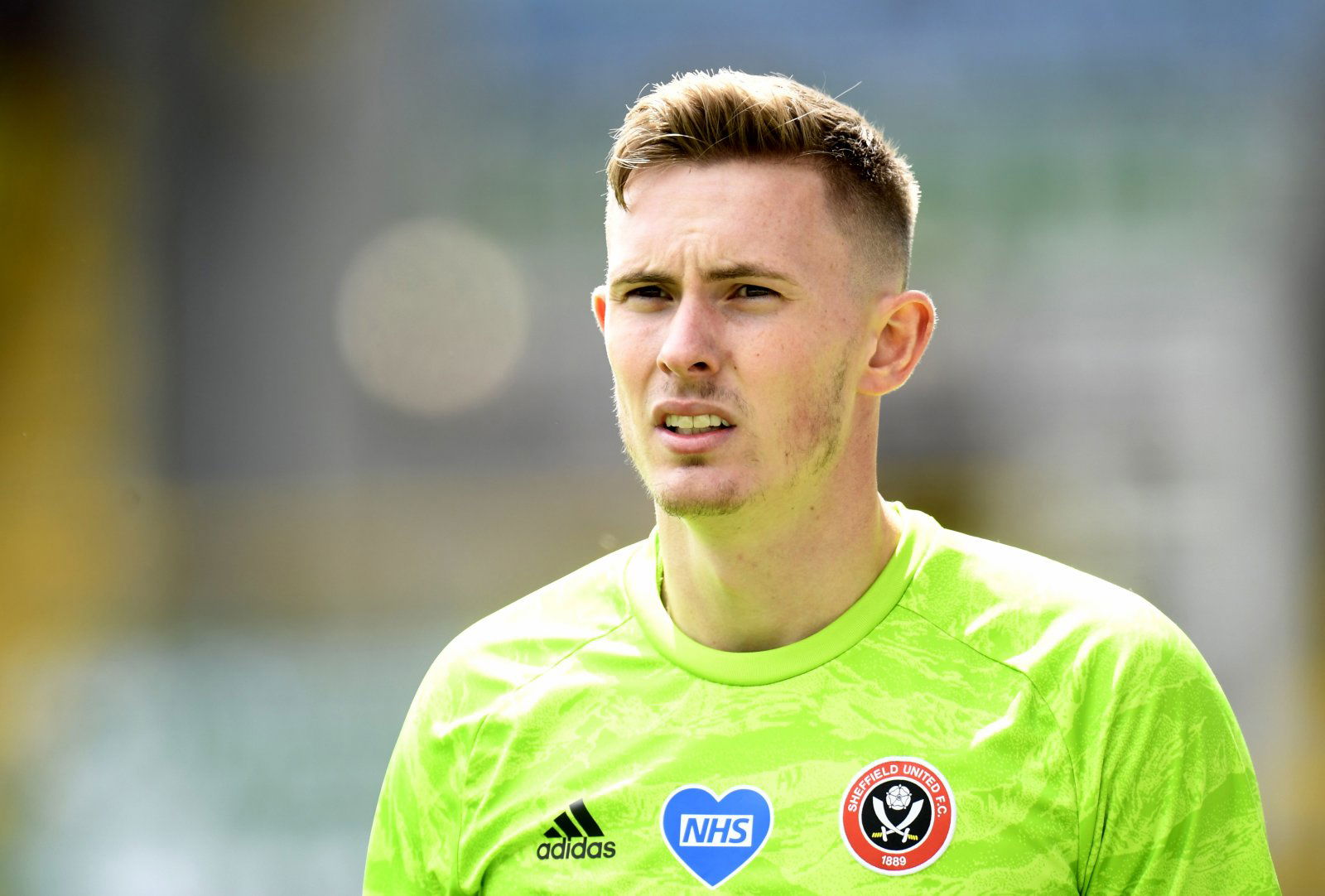 With Aaron Ramsdale looking to be on his way to Sheffield United following AFC Bournemouth and the Blades agreeing an £18.5 million deal for the goalkeeper, it looked like Dean Henderson's time at Bramall Lane was over.
Henderson returned to Manchester United following his loan expiring, and it seemed like the Blades were struggling to agree a third loan deal which was killing the prospects of him returning. However the latest update suggests he could still head back to South Yorkshire.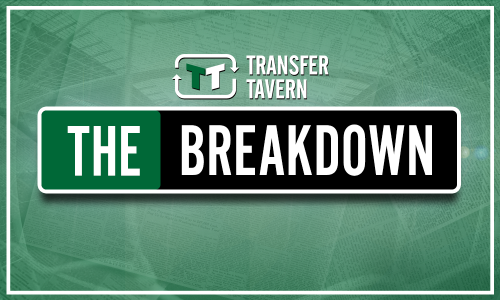 According to ESPN, the Blades are still tempted to submit a loan offer for Henderson, despite a bid being agreed for Aaron Ramsdale and a medical apparently having taken place.
Manchester United are undecided on the future of Henderson and due to this discussions are still ongoing over the possible move.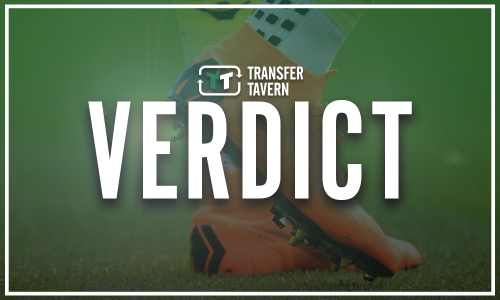 Obviously Sheffield United have seen Henderson, who is valued at £18 million, as a crucial player for the club, both during their promotion season and also last term as he played 86 times for the club, conceding 78 goals and keeping 35 clean sheets, per Transfermarkt. Thirteen of these clean sheets came in the Premier League, where Henderson also made 97 saves and made one penalty save.
However if they can finally have a permanent goalkeeper in the form of ex-Blade Ramsdale, then there is no need for them to be wasting money on Henderson as well. The Cherries player did well as he kept five clean sheets and made 129 saves, which was the third-highest in the Premier League, in what was his debut campaign in the English top flight.
There could be an argument that Henderson is better, but stability at the back is what Chris Wilder needs, and Manchester United manager Ole Gunnar Solskjaer made some comments on Henderson which highlight that he will not be leaving the Red Devils on a permanent transfer anytime soon.
Therefore, if the Blades are confident that they can get Ramsdale, then they should not loan in Henderson as well as it would not make much sense.
Blades fans, what are your thoughts on this opinion? Comment below!