[QUIZ] The most obscure Sheffield Wednesday transfers of all time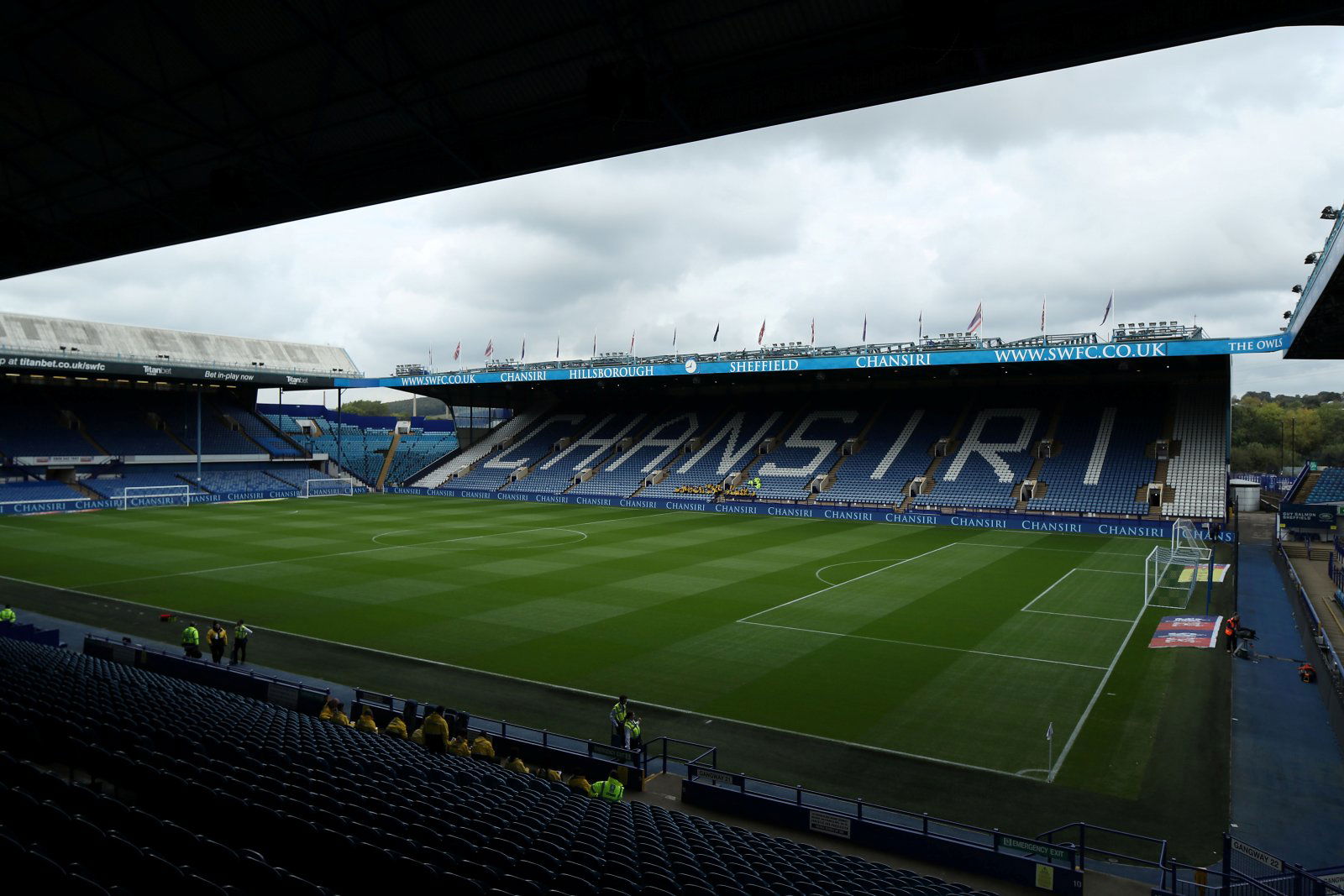 Sheffield Wednesday is one of English football's great clubs and it's an absolute travesty that they are not playing in the Premier League on a weekly basis.
England's top tier is a poorer place without the Owls and the sooner they return to where they belong, the better.
Wednesday have had some great players over the years – Hirst, Waddle, Sterland, Sheridan – while they also had genuine showmen in Benito Carbone and Paolo Di Canio.
However, for all the great talent to grace the Hillsborough turf there have been some absolute shockers too, with Stevie May at the forefront of my mind, but there are many more.
We have compiled a quiz on Sheffield Wednesday's most obscure transfers of recent times and have challenged you Owls supporters to see how many you can remember. Can you get 19 out of 19? You will be one of the few fans that will.