Sheffield Wednesday: Fans react to Alex Miller tweet about Dejphon Chansiri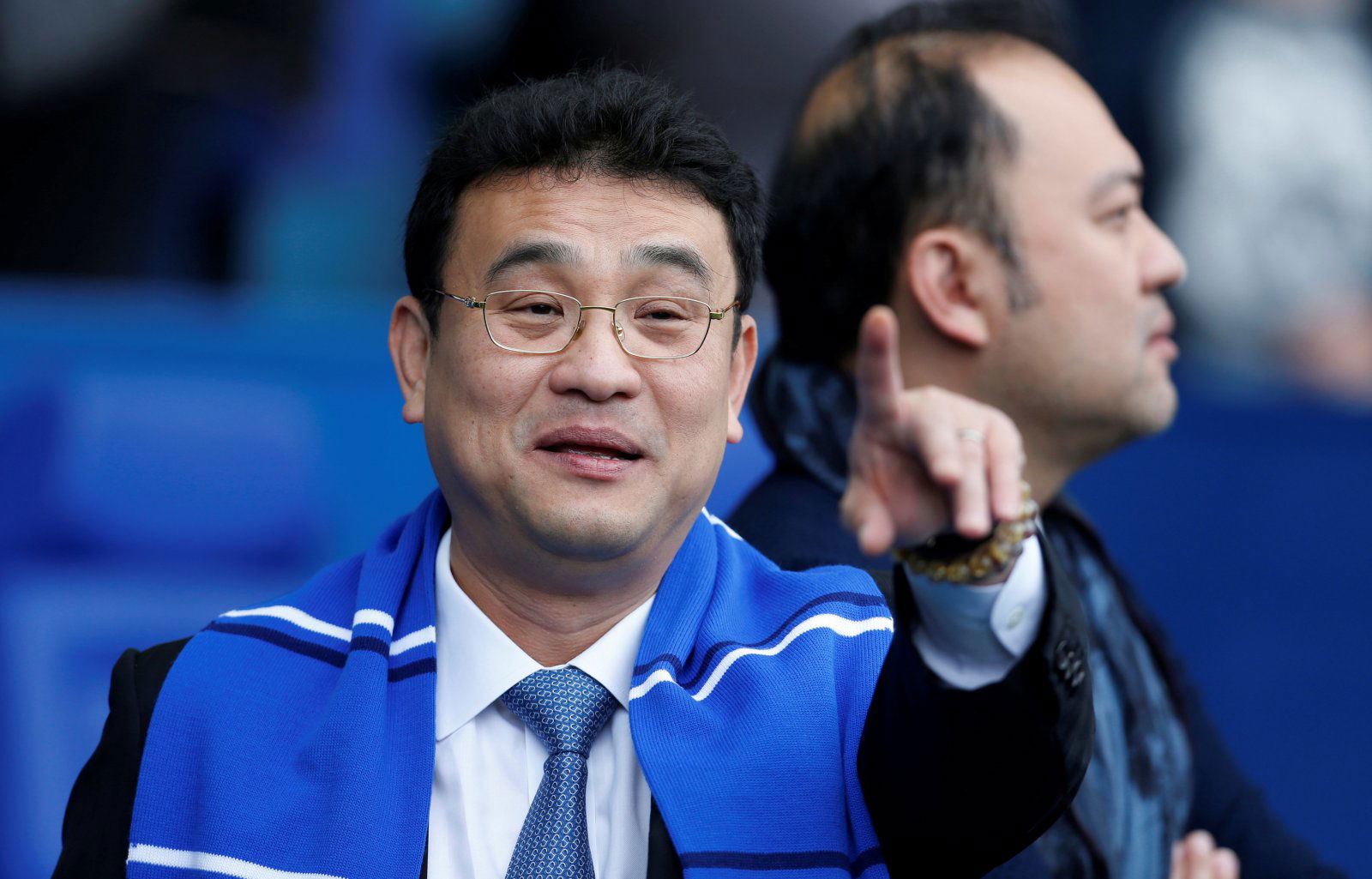 Dejphon Chansiri has definitely had a rollercoaster of a journey since becoming the owner of Sheffield Wednesday in 2015, and a lot of the Owls fan base are reacting to a tweet by Alex Miller about the businessman.
The Sheffield Wednesday writer at The Star was discussing the current issues at Arsenal as recent events have meant the club are struggling financially and due to this 55 members of staff will become redundant.
Miller discussed this and compared it to what Chansiri has been doing at Hillsborough to help staff during this time, as he paid the remaining 20% of all furloughed staff. When discussing this, the journalist said, 'Dejphon Chansiri deserves huge praise for the handling of his staff in this time.'
This is what has got a lot of the fan base talking as it hasn't been all plain-sailing. Chansiri breached rules when the club sold their Hillsborough stadium to the owner to try to avoid breaking spending rules. This saw them receive misconduct charge from the EFL and the club now have a 12 point deduction at the start of the 2020/21 season.
Both these events highlight the good and bad things that have happened at the club whilst Chansiri has been owner, however what he has done in recent times with staff has been very commendable.
Here is what fans said following the tweet:
Arsenal have a billionaire backer that could save those 55 jobs without scrimping on his next supercar. Dejphon Chansiri deserves huge praise for the handling of his staff in this time.#SWFC https://t.co/i0EJbTqUq1

— Alex Miller (@AlexMiller91) August 5, 2020
Ask his staff what they think of him not a one who has a good word for him !!

— David Barker (@DavidBarker1956) August 5, 2020
Yes, sold the family silver but great chap! 12 point deduction due to accounts a 12 year old could spot were dodgy. But, all hail a man who sold various part of the ground to himself & family while telling the EFL we own a taxi company (with no taxis).

— VG TIPS (@VGTIPS1) August 5, 2020
There's no question of his integrity and commitment, just his football knowledge and the people he takes advice off.

— Stuart SWFC Dexter (@Stueymguey) August 5, 2020
No one questions his heart or his intentions. But his day to day running of the football club has near enough relegated us. #SWFC

— Josh (@Jaybe07) August 5, 2020
Totally agree. Have been, and remain, a critic of some respects of the way our club is run, but nothing but praise is due here. https://t.co/N80p9TwZtY

— WarOfTheMonsterTruck (@SheffWedWOTMT) August 5, 2020
No denying he's a good bloke and I genuinely believe he wants what's best for the club, just a shame he's utterly shambolic at his job. https://t.co/1fwQ5ruiyo

— NR 🦉 (@PolarNigel) August 5, 2020
Owls fans, what are your thoughts on this? Comment below!