Sheffield Wednesday: Crann drops Chansiri claim after takeover development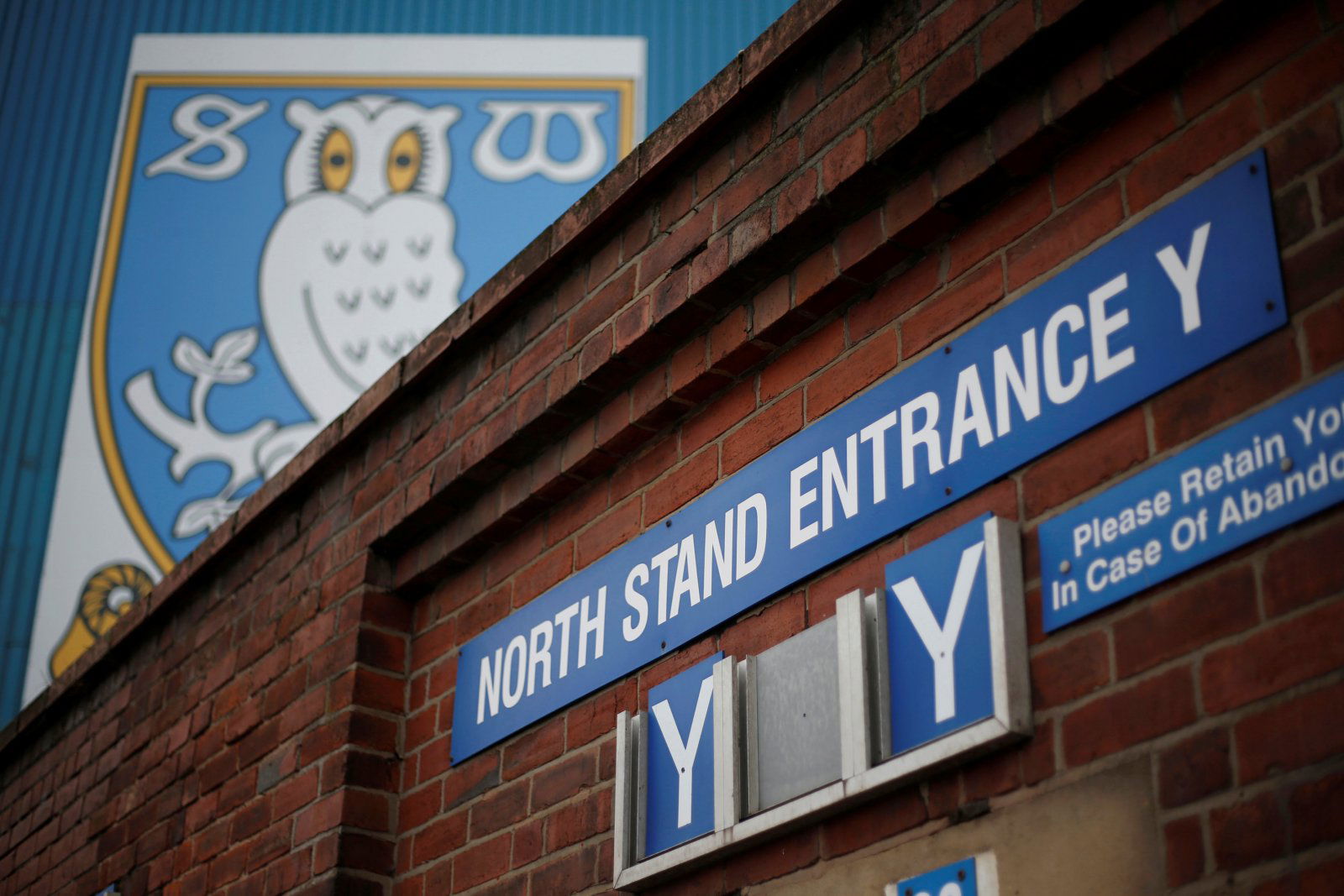 Sheffield Wednesday reporter Joe Crann has shed light on the latest goings-on concerning Erik Alonso's Sheffield Wednesday takeover bid in a recent article for The Sheffield Star.
Crann confirmed that Alonso, who is a former member of the Yorkshire club's board, has tabled a bid to take over Wednesday, however, the journalist also suggested that the bid won't be successful.
Dejphon Chansiri's Sheffield Wednesday valuation
Crann shared his article on this development via a tweet, in which he explained that Alonso's Owls takeover bid was worth "around £30m" before he went on to state: "My understanding is that it's nowhere near Dejphon Chansiri's valuation of the club."
The journalist also cast some doubt over the likelihood that Alonso may be successful in buying the Owls if he increases his offer, explaining that, at present, Chansiri is "not considering a sale at all."
Who would you rather own the Owls?
Dejphon Chansiri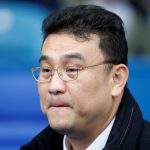 Erik Alonso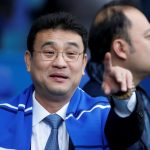 Transfer Tavern take
Per The Guardian, Chansiri bought Sheffield Wednesday for £30m back in January 2015, however, based on what Crann has revealed about Alonso's Owls takeover bid, it's clear that the Thai businessman either feels he got a great bargain or the club has grown exponentially in value since then, with the journalist explaining that the Wednesday owner feels £30m is "nowhere near" enough to buy the club now.
While Crann has suggested that Chansiri is not interested in selling up, perhaps the comments that the Owls owner has made within the last year about potentially selling the club paint a different picture.
As explained by YorkshireLive, in early-November, Chansiri declared that he doesn't "see any future in football," while on New Year's Eve, he briefly touched on potentially selling the club, saying: "If you don't want me, I don't mind. It must be reasonable," which may suggest that he would actually be open to selling for a price he deems "reasonable."
So, perhaps the possibility of Chansiri selling the club to Alonso if he returns with a better second offer shouldn't be completely ruled out and it will be interesting to see if the ex-Owls board member does return with an improved bid.
In other news, many Sheffield Wednesday fans were frustrated with Dom Howson's Massimo Luongo update.