Sheffield Wednesday: Fans react as Charlton consider appealing decision not to relegate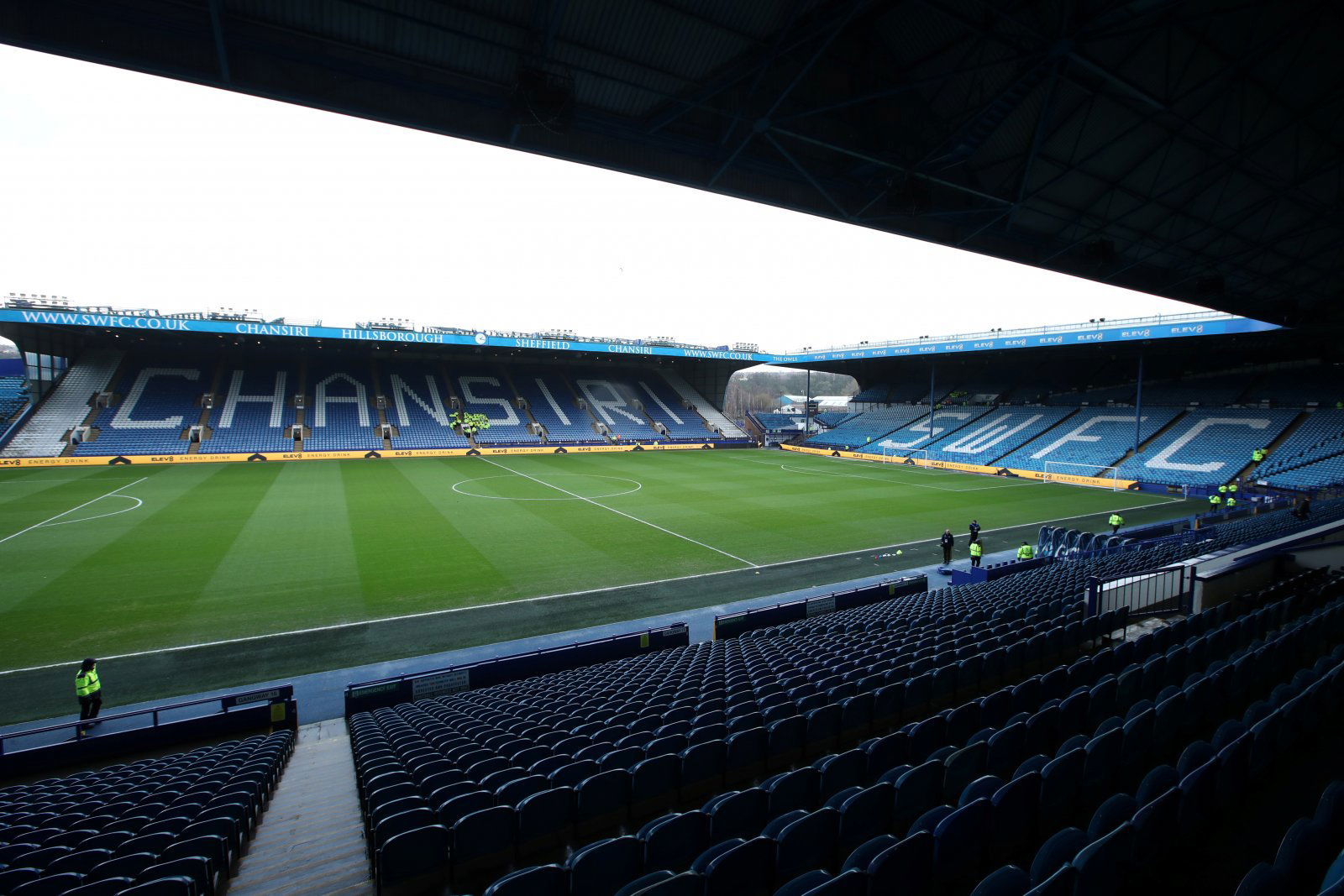 A lot of Sheffield Wednesday fans are reacting to the latest news tweeted out by Dom Howson, who has said that Charlton Athletic are supported by at least eight rival clubs as they consider legally challenging an independent disciplinary commission's decision not to relegate the Owls this season.
Last weekend the news broke that the EFL gave the Owls a 12 point deduction following their misconduct charge, but the deduction would be given at the start of the 2020/21 campaign.
Charlton, who were relegated from the Championship this season (2019/20), per BBC Sport, are clearly not happy by this decision. This is due to the fact that if the deduction was given this season, then the Addicks would have stayed up whilst Wednesday would have been relegated to League One, per BBC Sport.
Many Owls fans who have been reacting to Charlton and their latest plans are understandably worried and frustrated. It feels like the situation, which has been going on for many months, still doesn't have a conclusion. For now though it looks like the points deduction will remain next season and not be pushed forward to this season.
Here is what fans said following the news, with one suggest the clubs are 'ganging up' on the Owls…
As per @sistoney67: Charlton have the backing of at least eight rival clubs as they consider legally challenging an independent disciplinary commission's decision not to relegate #SWFC this season. https://t.co/9SXGp9JJ8G

— Dom Howson (@domhowson) August 4, 2020
How sad to see clubs that are simply not good enough for league they're in relying on the hope the other clubs have points deducted. Our shenanigans are for 2 or 3 season ago with no advantage over other clubs the season just finished.

— Phil Bradish (@BradOwl) August 4, 2020
If Wednesday and EFL don't appeal then I understand there is nothing Charlton can do. If we appeal then Charlton can get involved and make protestations with backing. I think EFL will be happy with -12. Hope DC is not belligerent on this one.

— Daz James (@darjamfar) August 4, 2020
Weak arguments from Charlton considering the transgression took place in 2018 (so the 4 pts we took off this season weren't a direct result of our 'cheating') & that the regular season had actually finished when the decision was reached(play offs irrelevant to a relegation issue)

— Phil Sloan (@sloan_phil) August 4, 2020
This could run and run and run and … what with possible appeal by #swfc then appeal by EFL then a legal case then yet more appeals. Do you think we may get a definitive resolution by end of decade 🤔🧐

— Peter Walker (@Wa1Peter) August 4, 2020
What they don't understand is the season would have already been over and we'd be into next season by now, how are we responsible for a decision being made when it was and charlton failing to play well enough to stay in the league

— Connor Jones #BlackLivesMatter (@connorjones1867) August 4, 2020
Hahaha ganging up on The Wednesday. We're used to it with these fragile Yorkshire clubs around us. WAWAW

— The Reason👊1867 (@1867life) August 4, 2020
Owls fans, what are your thoughts on this news? Comment below!