Sheffield Wednesday: Fans react as Cosmin Contra is linked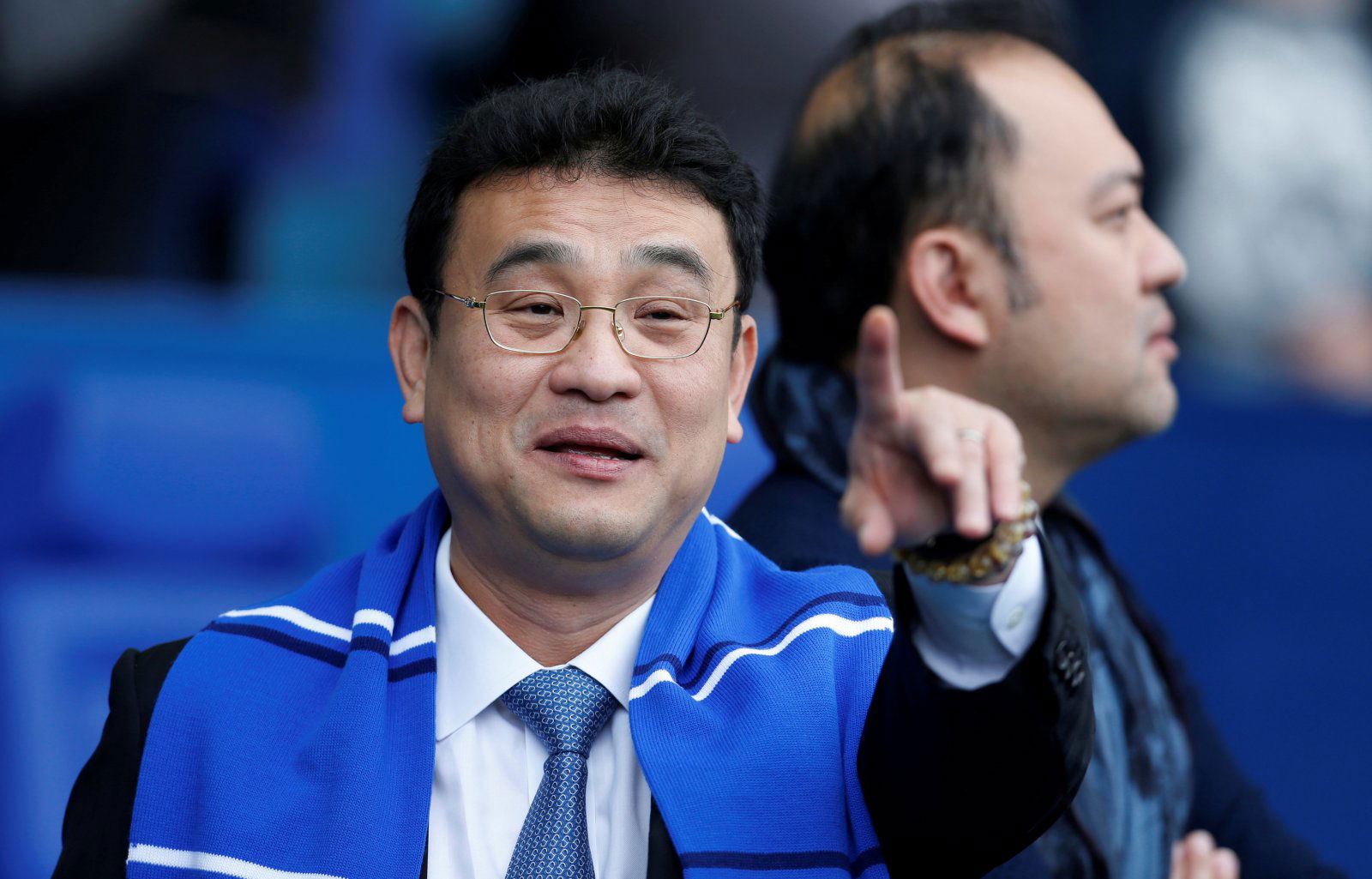 Many Sheffield Wednesday fans are reacting to the latest news that Cosmin Contra is a possible option for the current manager job at the club. 
Journalist Dom Howson tweeted out the managerial update as he said: 'Former Dinamo Bucharest boss Cosmin Contra is the latest name to be linked with the #SWFC job.'
Currently Neil Thompson is the caretaker manager and he has been since Tony Pulis' surprising departure in late December. He has been in charge of seven matches and has seen a real turnaround of form (Transfermarkt). During these matches, they have won four and lost three, with one of the losses being in the FA Cup against Premier League side Everton.
Despite them still sitting in the relegation zone as they are second-bottom (SofaScore), they are now nine points away from bottom and only three points from safety.
These recent performances have seen many question this latest managerial link and it is understandable to see fans vent their anger at owner Dejphon Chansiri.
Here is what Sheffield Wednesday fans said following the news:
"If there is any truth in this what is wrong with Chansiri? Thompson is doing a good job. The players are playing for him. Yet Chansiri is still 'sounding' out managers? What a kick in the teeth that is for all the good work Thompson & the players have done."
Credit: @SwfcFan12
"Would be an absolutely diabolical choice. Only an idiot would even consider such an appointment. Does advisor want us to be in league 1."
Credit: @apanfull
"Ah no thanks"
Credit: @stevenstruggle1
"No need to change it now till the end of the season."
Credit: @Turk_S8
"Leave NT alone he's doing a fine job. Anything else would be the act of a mad man!"
Credit: @burtbox
"No thanks. While ever we are playing with a smile on our faces & actually having a go at teams we should leave NT in charge. If chansiri's intention is only to offer a contract until the end of the season, I'd rather have someone the players like, than a no mark foreign coach"
Credit: @RonnyCombo
In other news, many Owls fans reacted to a Dom Howson tweet about the recent transfer window. Have a read here!