Sheffield Wednesday: Fans react as Dom Howson announces club win in legal dispute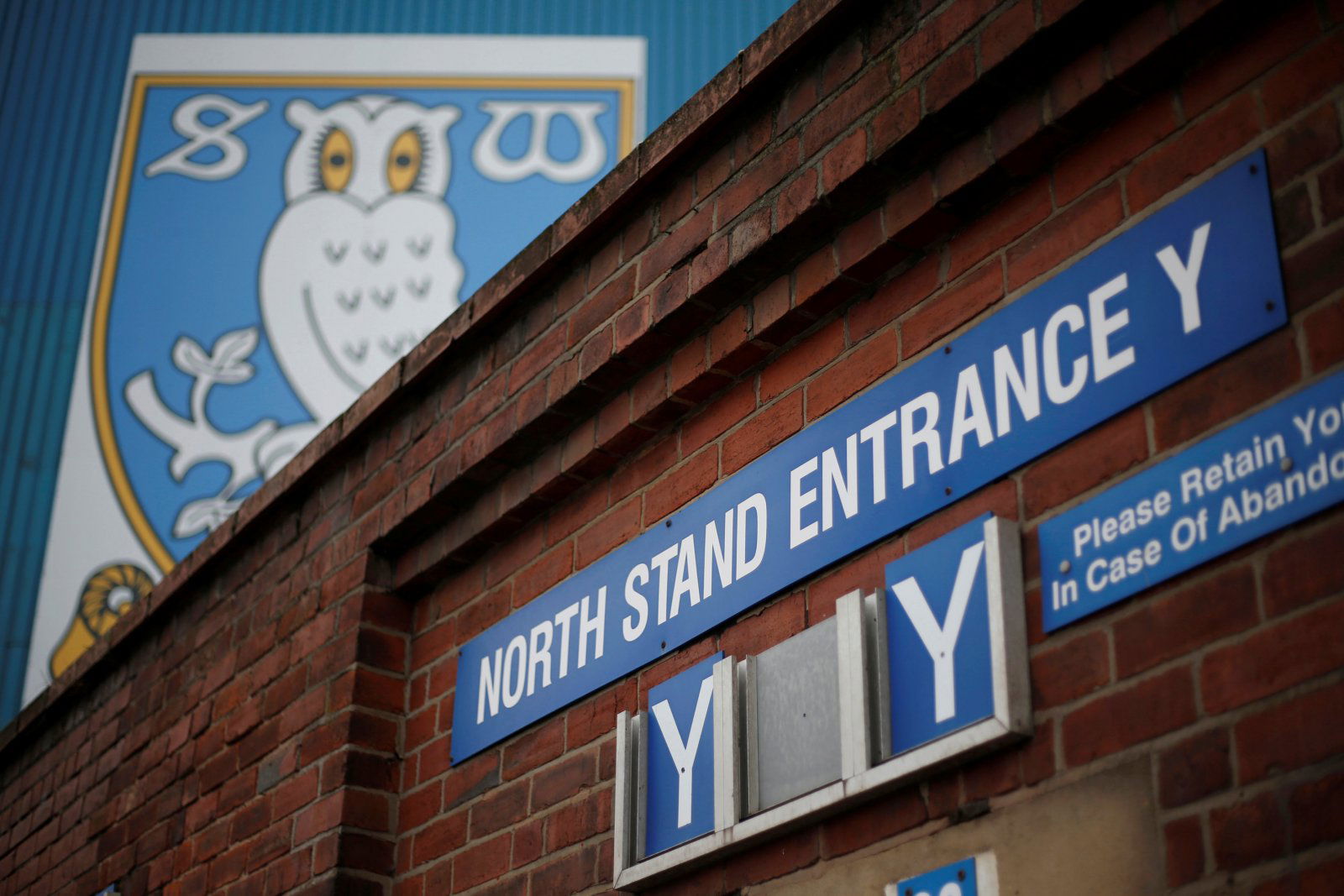 Sheffield Wednesday have won their legal dispute over the ownership of popular club acronym 'WAWAW'.
The motto, which stands for 'We're All Wednesday Aren't We', has become part of the team's image and has been used in promotional material and on official merchandise. However, the club were worried they would be forced to stop using the acronym as the legal rights did not belong to them.
Is Garry Monk the right man for Sheffield Wednesday?
Yes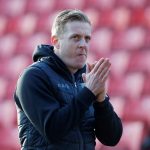 No
Wednesday fan and executive box owner Paul Jennings trademarked 'WAWAW' in 2018, but Dom Howson has reported that the club have been successful in acquiring the ownership of the trademark.
Fans are glad to see this piece of good news but a lot are frustrated with Howson over what they thought was an update on their EFL misconduct charge. One fan has replied saying it was the 'wrong time to tweet this' whilst another has said the Yorkshire Live reporter has 'put me on edge'.
Read more replies from the Hillsborough faithful here:
Dom you've put me on edge now

— CharlieMcYoung (@CharlieMcYoung) July 7, 2020
And who cares? You know, we know, there only one legal battle we're interested in

— RUSSELL PAUL SYKES (@RussSykes) July 7, 2020
Did you have the devil in you when you wrote that headline ?

— Daz James (@darjamfar) July 7, 2020
wrong time to tweet this

— Danny🦉 (@Dannyswfc_) July 7, 2020
That's not the news we wanted, but it's great news I suppose

— Logan (@JaniSWFC) July 7, 2020
Your a bad man Dom

— Joshua Hopkinson (@joshkhopkinson) July 7, 2020
How do you feel about Howson's latest update, Wednesdayites? Join the conversation in the comments below!