Sheffield Wednesday: Fans react to Dejphon Chansiri and his comments on Tony Pulis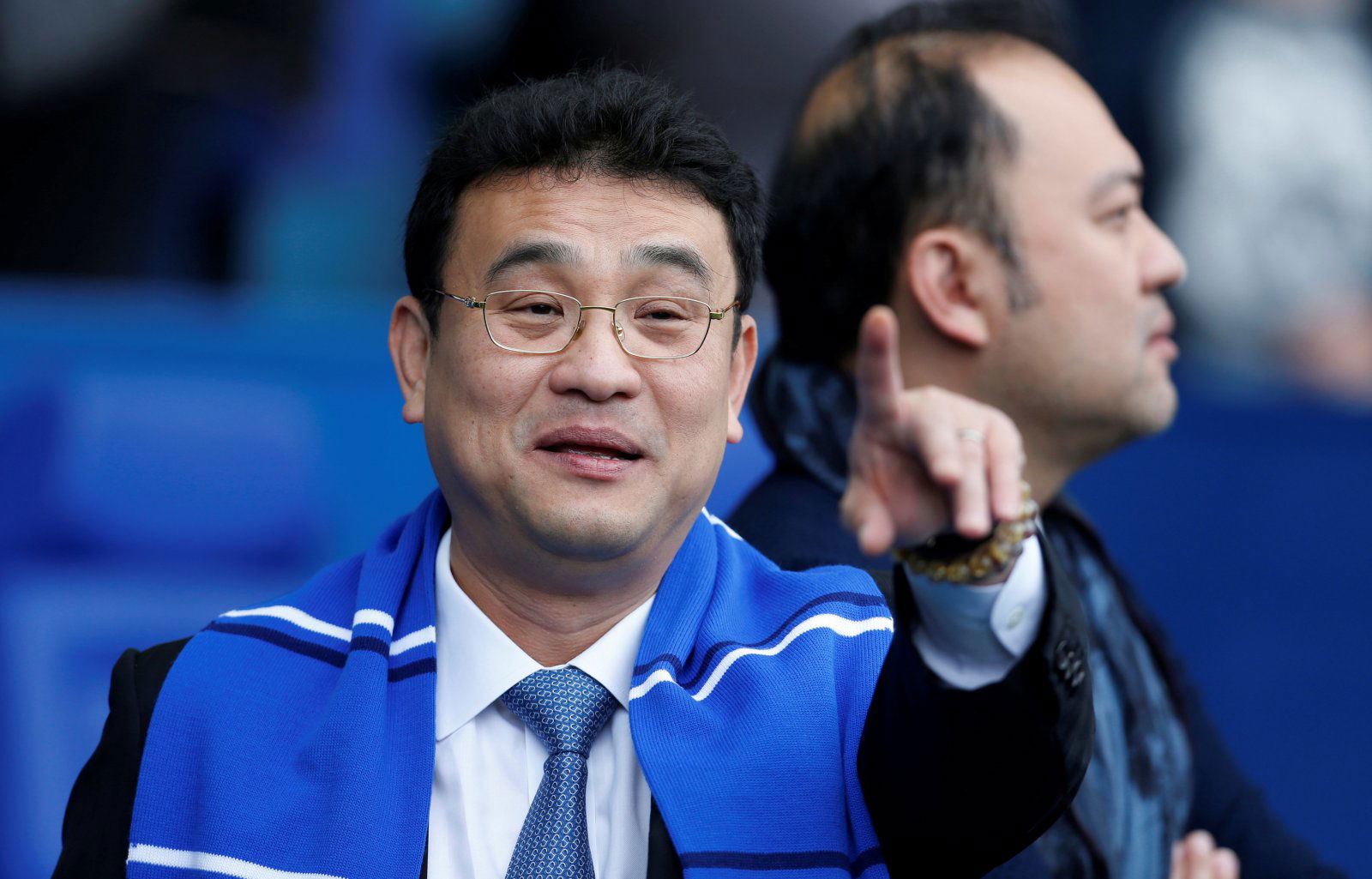 Sheffield Wednesday shockingly sacked Tony Pulis and the owner Dejphon Chansiri has recently spoken about why this happened. Many of the Owls fanbase are now reacting to these comments.
A post from @LiveSWFC tweeted out the quotes of the owner, who said: "He is the worst one in my club and tried to cause a lot of trouble. He could damage my club. I made the decision not to help him any more."
The former Stoke and Crystal Palace manager was struggling slightly, as he only picked up one win, but he was getting some points on the board. However, there was clearly a clash between him and Chansiri and this resulted in the manager sacked.
Whoever comes in will not likely not feel completely safe as the Owls are only 22 games into the season and they have already had two managers. The club are in a horrible situation as they sit in the relegation zone of the Championship (SofaScore). However they are only three points from safety as things stand and therefore, the next appointment is crucial for the Owls if they want to stay in the division.
Here is how Sheffield Wednesday fans reacted to these comments:
"Quite ironic Chansiri saying someone else is damaging his club. Clueless"
Credit: @LifeIsPeachy82
"So a manager who has had relative success before, not been followed by trouble (as far as I have seen) is at fault. Not the chairman who looks unhinged?"
Credit: @Petewoodhead99
"Maybe he was right , however it's possible that he just said it has it is"
Credit: @DPaggiossi
"Not buying it for one second.."
Credit: @_SierraONE
"Pulis is awful. Corrupt and anti football. Shouldn't even be a discussion now. Hopefully he gets the right guy next time to give us an identity again"
Credit: @bainzito
"DC just made a fool of himself. Funny how so many managers fail at Wednesday and it's all their fault. The club is rotten to the core with this owner"
Credit: @Stagger33634141