Sheffield Wednesday: Fans react to Dom Howson's tweet about Eddie Howe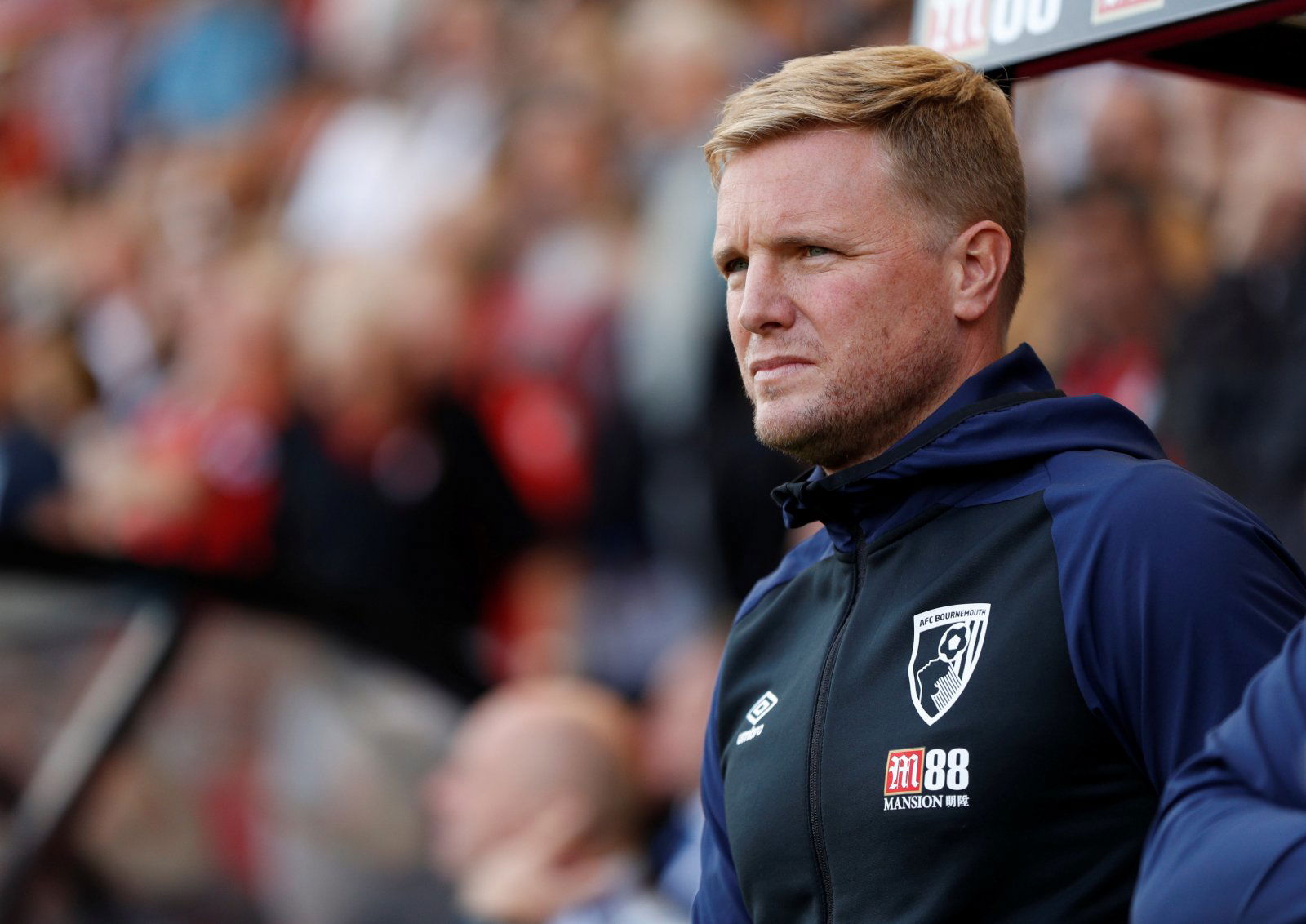 It wasn't the greatest season for Sheffield Wednesday as they finished 16th in the Championship, and they have also recently found out they will have a twelve point deduction at the start of the next campaign for their misconduct charge.
Hopefully they will still be able to survive the drop next season despite the deduction, and many of the Owls fan base are reacting to a tweet by journalist Dom Howson, who asked: 'Should #SWFC be looking at getting Eddie Howe in as manager?'
Eddie Howe left AFC Bournemouth over the weekend. He managed 455 games for the side in two different spells. In the first spell he got the side promoted into League One. He then left for a short period to manage Burnley whilst the Cherries were still in the third tier.
When he returned for his second spell in charge which lasted nearly eight years he took the Cherries from League One to the Premier League. Even though his time at the club ended badly after they were relegated from England's top flight this season, he is still remembered fondly for what he did for the South Coast side.
Many Wednesday fans cannot believe the journalist has made such a suggestion as Howe is highly praised for his work at Bournemouth and they do not believe he would manage the club.
Garry Monk looked to have started well with the Owls, as they were third in December, but there wasn't a lot for the fan base to cheer about in 2020 as they only picked up four victories since the 22nd of December. Due to this, many have debated whether he is the right man for the job.
However, despite Howson's suggestion, they do not believe that if they did let Monk go that Howe would be a realistic target given his positive reputation and their now perilous position in the Championship.
Here is what fans said following the tweet:
Should #SWFC be looking at getting Eddie Howe in as manager? https://t.co/jsl2Xi1kKY

— Dom Howson (@domhowson) August 2, 2020
Yeah and we should look at getting Messi in to play on the right hand side anorl

— 🦉 (@ejc1867) August 2, 2020
😂😂😂😂😂

He's left Bournemouth after managing in the prem for years and being touted for prem jobs

Why the hell would he decide to come and manage us in the championship in a season when we start on-12

Also we have a manager

— SWFC_Polls (@SWFC1867_Polls) August 2, 2020
Why would he want to come to manage such a disaster of a club with a difficult/distant "top brass"? It's hardly like it would be "there you go Eddie, have £10-£15m to spend", is it? And anyway, what would that buy these days? Jordan Rhodes?

— Kenneth Towel (@kent_owl) August 2, 2020
Dom , Eddie Howe was being touted as the next Arsenal manager last yr. Why on earth would he come to us at this moment in time.

— Prawn Sandwich Owl (@PRAWNSANDOWl) August 2, 2020
Do you just deliberately post things to get people to rise to the bait. As if Eddie Howe would even consider us in our predicament. Why don't we just go and get Klopp? There's about as much chance

— Robert Moody (@RobMoody60) August 2, 2020
Absolutely ridiculous suggestion, as if Eddie Howe would come Hillsborough!

— Jonathan David Bell (@JohnDBell1985) August 2, 2020
Ooooh Dom what are you doing!!!! Asking for a fan meltdown here

— we're all wednesday aren't we (@jameswo01196925) August 2, 2020
Owls fans, what do you think about Howson's tweet? Let us know down below!