Sheffield Wednesday: Fans react to EFL update on misconduct charge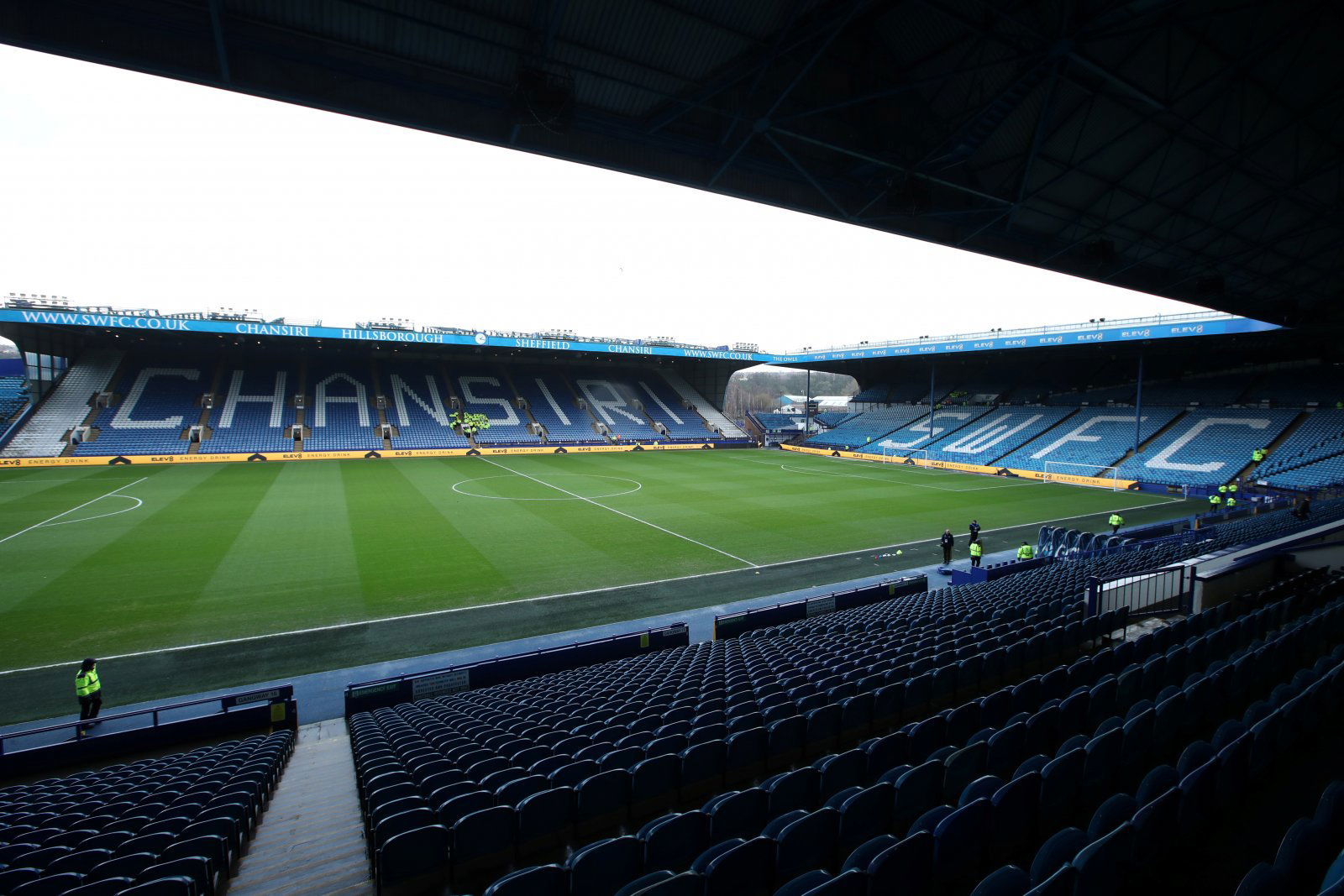 A lot of the Sheffield Wednesday fan base are reacting as journalists Dom Howson and Joe Crann have tweeted out the latest update in regards to the ongoing disciplinary proceedings surrounding the club.
Back in November 2019, the Owls were charged by the EFL due to the way in which they sold their stadium to Dejphon Chansiri, per BBC Sport. This was due to the fact that the owner bought Hillsborough for around £60 million at a time that they were struggling financially and due to the sale, they recorded a profit of around £2.5m for 2017-18.
It was hopeful that the club and supporters would know the outcome of the charge by now, and there was hope after there was news to come out from the EFL, but it seems there is still no decision on what will happen to them.
In their full statement, which is quoted in detail by Yorkshire Live, the proceedings which affect Wigan as well as the Owls will be sorted at the end of the current season, with one of the crucial bits of the statement saying: "Relegation will be confirmed for the Clubs in 22nd , 23rd and 24th positions in the Championship table following the conclusion of those matches and will be subject to the resolution of any ongoing proceedings."
Hopefully this will not affect the Owls, but with the club 16th in the division and only eight points away from the drop, many supporters are worried if the charge involves a points deduction.
Here is what fans said following the news, with one labelling the statement a "pathetic waste of time":
Here is the full statement from the EFL on the ongoing disciplinary proceedings in the Championship.

It's as you were.#SWFC @LiveSwfc https://t.co/59pWM5xRlO

— Dom Howson (@domhowson) July 20, 2020
I'll say it again Dom, going to wait to see how many point's deduction required to see us in bottom three.

— Martin Radford (@MartinRadford10) July 20, 2020
Has boris done this report no clearer are we

— david higham (@highamclaire) July 20, 2020
What a pathetic waste of time statement. All they are doing is shifting the blame to the panel.

— John Paul (@Owl4Life23) July 20, 2020
The saga of the points deduction has been delayed until next season… https://t.co/sbAKgE8CxB

— Devon Cash (@devoncashmedia) July 20, 2020
But no mention of when the points deduction would take place, still as clear as mud

— OneGoalShort (@GoalShort) July 20, 2020
Honestly mate it's a joke 🤣 what you think outcome will be? .. to me it's unfair to deduct points and and potentially relegate Wednesday when season is done it should apply for next season.

— Dan (@danowl16) July 20, 2020
Owls fans, what are your thoughts on this ongoing situation? Comment below!