Sheffield Wednesday: Fans react to footage of great goal from U23s ace Ben Hughes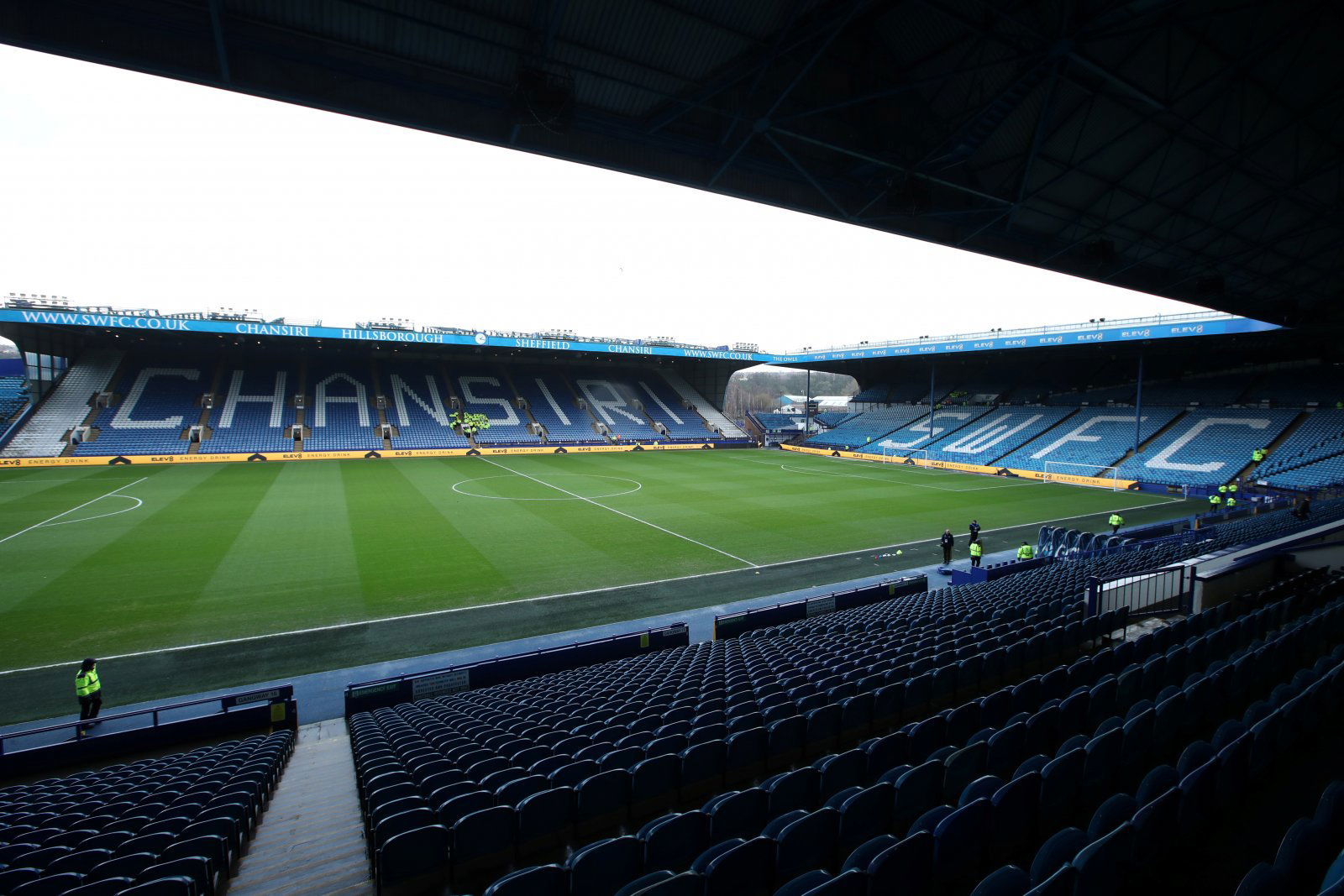 Many Sheffield Wednesday fans are loving a tweet from the club showing off footage of a fantastic goal scored recently by the U23 side.
It was an impressive finish from 20 year-old midfielder Ben Hughes, and it was also crucial as the Owls were victorious in the academy match over Bristol City.
It has been a crazy week for supporters of the club as Garry Monk was sacked earlier this week. However they have been given something to smile about following this tweet.
Hughes definitely looks to have some potential, as the Owls picked him up from Manchester City. Despite leaving a big Premier League side, he needs to show that he is capable of fulfilling this potential that saw City sign him in the first place. If he can continue producing moments like this, then perhaps the new gaffer will be eyeing him for a place in the senior side.
The club are still bottom of the Championship so with a new manager on the way, players like Hughes have the perfect opportunity to make a name for themselves and possibly get promoted to the big boys if they impress.
Here is what Sheffield Wednesday fans said following the tweet:
An impressive finish here from @BenHughes000 in yesterday's victory over Bristol City #swfc

— Sheffield Wednesday (@swfc) November 12, 2020
Winning the ball with tenacity and strength, drifting into a good position off the shoulder of the defender, making a well timed run. Great finish. Top work all round by @BenHughes000 👏 Quality through ball too

— Peter Dadswell (@Dadders) November 12, 2020
Nice run & finish, but that through ball made the goal, superb control, touch to give himself space & vision to see the pass.👏👏

— 🦉Mat🦉 (@truckerowl) November 13, 2020
Great finish, brilliant touch and Pass from Shaw too

— Lee van Gelder (@DutchMcLovin) November 12, 2020
Class finish that 👏

— Edward Richard (@RichardEddard67) November 12, 2020
Awesome 👏🏻

— RY🏁 (@RY8sss) November 12, 2020
Very Bannan esque in the middle, the turn and lofted ball over the top for him to run onto… good finish & great challenge in the first place! 👏🏼 https://t.co/7uVrrNQTOx

— Davis (@LiamJDavis) November 12, 2020
In other Sheffield Wednesday news, many fans were not best pleased with Dom Howson's latest managerial update. Have a read of what he had to say here!