Sheffield Wednesday: Fans react to Garry Monk's comments on poor form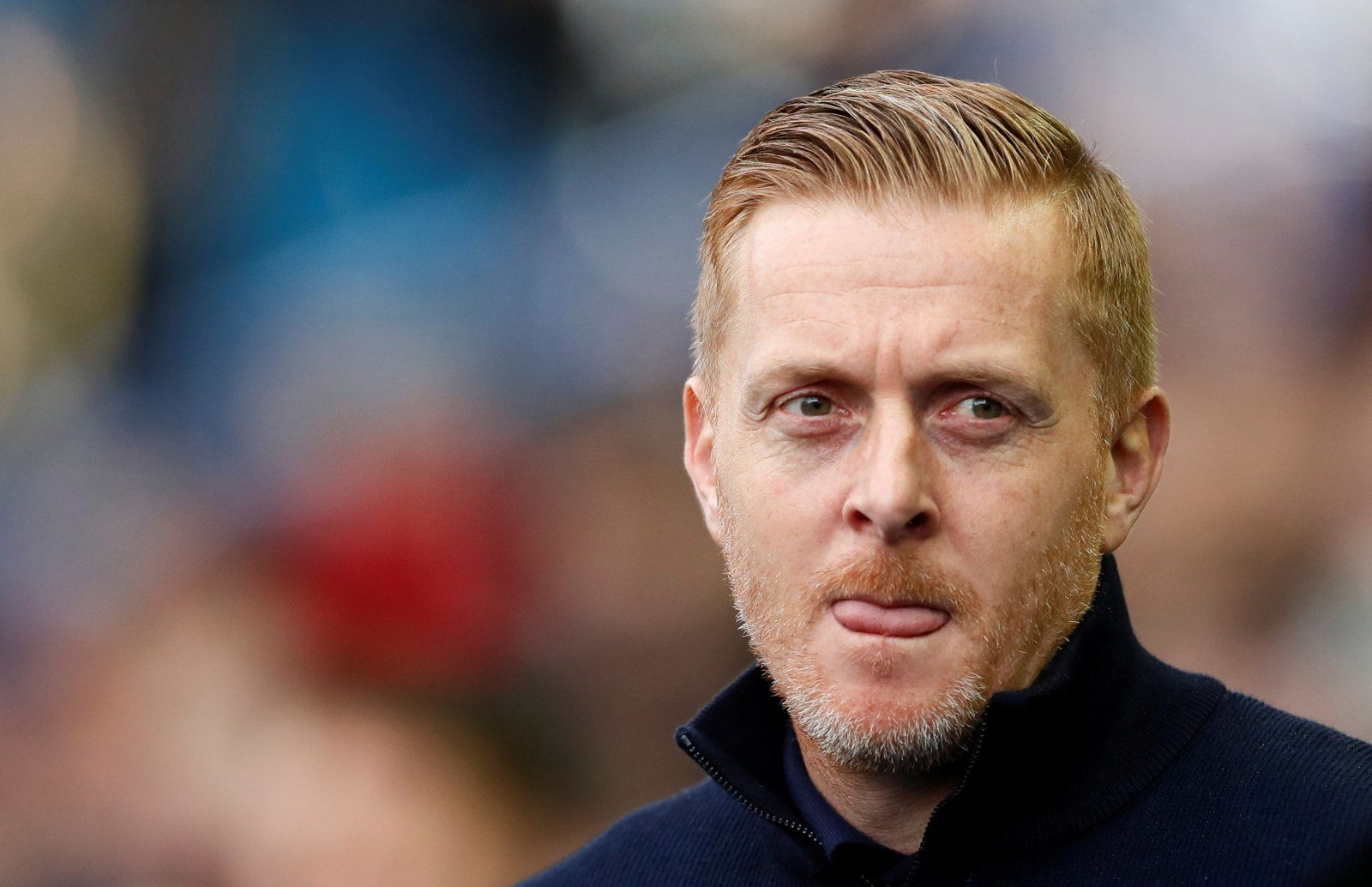 Following the end of the Championship season this week, Sheffield Wednesday found themselves in 16th, which is four positions lower than the campaign before. 
The form has been poor, as they have only picked up four wins from 23, and journalist for Yorkshire Live Dom Howson was able to speak to manager Garry Monk following their last game which saw the Owls lose 2-1 to Middlesbrough.
One of the quotes from Monk was "It's not good enough for a club of Sheffield Wednesday's stature", and many of the Owls fan base are reacting to these comments.
The reaction has not been good as many believe Monk is now not the man for the job. The criticism is arguably fair as back on the 22nd December, after their 1-0 victory against Bristol City, the side were third in the table and looking to battle for promotion, and their poor form since then has only seen them pick up 17 points and plummet down to 16th.
It has simply not been good enough, but hopefully Monk can put the campaign behind him and focus on battling in the top half next season.
Here is what fans said following the post from Howson:
https://twitter.com/domhowson/status/1286317079268818944?s=20
Good grief, stating the obvious without a clue how to defend your shocking record and decisions. This guy is not a man manager, told half the team he didnt want them at Christmas! Motivation at its best

— RW (@Rachael261078) July 23, 2020
What stature? Mid table mediocrity? Forget the past and deal with the here and now. Genuinely become a laughing stock with comments like this. Your as big as your last season.

— Big G (@gwragg74) July 23, 2020
Feel free to correct me, but it feels like Monk sat down with a bunch of players at Xmas time and told them they're being moved on at the end of the season, so they just didn't play for him. Unsettled the changing room, no-one knew where they stood. Bad performances after that.

— Prefix (@IceOwl14) July 23, 2020
What's wrong with chansiri any other chairman in English football would have shown him the door doesn't matter what league your in the manager would be down the road god sake don't give monk any money for players

— spencer bellamy (@ComSpencer) July 23, 2020
I know he hasn't had a chance at rebuilding the squad. But Man management is a major part of his job and he hasn't done that. I really do believe it's the right time to find the right manager right now. #swfcregen #chansiri #swfc #anyonewhohasthepowertochangethisnow

— Gavin Fry (@snowjnki) July 23, 2020
– or a club of any stature. That's less than 40 points over the course of a full season. What world does he live in. He's an embarrasment to call himself a previous CB.

— Reece Davies (@ReeceDaviesSWFC) July 23, 2020
Owls fans, what are your thoughts on his comments? Let us know down below!