Sheffield Wednesday: Fans react to Neil Thompson's comments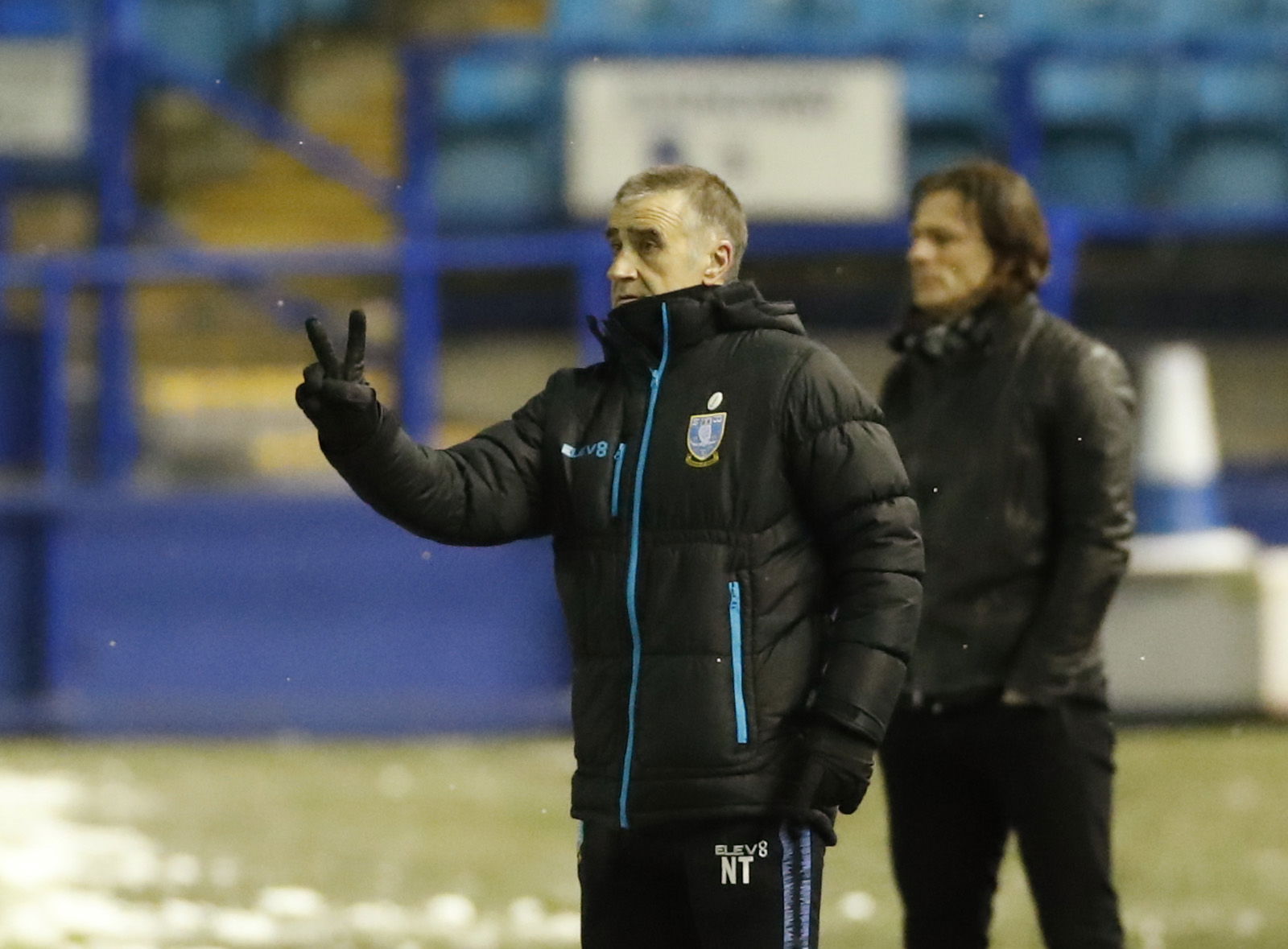 Many Sheffield Wednesday fans are reacting to the latest comments from manager Neil Thompson in the build up the their game against Luton in the Championship.
Journalist Dom Howson tweeted that the Owls boss said that his side need "to be more potent in the final third. We have got to be at it. We have got to strive to get the right formula". Following these comments, one fan said the situation at the club was 'concerning'.
Thompson was looking to turn things around at the club since becoming caretaker manager. If you take the FA Cup game out of the equation, the Owls won four out of their first five games with him in charge (BBC Sport). However,in the last five games they have lost four and won one, and their last three games have not seen them score a single goal.
]This is very worrying and their form has to change immediately as they are second-bottom in the division and three points from safety (SofaScore).
These comments have not gone down too well with the fan base, and they seem to be holding Thompson accountable for the recent poor performances.
Here is how Owls fans reacted to the comments:
"Concerning that nobody at the club knows the right combination of attackers 30 games into the season. Even like no one seems an obvious choice even from training."
Credit: @Afoxich
"Understatement of the century"
Credit: @ayoungdesigner
"Isn't that rather a case of stating the bleeding obvious."
Credit: @RealDurruti
"Er suggest possibly changing the make up of the team to see if that helps?"
Credit: @Dastardly_Mutt
"Try playing a positive line up then."
Credit: @bensaavage
"If he doesn't know what "the right formula" is by now/after how long he's been there/should know the players, please please get out of the job however temporary"
Credit: @fevowl