Total Duds: Sheffield Wednesday wasted £4.5m when they signed Gilles De Bilde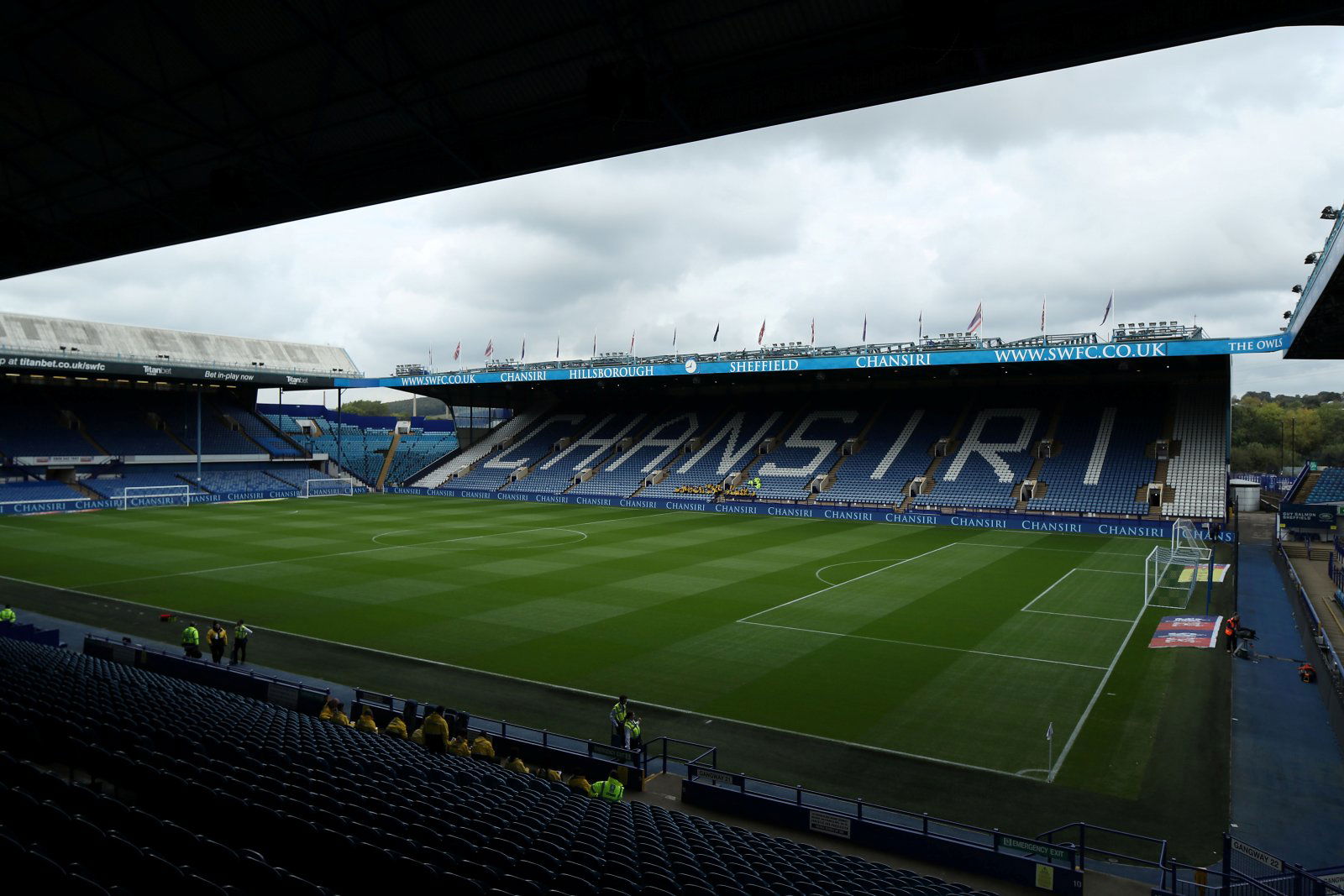 This article forms part of our Total Duds feature series, which is where Football Transfer Tavern takes a look at how a player has fared since being signed or sold, using statistical figures and statements from pundits to prove how bad a deal the club got.
In August 1999, Sheffield Wednesday decided to shell out on a new striker. They paid £4.5 million – which was a pretty hefty fee at the time – to sign Belgian centre-forward Gilles De Bilde from Eredivisie outfit and Dutch giants PSV Eindhoven.
He arrived at Hillsborough with a very good reputation on the pitch, having netted an impressive 32 goals and provided a further 10 assists in 67 appearances during his spell in the Netherlands, where he also won the Eredivisie title in 96/97 (Transfermarkt).
In his first season with the Owls, he managed to score 10 goals in 38 appearances which was not an awful return. Nevertheless, it was not enough to save the South Yorkshire outfit from relegation to the second tier.
As a result of their demotion, Wednesday opted to loan De Bilde back to the Premier League and he joined Aston Villa on a short-term deal in October 2000. His spell at Villa Park wasn't a success though and he played just four games before returning to Hillsborough in January 2001, having failed to score a single goal.
After arriving back in South Yorkshire, the Belgian frontman spent the remainder of the season with the Owls in Division One (the name of the second tier at the time). His form wasn't great though and he managed to bag just three times in 21 appearances as the club slumped to a disappointing 17th finish, just five points clear of a second successive relegation.
That proved to be his last campaign in England as he was allowed to return to his homeland to play for Anderlecht for a second time in his career. This was as a free transfer, meaning that after just 59 appearances and 13 goals, Wednesday lost the £4.5m they spent on him within two years.
Overall it was a costly mistake for the club. His arrival coincided with a bleak period in S6 which they have still yet to really recover from, indeed they have failed to return to the Premier League since that relegation in 2000, spending 20 years in either the Championship or League One.
Owls fans, was Gilles De Bilde a poor signing? Let us know your thoughts below…