Sheffield Wednesday: Fans react to Bannan's comments on Sam Hutchinson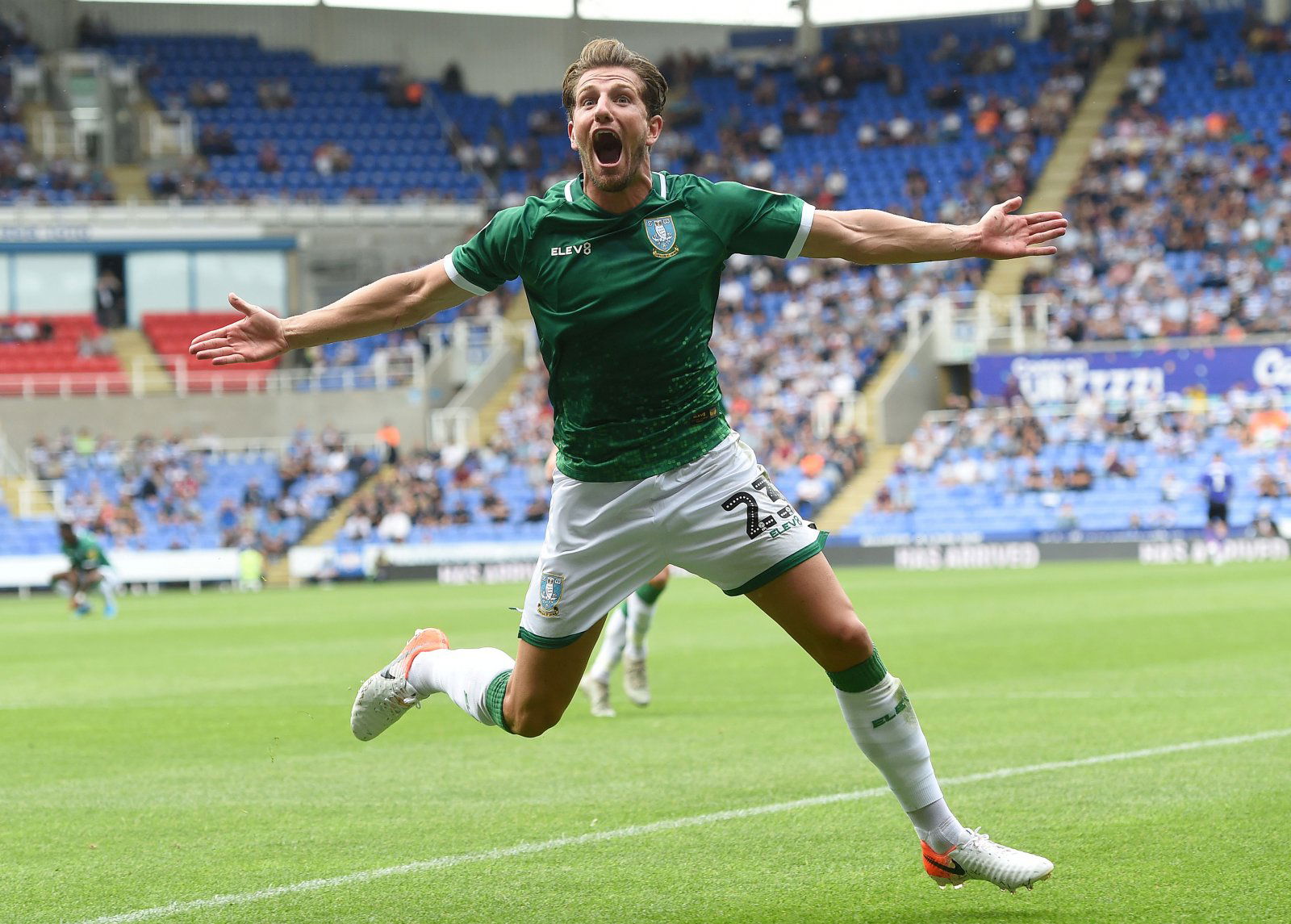 Many Sheffield Wednesday fans are reacting to the latest comments from midfielder Barry Bannan on former Owl Sam Hutchinson returning to the club.
Rumours have been escalating suggesting that Hutchinson could make a return and Bannan was asked for his thoughts on this.
Journalist Dom Howson tweeted out Bannan's comments on this potential return, with the midfielder saying: "Sam's a top player. If he does come in, it would help the club. It would be a good surprise. He can play in numerous positions and he's a winner."
The Englishman left the Owls in September and moved to Cypriot side Pafos FC (Transfermarkt). However he was released and this has opened the door to him coming back to Hillsborough. The 31 year-old had a successful career at Wednesday as he made 154 appearances over seven seasons.
Clearly Bannan still rates the midfielder highly and to add a bit of depth into the squad as they battle to stay in the Championship is a very sensible idea.
However, the fan base seem very torn on whether they would like to see him re-sign for the club, and with his age and the fact he was released by Pafos it is understandable to see why fans are not agreeing.
Here is what Owls fans said after hearing Bannan's comments:
"Be a poor move from the club imo."
Credit: @Lifeispeachy82
"We need players like Hutchinson for the relegation battle"
Credit: @NikkieHigs
"We need to move on, and Liam Shaw looked like Messi in his last game"
Credit: @AlanWood007
"Get him on board extra bk up"
Credit: @Steve48513833
"If available I'd take him back.plays with his heart on his sleeve and is a leader which we dont have enough of. be an upgrade on pellupessy and can play a few different positions"
Credit: @tube1982
"I agree, And increase further the red card tally"
Credit: @flood902
In other news, fans were discussing midfielder Izzy Brown. Have a read why here!