Sheffield Wednesday: Fans slam Garry Monk after Sam Hutchinson reveals the nature of his departure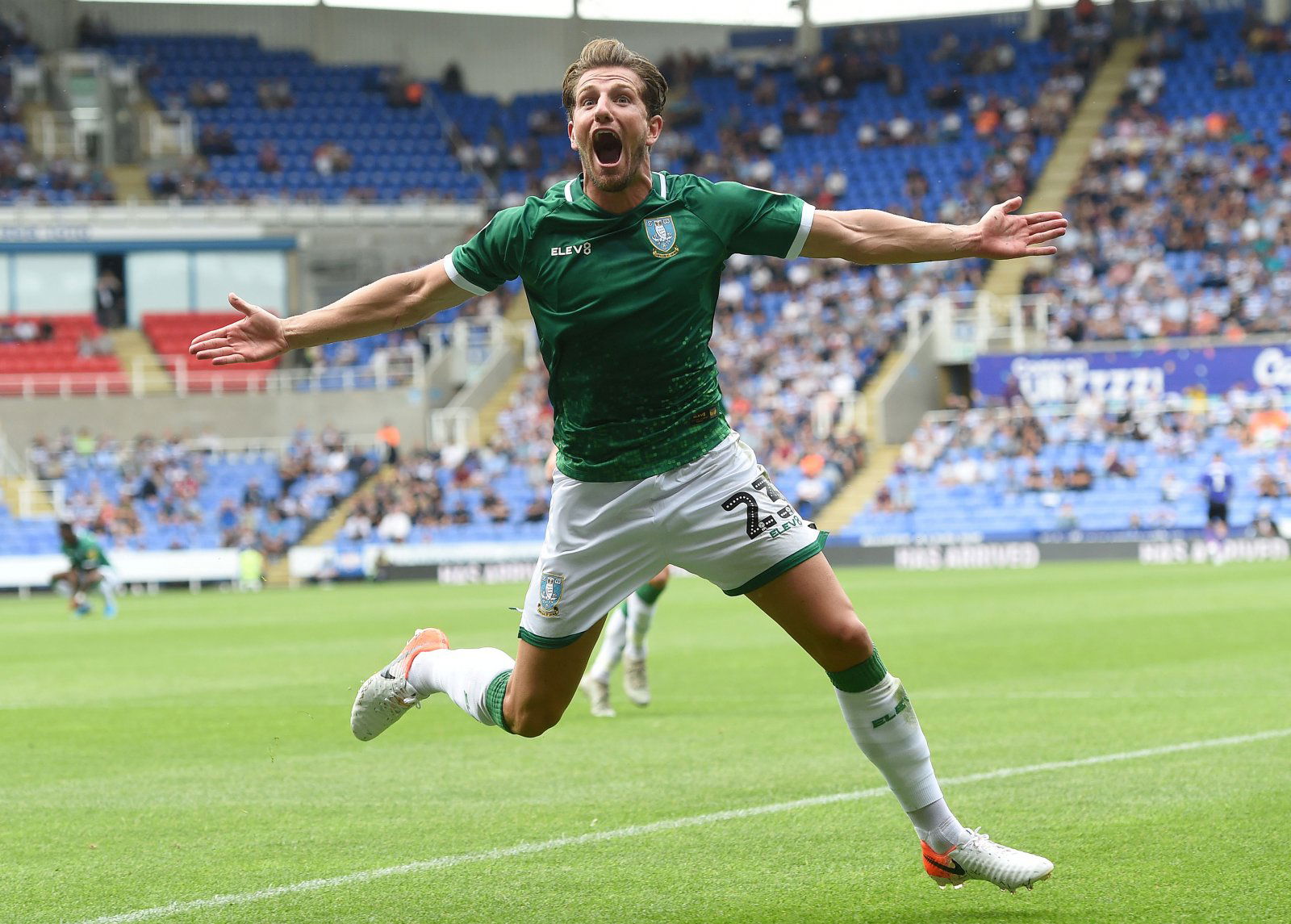 Sam Hutchinson has shed light on what happened leading up to his exit from Sheffield Wednesday earlier this week.
The former Owls midfielder told Dom Howson of Yorkshire Live that he discovered he would not be staying with the club at the back end of January.
"Everyone probably knew before me. I had an inkling in January but no one told me until it all came out," Hutchinson said. "I remember being called into the office… I think it was 36 to 48 hours before the January transfer window closed and I got told that I was no longer needed that that was it."
The 30-year-old was released following the expiry of his contract after spending six years at Hillsborough. Wednesday signed him in the summer of 2014 and he went on to make 154 appearances, scoring five goals and assisting four (via Transfermarkt).
Will Sam Hutchinson be missed at Sheffield Wednesday?
Yes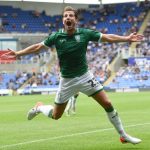 No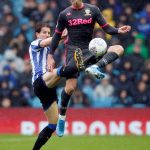 A lot of Owls fans are unhappy with the way Hutchinson has been treated. One supporter has slammed the club for being 'rotten to the core' whilst another thinks the team is under 'awful management' with Garry Monk at the helm.
Read more replies from Wednesdayites here:
Sounds disgraceful Dom, I'd much rather have Hutch at the club than Monk, hell I'm sure Hutch could do a better job managing us than Monk.

— Andy P (@AndyisLive) July 2, 2020
What a joke, how can that decision be made with still 40% of the season still to be played with a limited number of central midfielders in the squad. Monk is a clown, he cannot be the head of the rebuild #swfc

— Joe Woodhouse (@jwoodhouse10) July 3, 2020
That is downright poor management, it's all about using the tools you have available.

— Mack G (@MackGray4) July 2, 2020
Awful management.

— John Paul (@Owl4Life23) July 2, 2020
This club is rotten to the core.

— sam (@skendall182) July 2, 2020
And Pelupessey gets a new contract 😂😂 shambles

— Bradley Foulkes (@bradley_foulkes) July 2, 2020
How do you feel about Sam Hutchinson leaving the club, Owls? Have your say in the comments below…