Sheffield Wednesday: Reports suggest Joost van Aken will stay at the club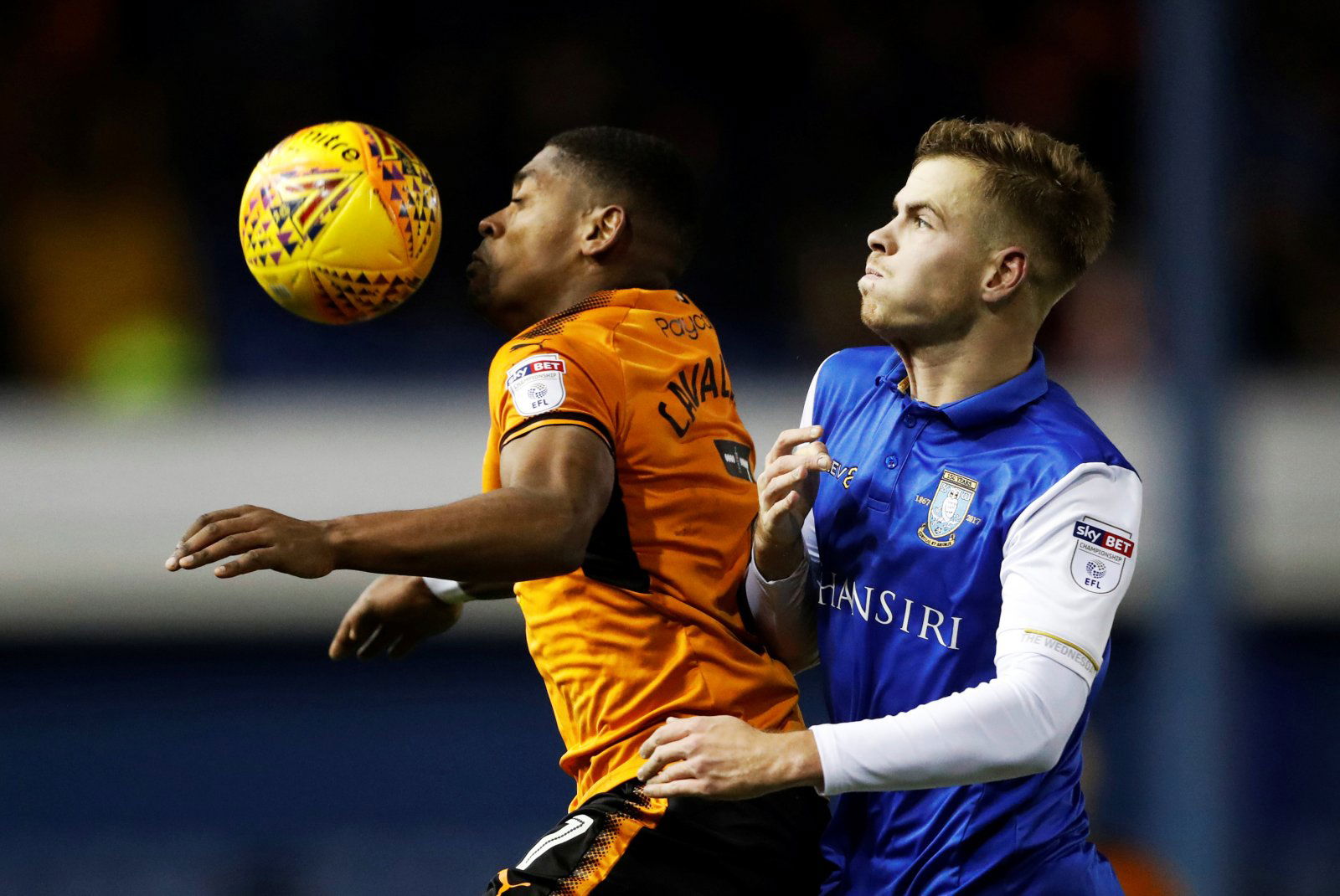 Many associated with Sheffield Wednesday might have thought defender Joost van Aken would leave the club this summer as he was loaned out last season, however the latest news from Joe Crann suggests that this might not be the case.
The Dutchman has only made 17 appearances since joining back in 2017, per Transfermarkt, and he spent last season on loan at 2.Bundesliga side VfL Osnabrück. But journalist for The Star Joe Crann has tweeted out that he believes the centre-back will be remaining at the club for the 2020/21 Championship campaign.
The 26 year-old has apparently impressed during pre-season and he would like to battle with the other defenders in the squad for a place in the starting eleven.
Supporters of the club should be happy that he wants to fight for a place and it should mean there is a lot of healthy competition between the defenders at the club and hopefully this should bring the best out of everyone.
It also means the club still have some squad depth and so there should probably be no complaints about this latest news.
Many fans are happy to hear that he will be given another chance to impress, perhaps due to the fact that the club made a significant outlay (£4m) to get him and they would therefore like him to live up to that fee…
I'm led to believe that, as things stand, Joost van Aken, will be remaining with #SWFC for the coming season…

Obviously things can always change, but I'm told he's impressed during preseason and – for now – is set to battle it out for a CB spot. https://t.co/5K3iteiDSV 🦉⚽️

— Joe Crann (@YesWeCrann) September 1, 2020
Was thrown to the wolves too early and had some real quality elements – clean slate for me.

— Can do, Do do (@Thomsk71) September 1, 2020
Glad to hear, let him prove himself

— Jordan Phillips (@JordanOwl23) September 1, 2020
Should hope so too. Has some ability, just needs time

— Peter Dadswell (@Dadders) September 1, 2020
I thought him n bannan looked the most naturally comfortable on the ball on Sat. Leicester passed with purpose and speed. We pass it about a bit aimlessly most of the time. Playing in a back three obviously suits him so good luck to the lad.

— Spiderbones (@ddaardvark) September 1, 2020
Good on the ball but not the strongest. Deserves a chance imo. Good option when Borner isn't available or goes off form.

— Dazza_UTO🦉 (@Dazza_UTO) September 1, 2020
Good!!… hopefully he's improved his positional play and tackling, because he's excellent on the ball

— bors (@Twoshortplancs) September 1, 2020
Owls fans, what are your thoughts on this news? Comment below!