Sheffield Wednesday: Fans react to Dom Howson's transfer update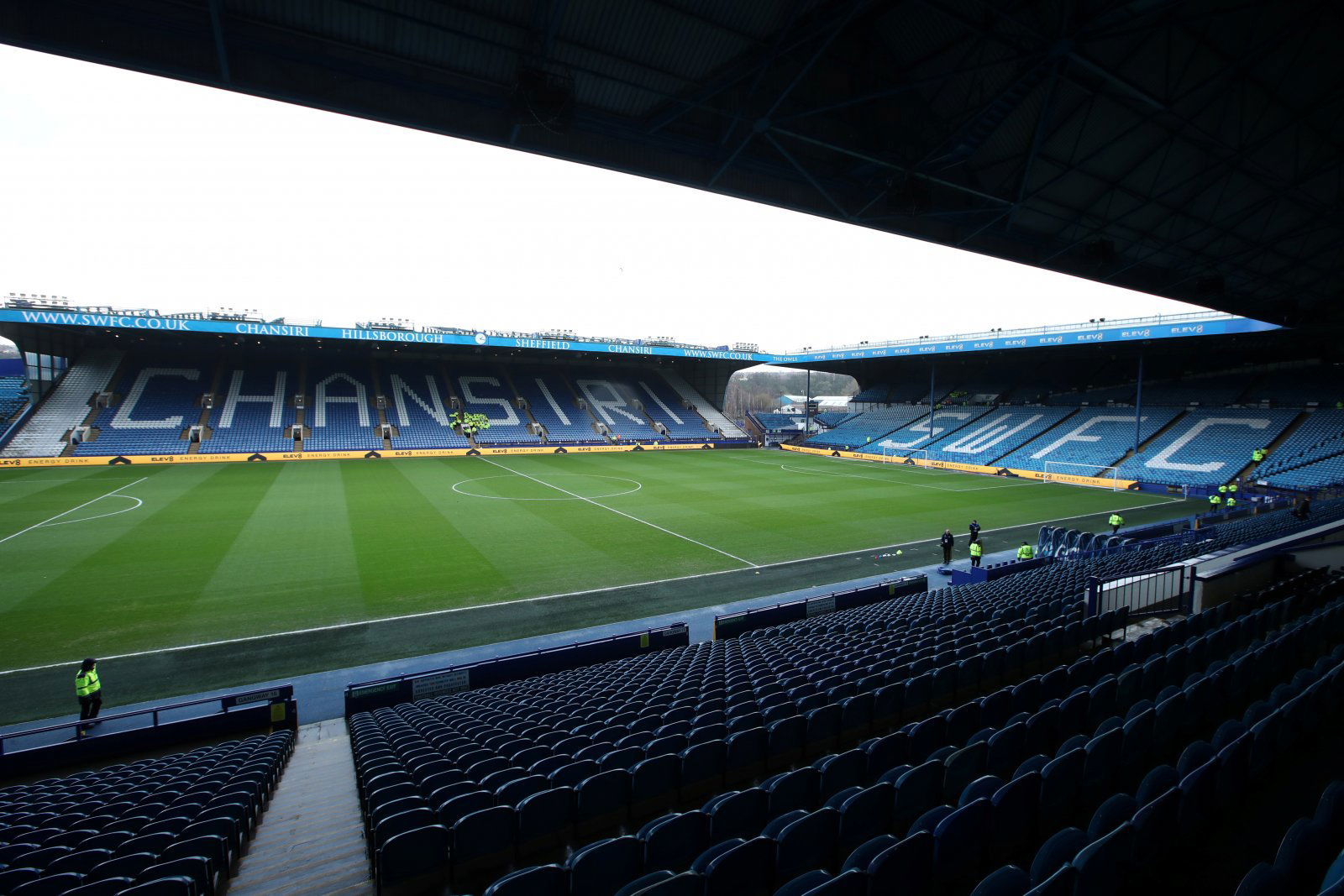 There has been a lot going on at Sheffield Wednesday in the build up to the 2020/21 Championship season, which starts this weekend, as they have been given a 12-point deduction ahead of the new campaign.
They have also made five new signings and there has been an update as to whether there could be more players brought in before the Championship campaign gets underway. Journalist Dom Howson tweeted that he believes the Owls will not complete any further transfer business before Saturday's league opener with Cardiff.
However this doesn't strictly mean that they will not sign any more players as Howson goes on to say that the club are 'working behind the scenes' to sign more players and want at least two more attackers signed. Therefore, the news is something of a mixed update which has definitely seen a variety of reactions from the Hillsborough faithful.
They will hopefully be pleased with the potential for further signings, although some are not happy that the Owls have not got all of their business done before the season started as they face an uphill battle to stay in the division and therefore need the best squad available for every fixture.
Here is what these Wednesday fans said following the update from Howson:
As things stand, I'm not expecting #SWFC to complete any further transfer business before Saturday's league opener with Cardiff.

Owls are working hard behind the scenes on more deals. They still want at least another two attacking players. @LiveSwfc

— Dom Howson (@domhowson) September 8, 2020
It's criminal bit to have done our transfer business sooner. I know the window is still open, but we could be 20 points adrift and all but relegated by the time it shuts and some goals/strikers arrive

— Ronny (@RonnyCombo) September 8, 2020
We've 3 seasoned strikers/forwards now. Time to bring in some fast young & hungry 17-20 years olds to slot in alongside these players. Look down it the lower leagues where the -12 would not be an issue. Let's try and find a gem!

— keiron ✍🏼 writing (@keiron1972) September 8, 2020
Long, long season ahead. Strap in, folks………

— David Harpham #FBPE (@deharpham) September 8, 2020
Ridiculous. We need to start the season all guns blazing. We can't afford a slow start like other teams can. To start with the current choice of strikers is disgraceful

— Paul (@LifeIsPeachy82) September 8, 2020
disappointing but not expected, we just have to get on with it. I'd like us to start with Kachunga and Windass up top. Bannan Luongo and Brown in the middle of midfield, Harris RWB and penney LWB. Then in Defence I'd change JVA for Borner. keep the rest the same #UTO #swfc

— Mark (@mark42swfc) September 8, 2020
Absolute joke always do our business late, we've had long enough, it's the 200 center back list debacle all over again, acceptable I suppose to the happy clappers.

— Heg dog (@hego01) September 8, 2020
Owls fans, what are your thoughts on this update from Howson? Comment below with your views!