Sheffield Wednesday: Fans react as James Garner is linked with Hillsborough move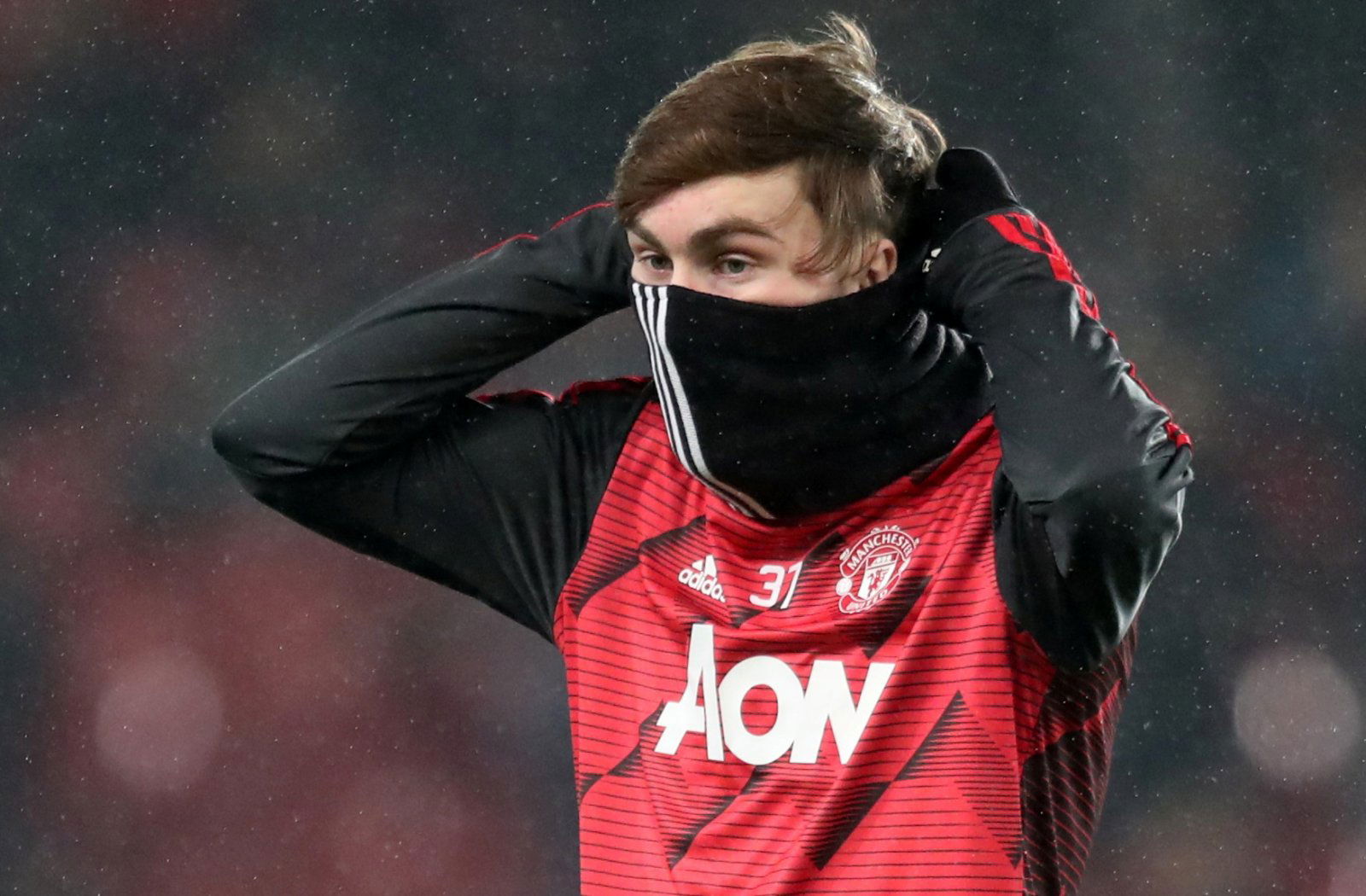 Sheffield Wednesday have made some astute signings to bolster the squad as they look to survive the drop following the 12 point deduction that was given to them by the EFL for this season.
It looks like they are hoping to acquire a young talent on loan as The Star journalist Joe Crann has tweeted that the Owls have submitted a loan offer for Manchester United academy prospect James Garner.
The 19-year-old midfielder has made 73 appearances for United, with seven of these coming at senior level whilst the rest have been in the youth setup, per Transfermarkt, and he has managed 15 goals and six assists in a Red Devils shirt so far.
He clearly has a lot of potential as he won the Under-23's Player of the Year award at Old Trafford for his efforts during the 2019/20 campaign, and this looks like it would a good signing for the Owls to bolster their squad.
The transfer rumours have caused a lot of debate – some fans are happy whilst others think that Wednesday don't need him, perhaps justifiably as they already have eight midfielders at the club, per Transfermarkt.
Some also believe he will not end up at Hillsborough, as journalist Alan Nixon has tweeted that fellow Championship side Watford are close to securing a loan move for the youngster.
Here is what these Wednesday fans have said following Crann's tweet:
Right, so I did a bit of digging on the situation regarding Sheffield Wednesday, Manchester United starlet, James Garner, and a host of other Championship clubs…

I'm told #SWFC are still in the running, and have submitted an offer to #MUFC. https://t.co/o7qGYCtG8V 🦉⚽️

— Joe Crann (@YesWeCrann) September 18, 2020
What do you make to this @YesWeCrann ? Surprised we are after another CM. I suppose there is the old adage of you can't have too many good players comes into play. He seems very highly rated? What are the chances of getting him do you think? #swfc

— OR_1992 (@OR19922) September 18, 2020
Ooh go on then

— Billy (@Billyxswfc) September 18, 2020
come on then @ james garner

— (@swfcwill) September 18, 2020
why? we literally don't need him https://t.co/42ioaMPYGd

— Joe (@JT_SWFC) September 18, 2020
Dom Howson had a mare AGAIN https://t.co/p4uPeHQ42n

— (@ejc1867) September 18, 2020
Going to Watford according to Nixon.https://t.co/HmDh7H57Vi

— Tom Stabb‍ (@tomstabb) September 18, 2020
Owls fans, would you like to have Garner at Hillsborough? Comment below with your views!