Southampton: Fans react to Tier 2 confirmation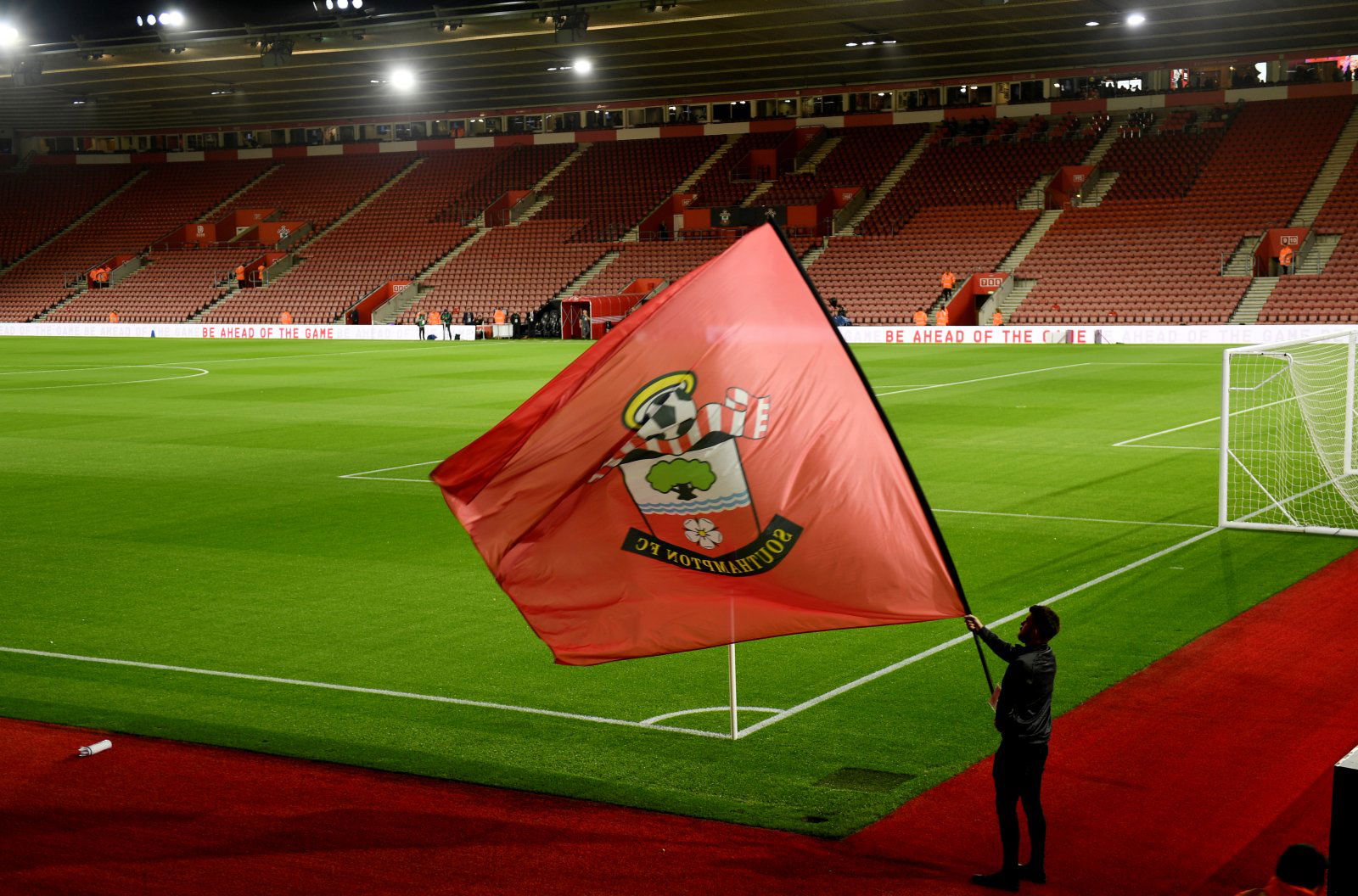 Southampton fans are far from happy with the news that their city has been placed in Tier 2 under the government's latest restrictions.
The government has decided to place different parts of the country under different restrictions, and that will have an effect on the Saints and the rest of the Premier League. It was recently revealed by Boris Johnson that clubs in Tier 1 regions will be able to have 4,000 fans at their stadiums, whilst those in Tier 2 will be able to have 2,000.
That does mean that some supporters will be allowed to attend matches at St. Mary's Stadium, but it seems that many Southampton fans are far from happy with this latest news – they believe that the current regulation is too hard.
Do you agree with being in Tier 2?
Yes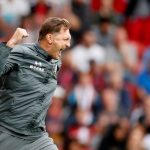 No
They took to social media platform Twitter to share their thoughts.
Let's see what the Southampton fans had to say below
So we're in tier 1 before lockdown, then coming out of it we're in tier 2?
Joke.

— Jordan Stevens (@JordanStevens92) November 26, 2020
I'm broadly understanding of CV19 restrictions, but Government have just got themselves in a mess. Southampton enter full lockdown in Tier 1, but then exit in Tier 2.. hardly gives the message that lockdown works?

— Dave Reynolds (@ralphiereynolds) November 26, 2020
Southampton being in tier 2 is an absolute joke.

25 confirmed cases yesterday.

— Paul Nolan (@NodNolan) November 26, 2020
Theres rarely anything going on in Southampton and Brighton?? Why are we in tier 2 all of a sudden

— Josh (#GaoOut) (@Josh_b222) November 26, 2020
Cases are considerably below the country average. It's almost as if they planned for most of the country to be in tier 2 minimum, regardless

— Nick Whitcher (@gangleman) November 26, 2020
Southampton locked down when we were in Tier 1 but now we are Tier 2 🤔

— Mitchell Willis (@MitchellWillis) November 26, 2020
In other news, this Saints man has been tipped to depart the club.