Southampton: Fans unhappy with club statement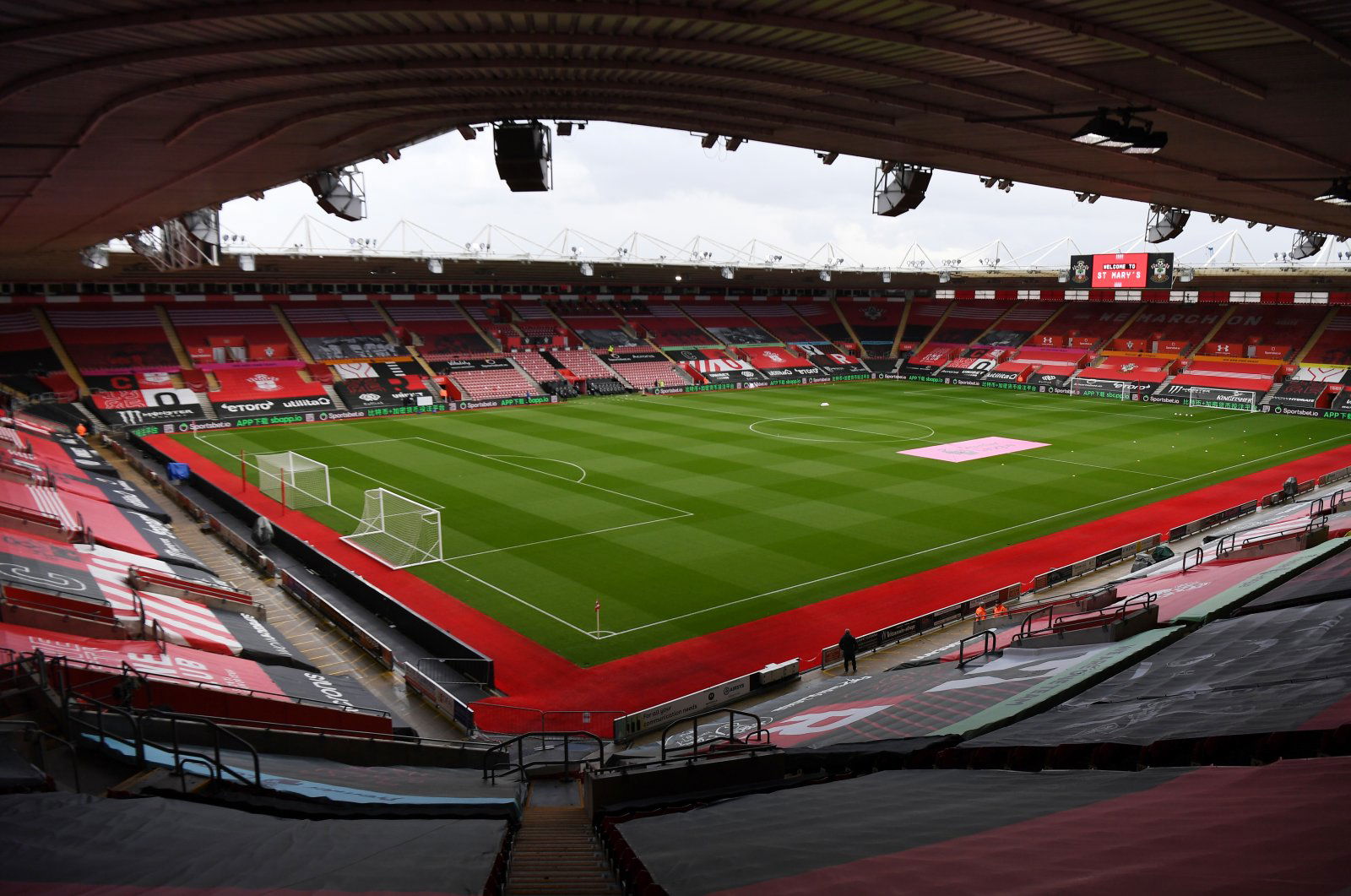 Many Southampton fans are far from happy after the club confirmed that they will be boycotting social media next weekend.
This season has been a turbulent one for a number of reasons. Of course, the absence of fans from stadia has been felt up and down the country, but racism has unfortunately reared its ugly head on a number of occasions. Players have regularly spoken out about the abuse they have received, while Rangers player Glen Kamara was racially abused on the pitch by Slavia Prague's Ondrej Kudela (Sky Sports).
Throughout the season, we have seen players take the knee as part of the Black Lives Matter movement. Southampton have now confirmed they will be taking part in a nationwide initiative among football clubs to boycott social media next weekend as they continue to raise awareness.
Do you agree with this social media boycott?
Yes
No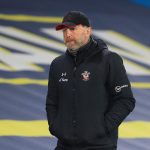 The news was shared on the club's official Twitter account, and it attracted plenty of attention from supporters – many of whom seemed generally unhappy with the decision as they feel it is a waste of time. These fans took to the social media platform to share their thoughts on what one branded a "useless" gesture.
Let's see what these Southampton fans had to say
"I don't really get what clubs boycotting social media is gonna do. If someone is hateful then football teams going off Twitter isn't gonna change them. I get that it's better than nothing, but just wondering that's all"
Credit: @newington13
"Like this will do anything….. It's less affective than boycotting certain products, it legit effects nobody. In fact, all it does is stops actual fans getting info because of a small percentile of people."
Credit: @Hyper_SFC
"Grow up"
Credit: @Eliassfc2
"What a pointless gesture. The world will survive the absence of your posts."
Credit: @Andrews47Andy
"for a weekend? seems useless"
Credit: @EntirelyBen
"4 days is not going to make a difference? Come off for the rest of the season"
Credit: @waterman1270
In other news, many Southampton fans have been reacting to this transfer rumour.