Southampton: Fans unhappy at club tweet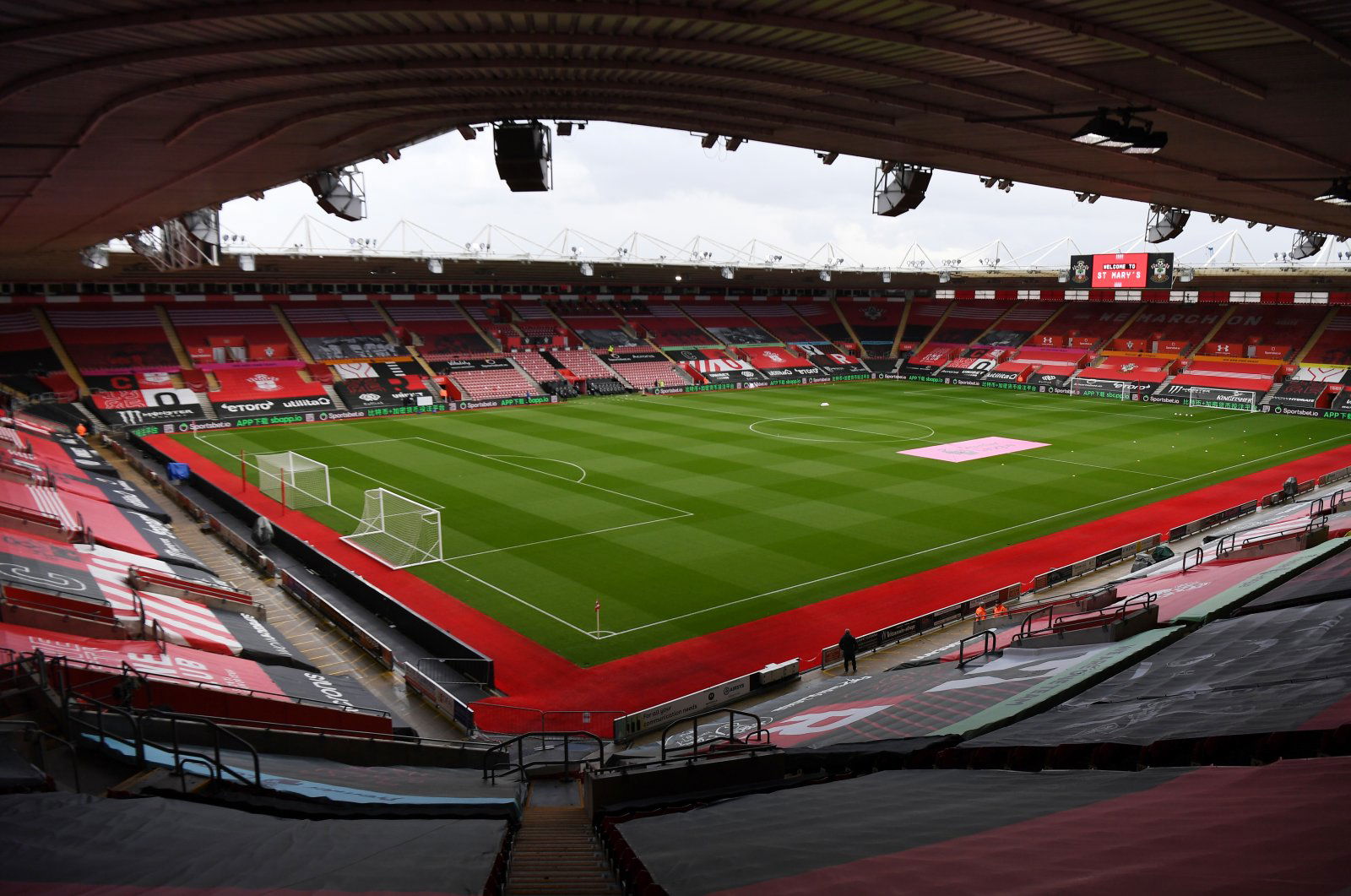 Many Southampton fans are far from happy with a tweet from the club on Friday in regards to their defending.
The Saints will be happy that the season is over. While there were some positive moments, such as reaching the FA Cup semi-finals, they ended up 15th in the Premier League, so Ralph Hasenhuttl and his team have plenty of work to do to get the players ready for the next campaign.
Their defensive record was particularly disappointing. Of the 20 teams in the top flight this season, only West Bromwich Albion conceded more than their 68 goals (Sky Sports). However, that has not stopped the club's Twitter page from sharing a compilation of tackles from the players with the caption "Access Denied". Talk about irony.
Were you unhappy with this tweet?
Yes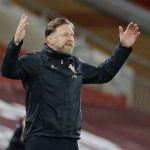 No
The tweet was shared on the club's official Twitter account, and it is fair to say that it attracted the wrath of many of the club's supporters. These fans took to the social media platform to share their thoughts on the ill-judged tweet.
Let's see what the Southampton fans had to say below
"The social media team have left themselves as wide open as our defence.."
Credit: @andydavis1978
"Haha this is the most inappropriate tweet so far. Defence has been shocking."
Credit: @doeboy1
"We were 1 place off relegation.. access denied is not appropriate"
Credit: @OBondERR
"Please delete this …. conceded for fun this season"
Credit: @Spakey98
"Weird tweet considering how bad we were defensively"
Credit: @SaintLee_
"This club are calling us fans mugs . Been a season ticket holder for over 3o years. Maybe I will show them access denied 60 goals let in and this ?"
Credit: @nicksfc73
In other news, Southampton are interested in this player previously compared to Lionel Messi.