Southampton: Fans slam Ralph Hasenhuttl's 'top 10' comments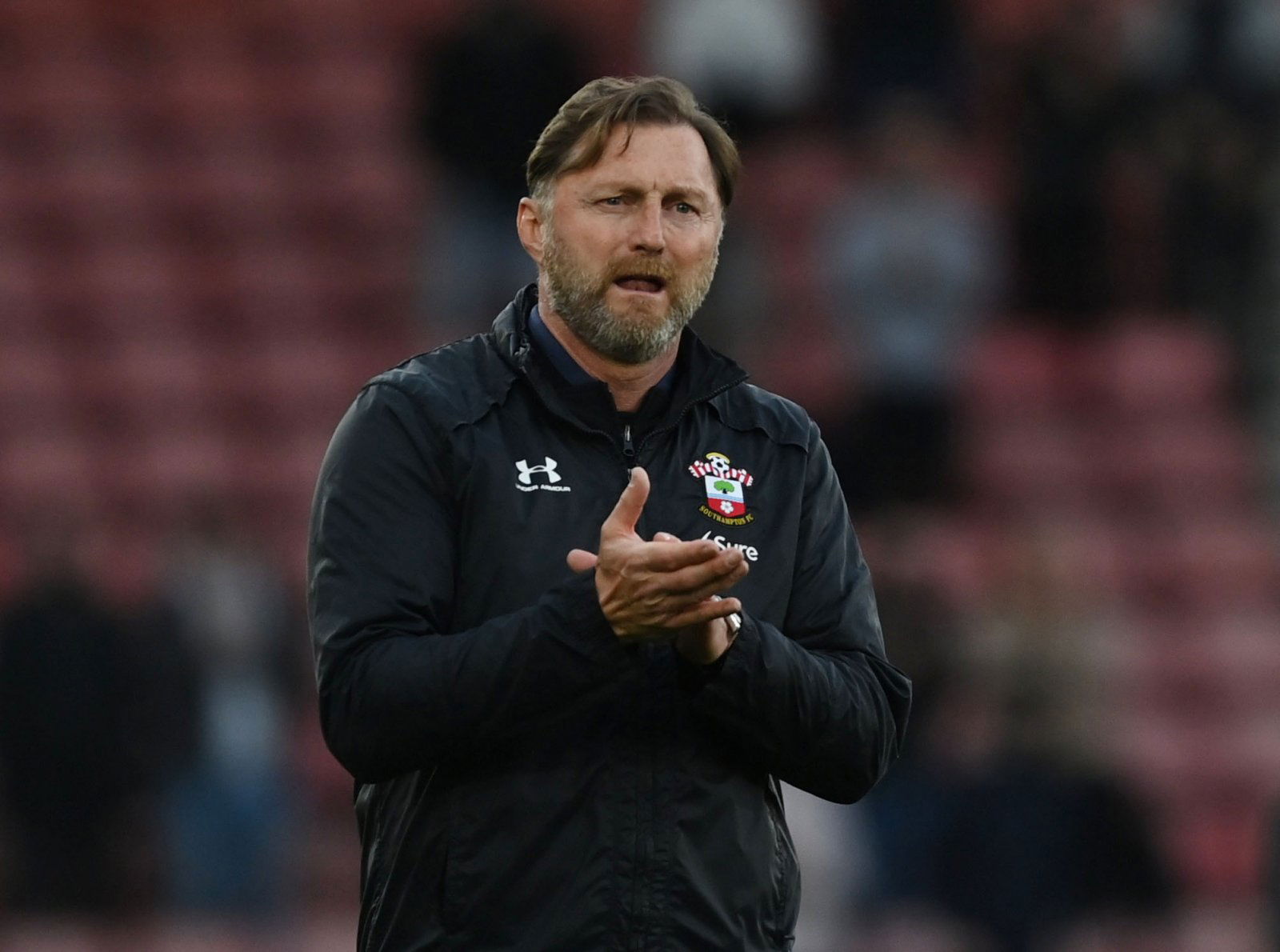 Many Southampton fans are far from happy with comments from Ralph Hasenhuttl, who said that the Saints can finish in the top half of the Premier League table this coming season.
The Saints ended in a lowly 15th place in the top flight last term despite a positive start to the campaign. At the moment, their squad is pretty much the same – they have lost Ryan Bertrand (southampton.com) and replaced him with Romain Perraud, who has arrived from Ligue 1 side Brest.
However, the lack of transfer business has not dampened Hasenhuttl's spirits at all. The Austrian believes that the Saints can finish in the top 10 of the league in 2021/22, telling BBC [via @SaintsExtra]: "We want to concede less goals than last year. We want more, quicker transition; these are the topics for pre-season. The target is a top 10 position – we know we need to out-perform to reach this."
In the best part of three seasons at the club, the Saints have finished 16th, 11th and 15th on the 53-year-old's watch, a far cry from when they were seventh and sixth in consecutive seasons under Ronald Koeman in the mid-2010s. [Transfermarkt]
Do you agree with Ralph?
Yes
No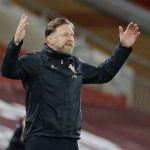 Hasenhuttl's comments were relayed on Twitter by @TheSaintCentre and they attracted of attention from some disgruntled Southampton fans. These supporters took to the social media platform to share their thoughts.
Let's see what these fans had to say about Hasenhuttl's comments
"10th….. how we have fallen since Koeman"
Credit: @edwardmarshCT
"Well no, it shows the club are not operating in the realms of reality. It will be a sleep walk into relegation."
Credit: Baddogjase
"Obviously not, we're getting relegated"
Credit: @ewanwhite1999
"Not a chance. 1 injury and we are screwed."
Credit: @sorrellh
"Pie in the sky. How quickly he has forgotten the last 4 months of the season."
Credit: @Saintsfcplayers
"Not with the squad we have right now. The maths is simple. The squad we had last season finished 15th. We've replaced Bertrand and let go or loaned numerous other players. No way this team right now is finishing top 10."
Credit: @cartocraftsman
In other news, Southampton want to sign this Premier League midfielder.