Exclusive: Les Reed on Southampton thinking long-term in transfer market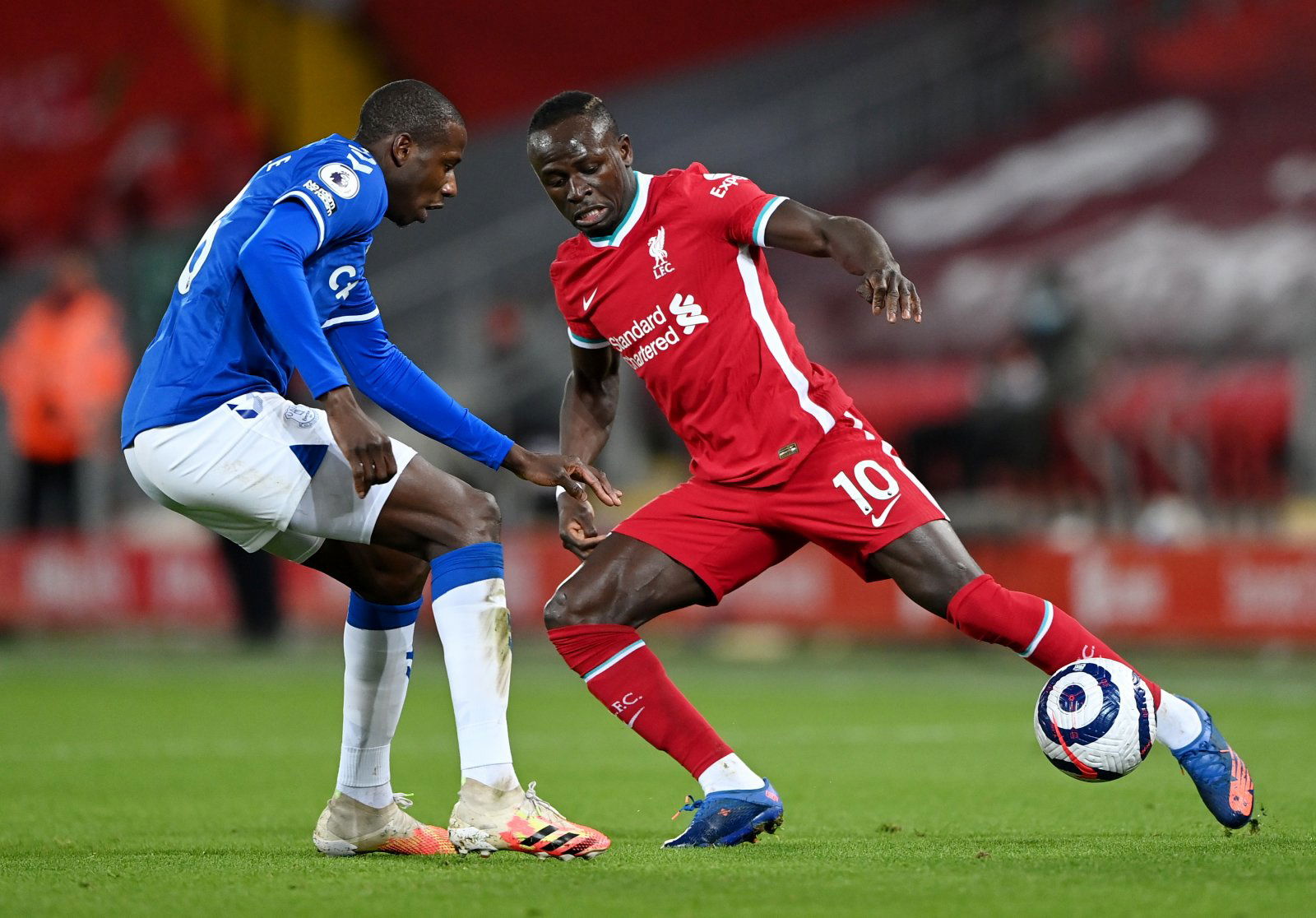 Les Reed has warned Premier League clubs like former side Southampton that they should not expect instant success when spending up to £10million on their transfer targets ahead of the new season.
The former Southampton executive vice-chairman joined non-league Wrexham, where he is working with big-name co-owners Rob McElhenney and Ryan Reynolds, as an advisor last month.
During his time with Saints, Reed played a key role in getting a number of high-profile deals over the line during transfer windows, but current manager Ralph Hasenhuttl admitted back in April that the south coast outfit are shopping for players that will cost around £10m maximum.
Do you think £10million signings should be seen as a long-term project?
Yes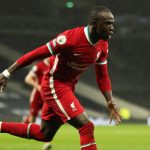 No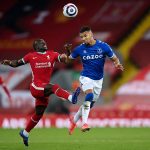 The 68-year-old, who also enjoyed a spell as the Premier League club's vice-chairman, was integral as Sadio Mane joined from Austrian outfit Red Bull Salzburg in 2014 for £10million.
Premier League bosses are currently scouring the transfer market as they look to improve their squads ahead of another energy-sapping campaign which is due to kick-off next month, with Southampton already adding Romain Perraud to their squad for around €12m (£10.3m).
Reed, formerly an FA technical director, feels clubs like Southampton looking to give up-and-coming talent an opportunity in the top flight must be patient.
Speaking exclusively to The Transfer Tavern, he said: "You can buy players for £10million or less, but they will be younger and less experienced and you have got to take a long-term view on them actually developing with you.
"The overnight successes, like Sadio Mane, are probably out of that league now in terms of cost.
"Agents have wised up in terms of the kind of salaries you are able to negotiate when you pluck someone relatively unknown.
"There is greater competition now as well. You can buy players for £10million and if your scouting, recruitment and analysis of those players is really top drawer and you can analyse the potential and have a good development culture, you can bring them through. But it's a longer-term process rather than having them in the Premier League for one year and then selling them on for triple or quadruple what you bought them for."