Sunderland: Darren Ferguson heaps praise on Phil Parkinson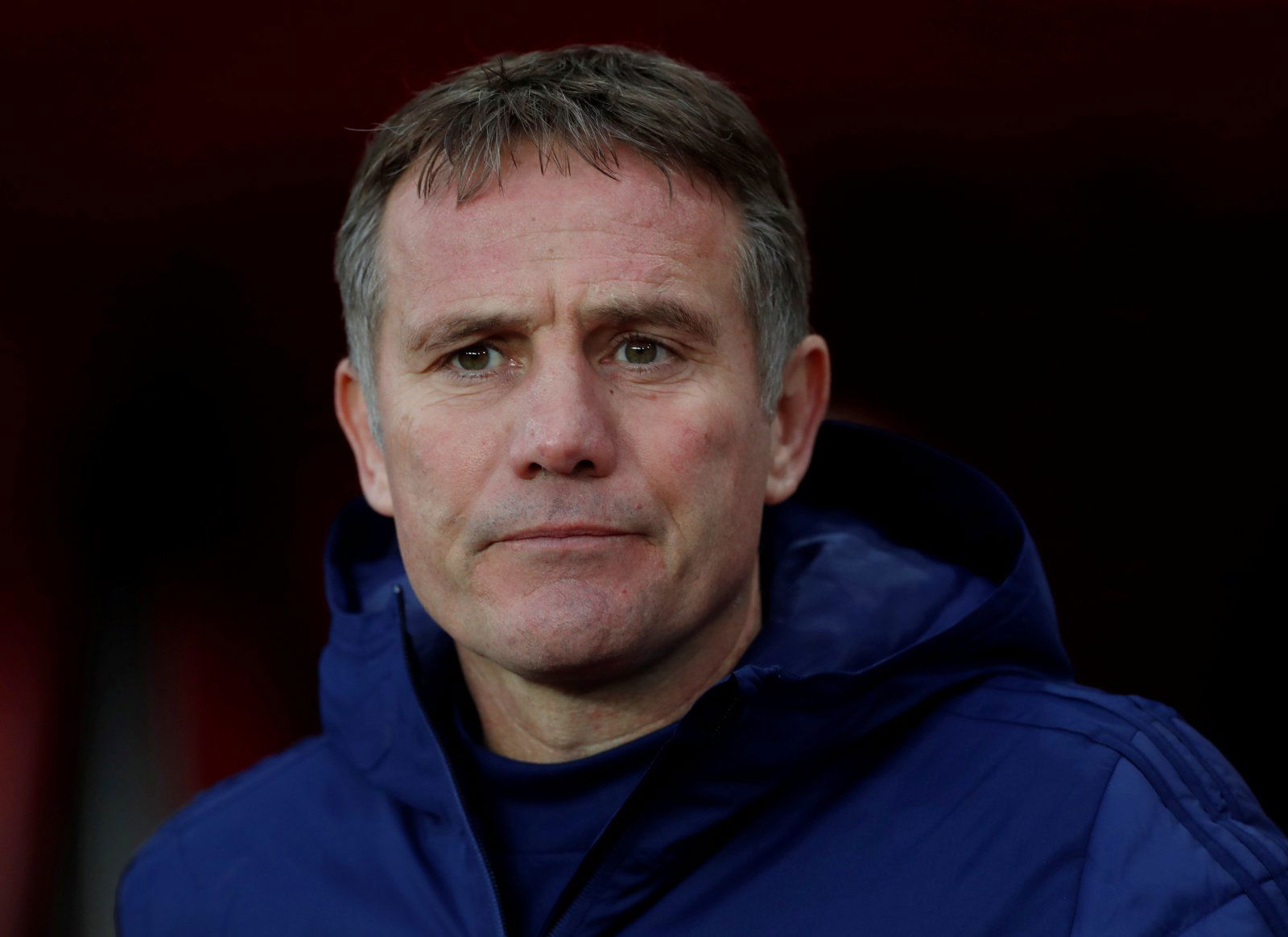 Peterborough manager Darren Ferguson has heaped praise on the shoulders of his Sunderland counterpart Phil Parkinson ahead of the weekend's League One fixture.
Both Sunderland and Peterborough are seen as promotion favourites this season after both coming close in 2019/20 but, heading into the weekend fixture, the latter have had a difficult start to the season. Two draws see Ferguson's side sit 15th in the League One standings, whilst Sunderland have managed to gain one draw and a victory, beating Oxford United 2-0 last weekend.
A result for either on Saturday could give them the momentum to push forward with their hopes of gaining promotion to the Championship.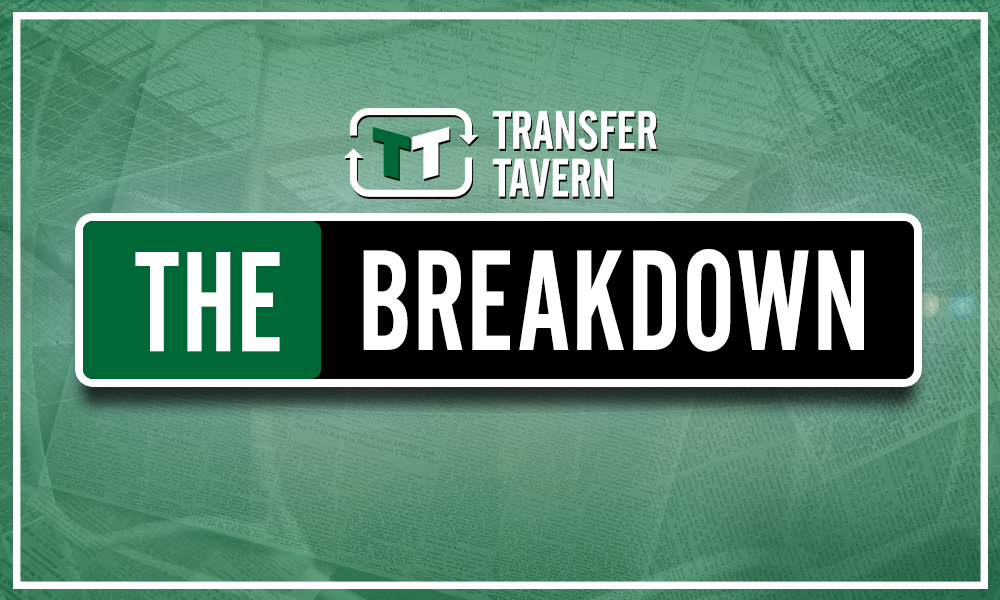 Talking ahead of the game, Peterborough boss Ferguson has been showering praise on Parkinson, telling Peterborough Telegraph as quoted by Sunderland Echo:
"Sunderland have started well, got a good win last week and they have an abundance of possibilities up front.
"We won't be fearing them, we will respect them and we will go there hoping to win the game.
"They have a very experienced group of players and they have an experienced management team in Phil and Steve.
"They do a good job. The expectations at Sunderland never change, especially in this league. They have been at this level for three years and they want to get out of League One.
"It is not easy to get out of this league, and it will be a tough game for both teams I think."
A win for Sunderland on Saturday could the Black Cats go top of League One depending on results elsewhere.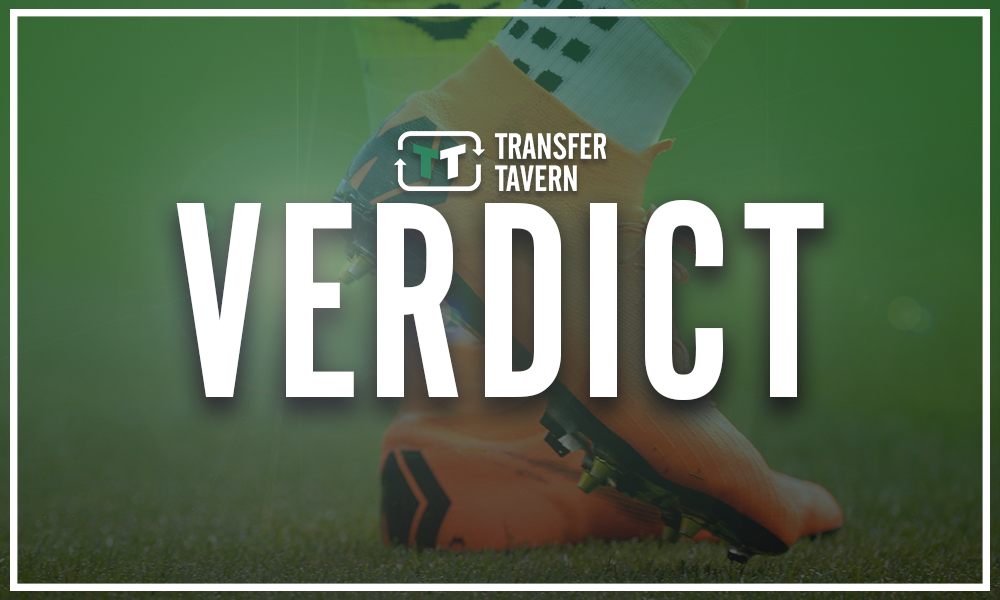 Sunderland have certainly had a better start to the season than Peterborough but that should not act as a guarantee that they will win this one.
Ferguson's side may have stumbled in their opening two games but remember that they have come very close to promotion over the last few seasons.
This game will certainly be an interesting one to watch…
Who do you think will win between Peterborough and Sunderland? Let us know your predictions in the comments section below…