Sunderland: Academy of Light status addressed in Q&A by Richard Mennear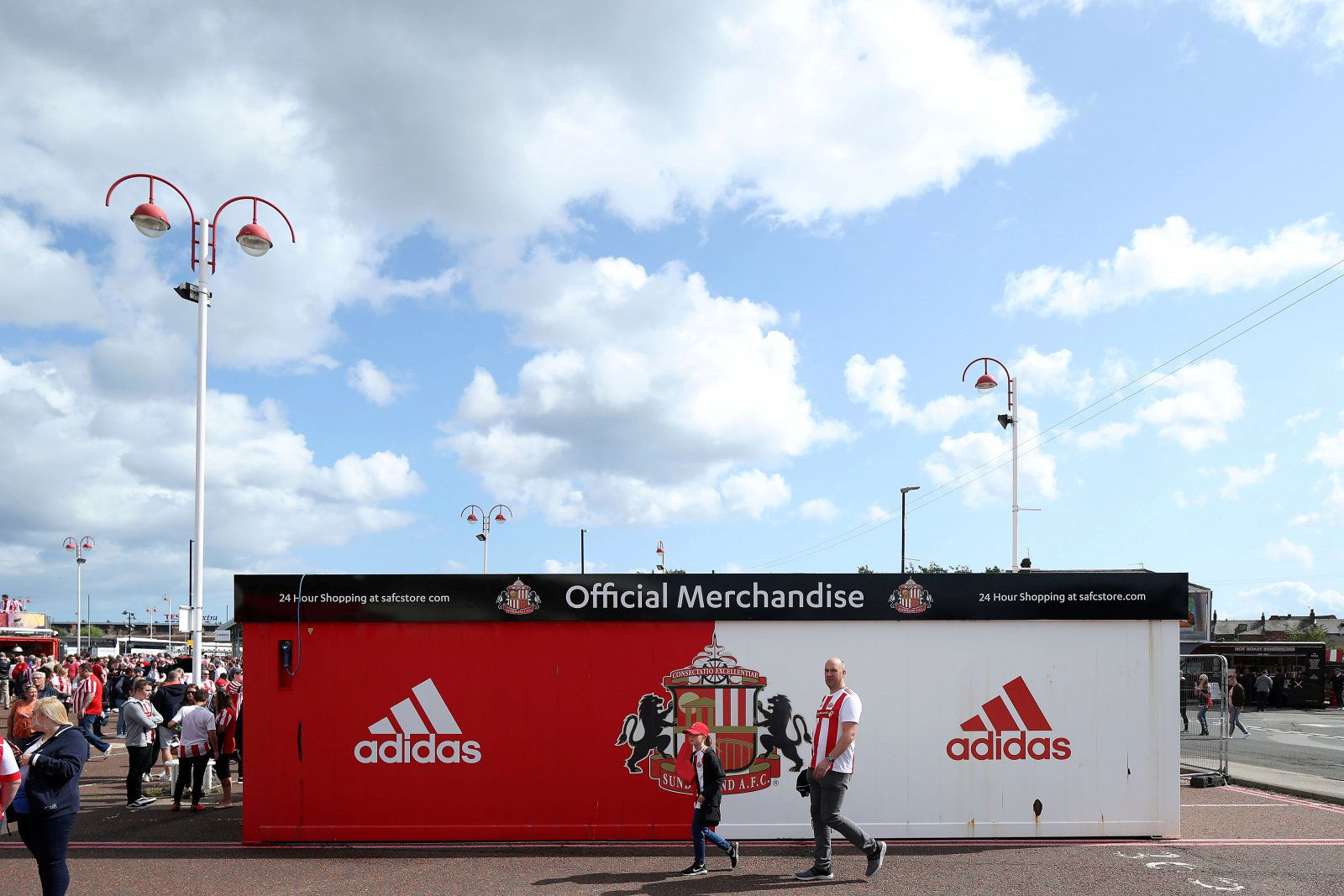 There are reportedly "big concerns" as Sunderland look to address the current state of the Academy of Light, which has seen a number of youngsters leave the club in recent years.
A whole host of young players have moved away from the Wearside club in recent times, with the likes of Luca Stephenson, Sam Greenwood, Luke Hewitson, Logan Pye and Morten Spencer all ending their development at the club.
Youngster Joe Hugill is also set to move on with a move to Manchester United in the pipeline, whilst Bali Mumba has recently been linked with a move to Premier League side Norwich City.
With Sunderland's season now over due to the points-per-game system in League One, the club are set to address a number of affairs this summer.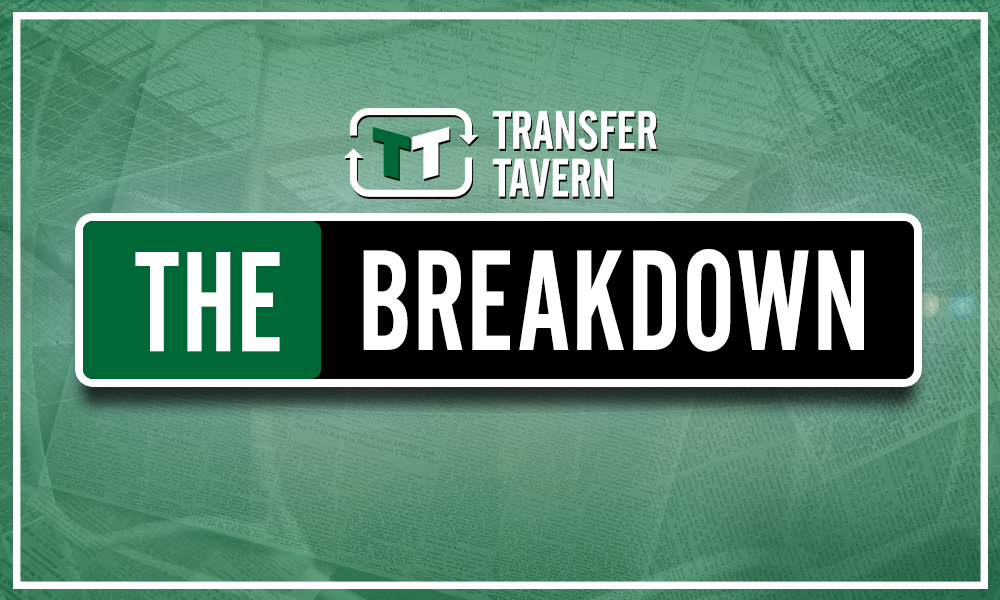 Sunderland Echo writers Mark Donnelly and Richard Mennear have now touched on the state of the club's academy setup in recent Q&A session with the club's fans.
"Fans are understandably concerned about a range of issues at Sunderland AFC, not least the future of the Category One status academy," said Mennear.
He added: "A host of promising youngsters have left the club in the past couple of years, with Bali Mumba in line for a surprise move to Norwich City.
"Joe Hugill is set to join Manchester United, linking up with Logan Pye. Other players to leave include Luca Stephenson, Sam Greenwood, Luke Hewitson and Morten Spencer since Stewart Donald took charge.
"The results of the Under-23 and Under-18 sides have been very poor this season and there are big concerns over the production line in terms of the quality of player coming through and whether they are ready for the first team."
Mennear added that academies are vital to clubs at League One level and said that it is "imperative" for Sunderland to retain its academy or risk losing local young footballers to other teams.
He also went on to say that, when quizzed by fans last week, club bosses said that there were no plans to scale back the academy despite insisting that expenditure would have to be balanced between that and the Black Cats' first team.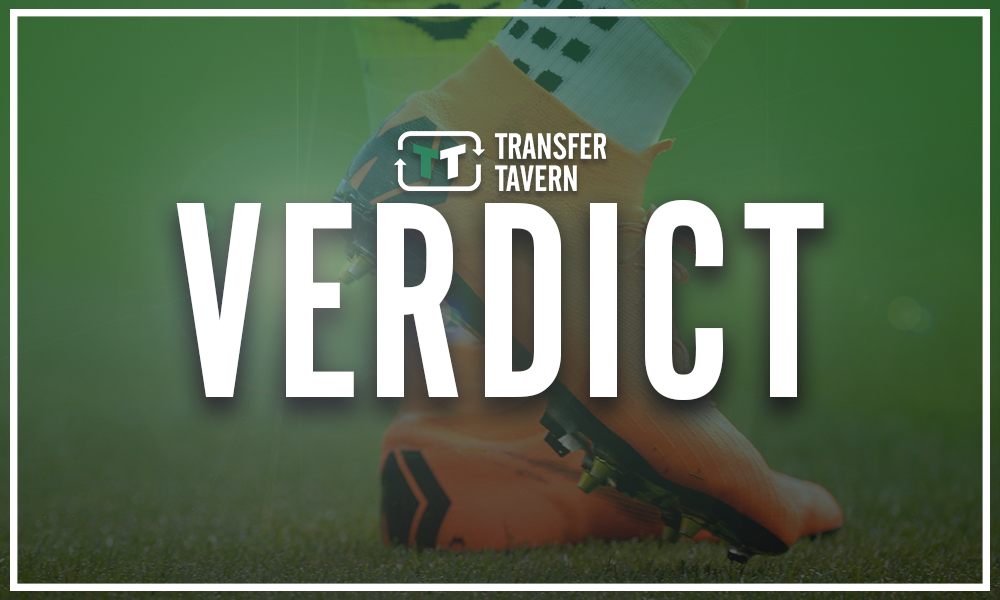 Whilst you can completely understand the importance of the club's academy and current crop of young players, some Sunderland fans may also be eager to see investment in the first team given their ailing fortunes in recent years.
It is not a good time to support Sunderland and things need to change…
What do you think Sunderland should do with their academy? Let us know in the comments section below…