Sunderland: Smith expects key academy changes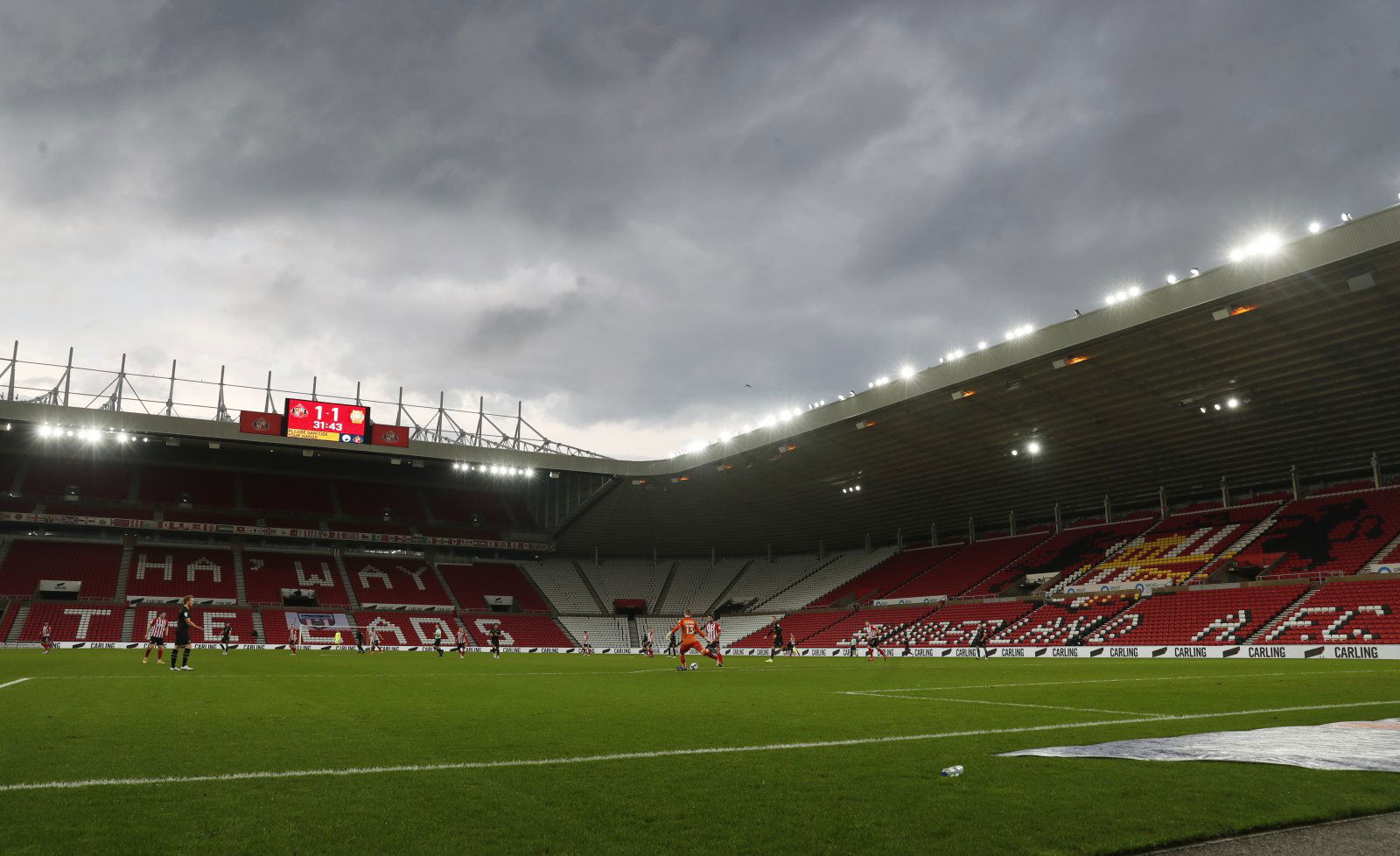 The Sunderland Echo's Phil Smith recently conducted a Q&A during which he spent some time talking about Kyril Louis-Dreyfus' takeover of the North East club. 
Last week, it was revealed that Louis-Dreyfus and Stewart Donald had reached an agreement that will see the son of former Marseille owner Robert Louis-Dreyfus acquire Donald's controlling stake in the Black Cats. 
What key changes does Smith expect to see at Sunderland?
During his Q&A, Smith explained that the takeover process has almost reached its completion, with the EFL's Owners' and Directors' Test the last hurdle for this deal to clear before it's done. The journalist also discussed some 'key changes' he expects to see at The Stadium of Light following the takeover. 
He explained that after two-and-a-half years under Madrox's ownership, Sunderland's academy has been left 'hugely underpowered' and he expects to see the incoming Louis-Dreyfus regime prioritise investing in the academy and player recruitment at youth level. 
What changes exactly does Smith expect the new owner to implement in this area? 
Expanding on that point, Smith went on to say that the head of player recruitment and academy manager roles are currently vacant at The Stadium of Light and the journalist believes filling these positions will be vital for the new owner. Additionally, Smith revealed that he expects to see 'significant investment' in data analysis at the North East club. 
Is this exciting news?
YES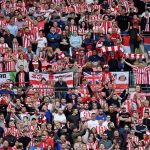 NO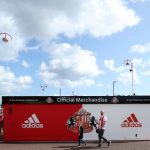 So, from what the Sunderland Echo journalist had to say, it would appear as though Madrox neglected the academy to an alarming extent, with Smith stating that it's now 'hugely underpowered.' 
If that is the case, then perhaps it's good news for Sunderland fans that the new owner is expected to focus on fixing that issue and it will be interesting to see if the Black Cats' academy does now improve under the Louis-Dreyfus regime.
If it does and Sunderland can produce more promising youth prospects, then surely it can only be good for the future of the Black Cats, with the club currently enduring the worst period of its history.
In other news, Sunderland legend Kevin Phillips expressed his delight on the return of Lyndon Gooch to the Black Cats' squad earlier this month.