Sunderland: Donnelly sheds light on Fox departure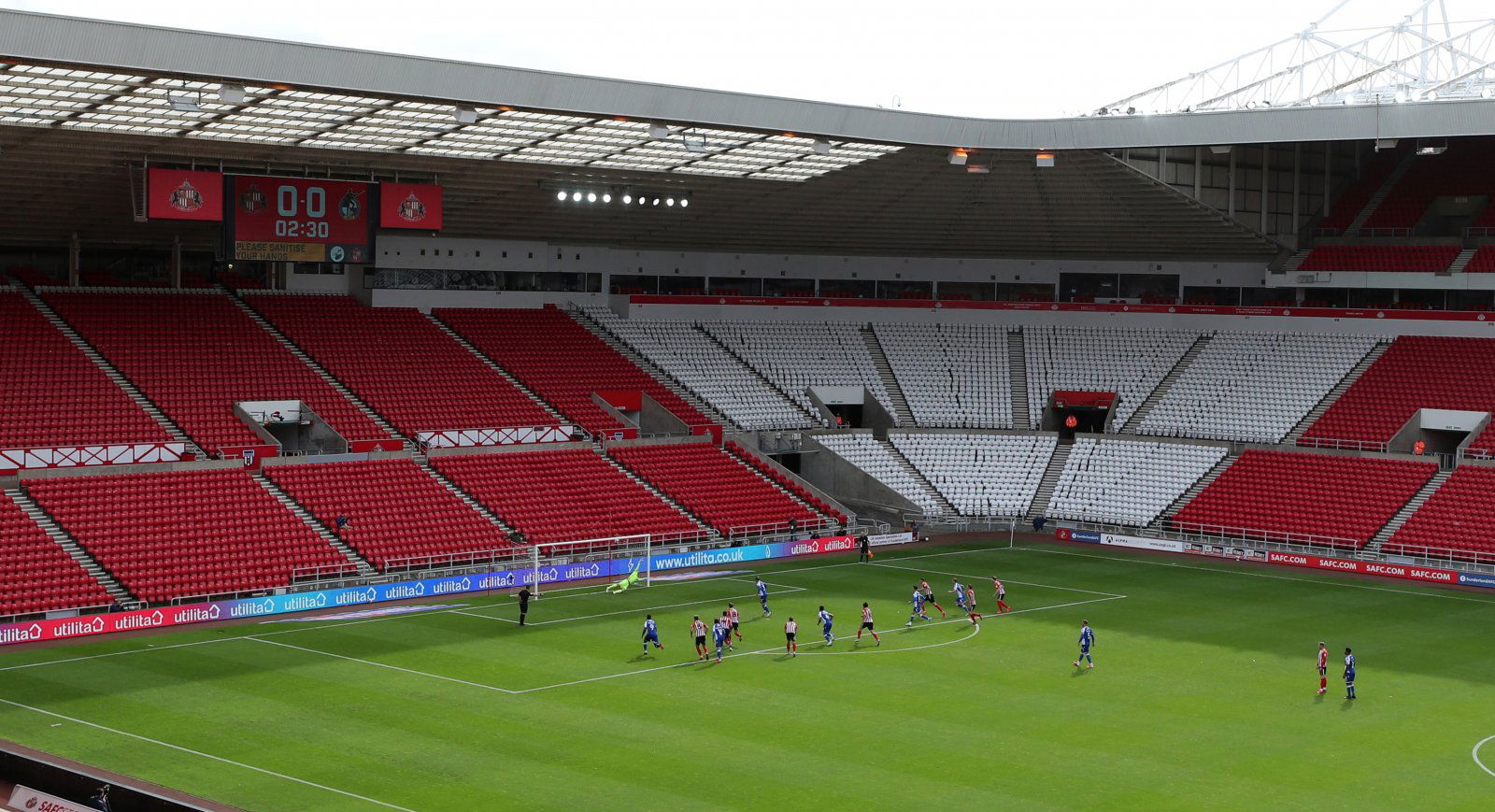 The Sunderland Echo's Mark Donnelly has taken to Twitter to shed light on Sunderland director Neil Fox's departure from the North East club. 
In his tweet, the journalist explained that Fox did a lot of the behind-the-scenes work during his time at Sunderland, which perhaps indicates that this is a fairly significant departure. 
A consequence of the Sunderland takeover?
Donnelly shared this news with Black Cats fans shortly after he wrote an article for The Sunderland Echo providing an update on Kyril Louis-Dreyfus' takeover of the North East club. 
In that article, he explained that despite England entering a national lockdown, Sunderland's takeover remains on track and the club is still of the belief that the deal will be completed by the middle of this month, with the EFL's Owners' and Directors' Test the only hurdle yet to be overcome, and that process still expected to progress along the previously anticipated timeline. 
Another potentially significant element of this departure is that, as Donnelly explained in his tweet, Fox is a 'long-term associate' of Stewart Donald, and so, perhaps the fact that he has now left his role at the club could be viewed as a consequence of the process that sees the club changing hands, as it would be understandable if new owner Louis-Dreyfus was keen to bring his own men into the Stadium of Light to do the behind-the-scenes work, rather than keep Donald's people on. 
Is this exciting news?
YES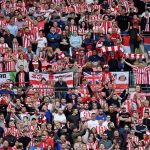 NO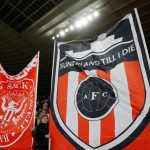 So, this may be a sign that, as Donnelly reported, the takeover is still progressing at the desired rate and it will be interesting to see if more behind-the-scenes shake-ups happen as we get closer to the mid-January expected completion date. 
In other news, some Sunderland fans have been fuming over their club being linked with a move for Carl Winchester.