Sunderland: Aiden McGeady's future addressed by Phil Smith
Sunderland Echo writer Phil Smith has given his thoughts on the future of Sunderland forward Aiden McGeady.
Black Cats manager Phil Parkinson will look to the summer months to address a number of pressing first issues at the club after what turned out to be a disappointing season. The Wearsiders again missed out on promotion to the Championship and the pressure will now be on to improve next term.
A whole host of first team players have departed the club in recent weeks, including first-choice goalkeeper Jon McLaughlin leaving for a move to Scottish Premiership side Rangers.
The future of £653,000-valued attacker McGeady has now been discussed, with the 92-cap Republic of Ireland international returning to Wearside following his loan spell with Charlton.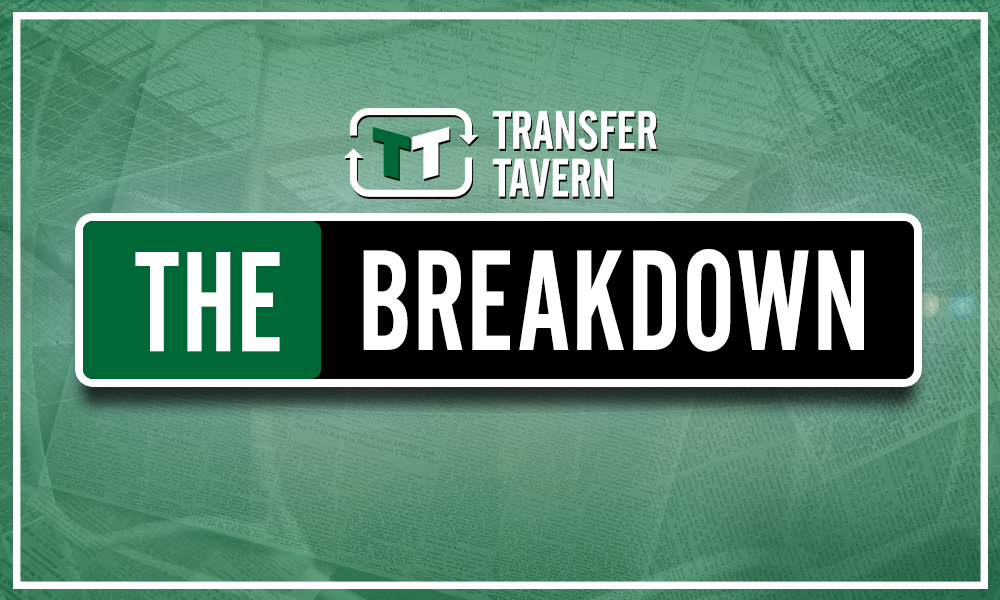 Addressing McGeady's future in his latest Q&A with Sunderland Echo, Smith said that it could take a long time for the 34-year-old's future to be resolved.
"It's probably worth remembering at this point that the transfer window this summer runs until October, so there is a long way to go in terms of what happens next with McGeady.
"Sunderland will be very keen to find a club for him, as at the moment he's taking up a very valuable squad slot and £2,000-a-week in terms of the cap rules.
"A departure would allow a little bit more breathing space in terms of new additions.
"How long that will take is another matter.
"A return to Charlton looks highly unlikely given the ongoing uncertainty there and as we said right throughout January, the ball is firmly in Aiden's court.
"He is settled in the area and has a year to run on a good contract. Any final decision will ultimately rest with him.
"There's no prospect of a first-team return though, and so the club will doubt consider any avenue to find a resolution."
Since his arrival at Sunderland, McGeady has featured in no fewer than 98 games, scoring 27 goals and supplying 13 assists in the process.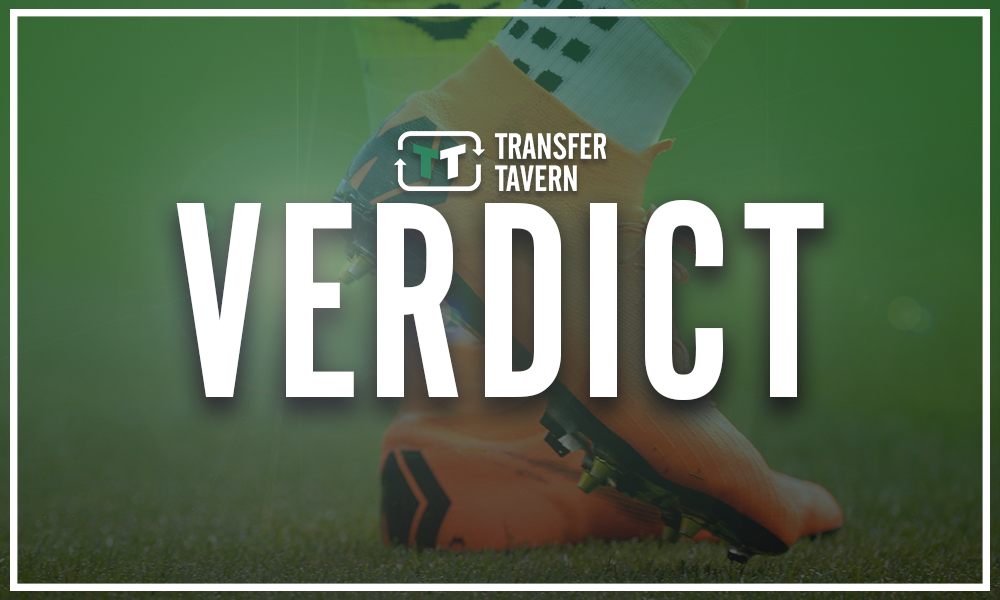 Had the EFL salary cap not been introduced, Sunderland's chances of offloading McGeady may have been much larger, but that now seems hard to envisage given his current wages in relation to other League One clubs.
His exit is very much needed, and quickly, to give the Black Cats a chance at signing some younger transfer targets whose wages may be more complicit with the demands of the new salary cap.
Do you think McGeady should remain at the Stadium of Light? Let us know in the comments section below…