Sunderland: Aiden O'Brien backs himself to score regularly for Black Cats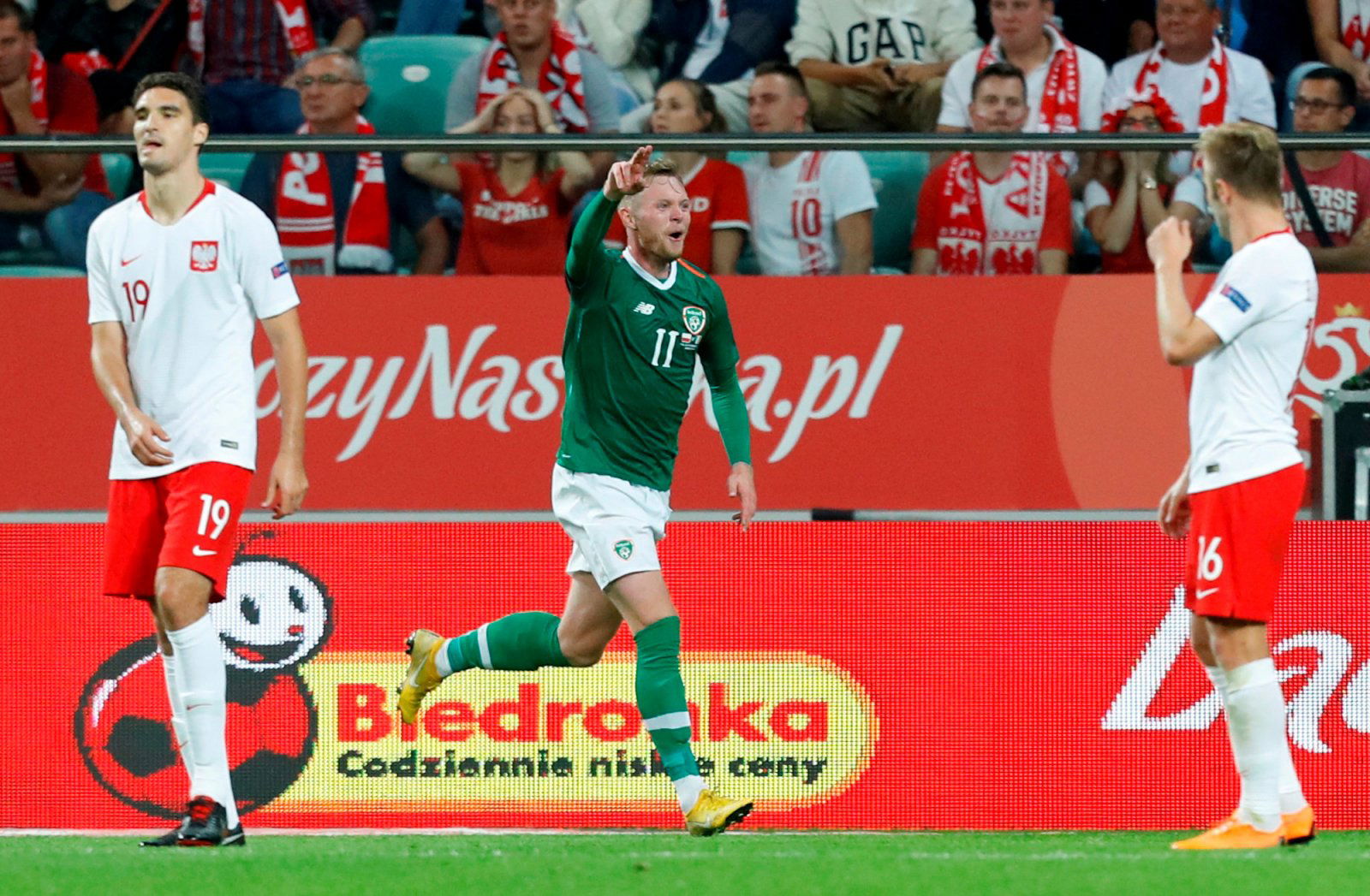 New Sunderland attacker Aiden O'Brien has revealed his targets ahead of the 2020/2021 season after making his first appearance for the club in a pre-season friendly with Gateshead.
O'Brien, who was released by Championship side Millwall at the end of last season, appeared 18 times in the league last term, netting three goals. By signing for Sunderland earlier this summer, the 26-year-old has added an extra attacking option to Phil Parkinson's attack ahead of the new season.
Parkinson saw the likes of Charlie Wyke and Will Grigg struggle for consistent form last term, and O'Brien's arrival offers a welcome alternative.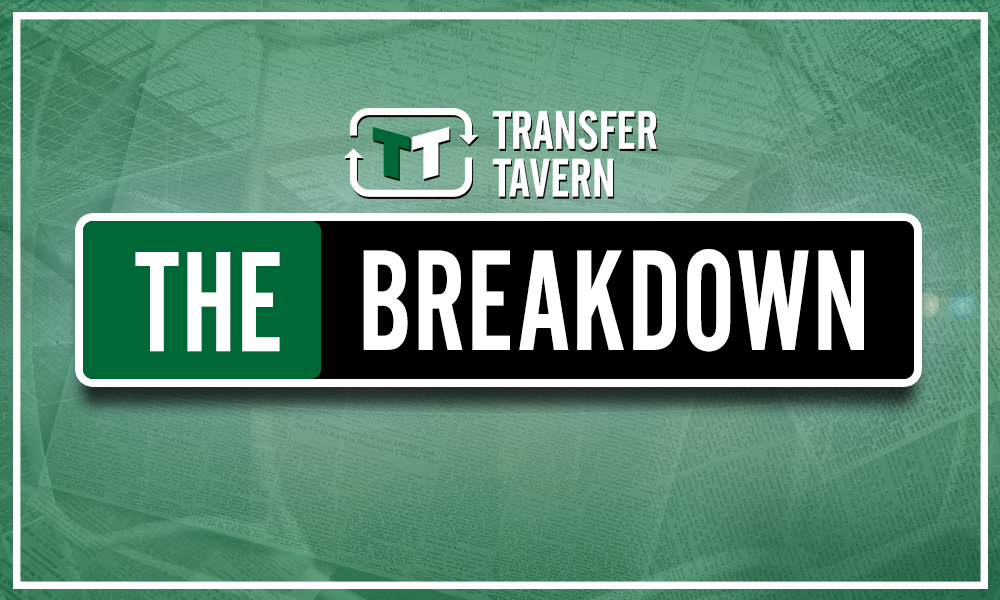 Appearing for the first time in Sunderland's colours in a friendly with Gateshead at the weekend, the winger produced a 6/10 performance according to fan website Roker Report, who analysed the performances of the each player.
Following the 3-1 win which saw Grigg, Chris Maguire and Josh Scowen find the back of the net, O'Brien has now set himself some targets ahead of next term.
When asked by the Sunderland Echo if he could consistently deliver in front of goal, he said: "Of course.
"I back myself to score all the time. These games, it's nice to score in them but these are for getting fit and literally running around like a fly to get as many minutes in your legs as possible.
"Then when it comes to the crunch time, you can start thinking of the serious stuff."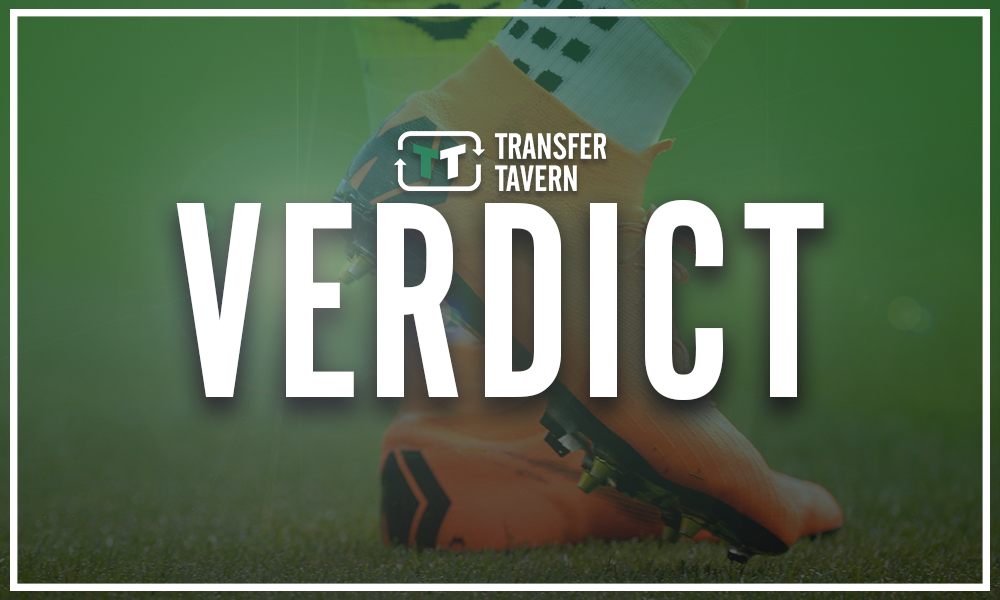 This is exactly the type of message that Parkinson will likely want to hear from O'Brien, with Sunderland having struggled to find a consistently reliable scorer last term.
With the season fast approaching, the 3-1 win over Gateshead acts as a good starting point for Parkinson and his team.
Do you think O'Brien can provide a consistent amount of goals and assists for Sunderland? Let us know your views in the comments section below…