Sunderland: American moneyman purchases Danish club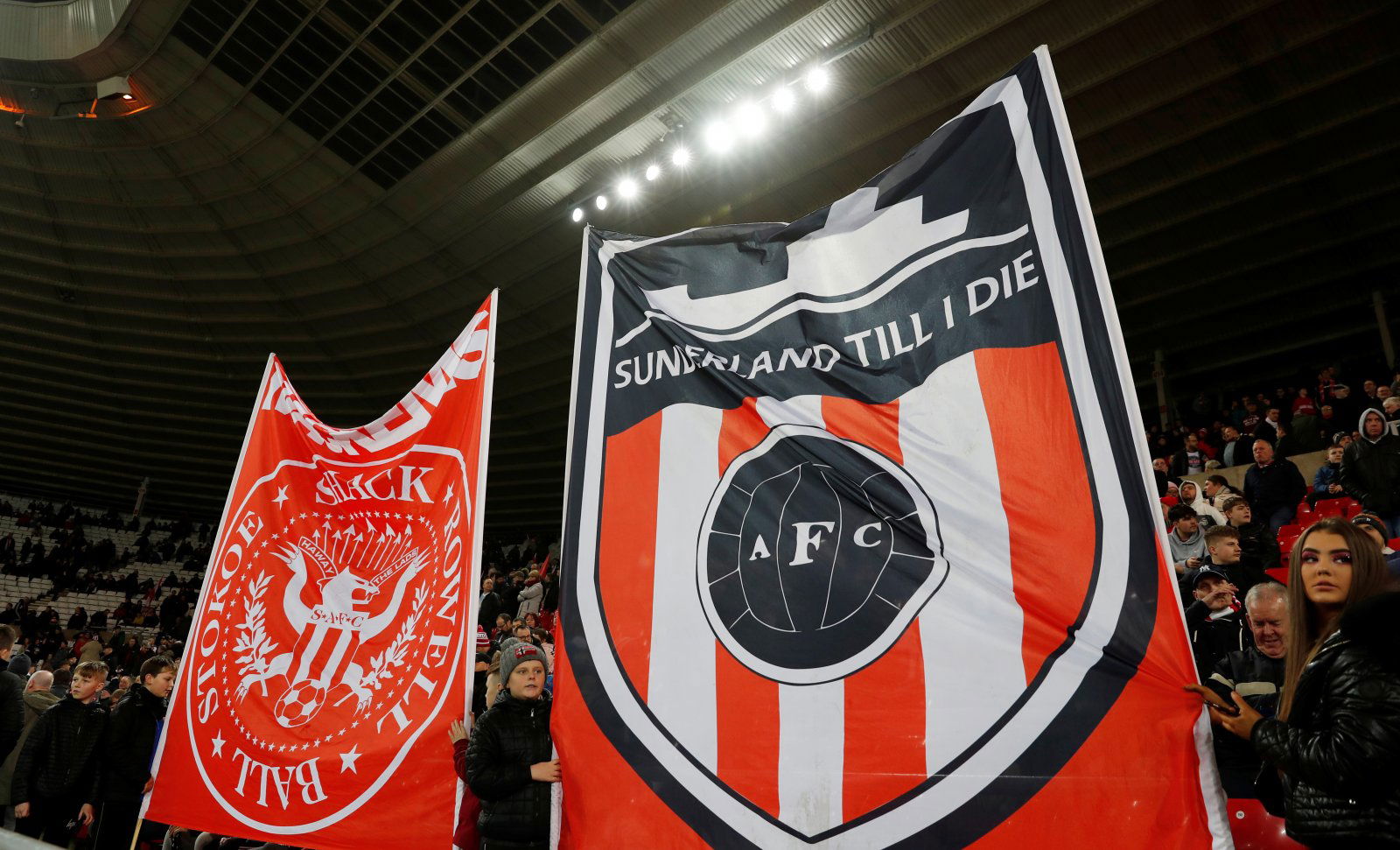 Robert Platek, who was once linked with a takeover of Sunderland has purchased a new club in Danish side SønderjyskE Fodbold.
With the new 2020/21 season underway for Sunderland, talk of a potential takeover has somewhat softened.
Current Black Cats chief Stewart Donald has pressure mounting on his shoulders as his search for a new buyer of the club continues, having took over the Wearsiders in 2018 before sensationally revealing after just 19 months in charge that he wanted to sell the club.
A whole host of names have since been touted as his successor, including Sammy Yu, Mark Campbell, Michael Gray and energy drink entrepreneur William Storey to show an interest.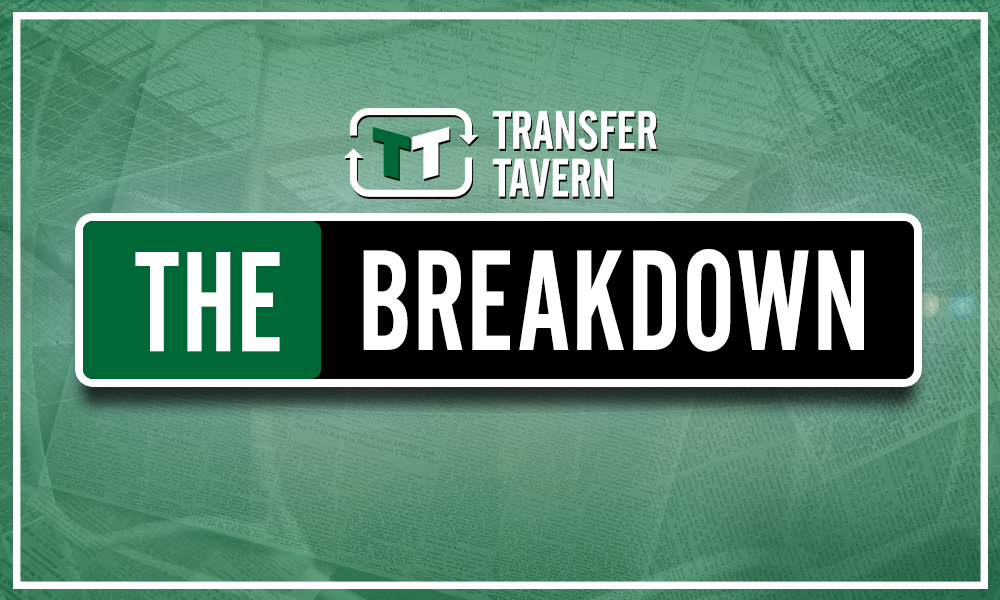 Linked with a potential takeover previously, Platek was a key member of FPP Sunderland, the trio of New York-based businessmen who held talks with Donald last year.
A deal did develop but not for Platek and his partners to take over but instead to loan Donald money to operate the club.
"The organization will be the same, and so will the values ​​and the light blue colors. If the local support continues unabated, there is good reason to see light blue on the future of the South Jutland Superliga project."
With talk somewhat subduing regarding a potential takeover at Sunderland this year, William Storey, linked with the club, has been the most recently vocal, providing fans with an update on how his talks with the Wearsiders are progressing.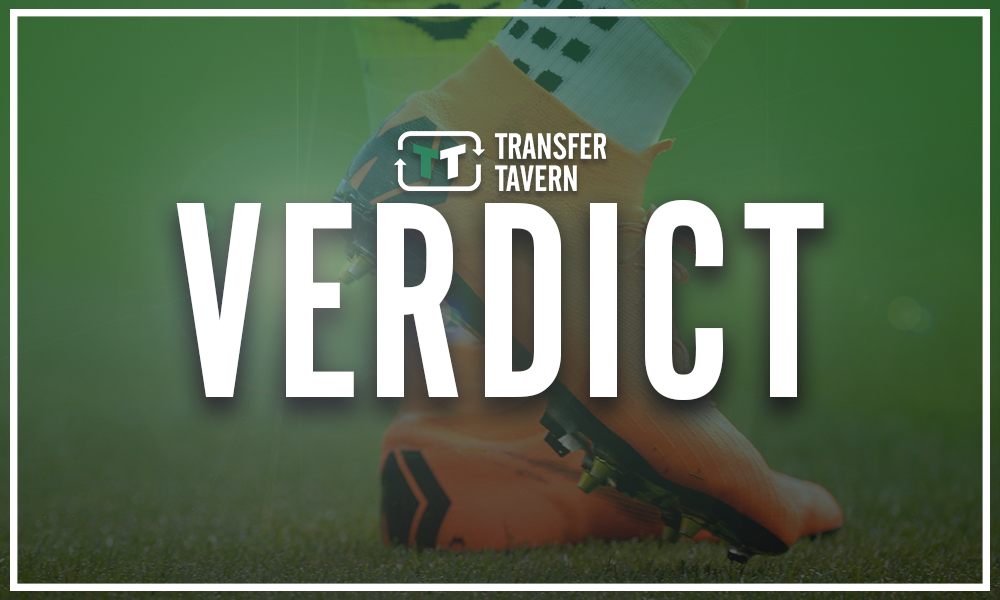 Another potential owner takes his money elsewhere and it does look extremely unlikely that a takeover deal will develop anytime soon.
Stewart Donald continues to want to sell but little talk has seen a deal progress and focus must remain on the pitch at this present time.
Do you think someone will takeover Sunderland before the end of the season? Let us know in the comments section below…