Sunderland: Bailey Wright talks up defensive performances ahead of Peterborough tie
Sunderland defender Bailey Wright has praised his teammates for their defensive togetherness ahead of Saturday's League One tie against Peterborough.
Thus far in the League One season, Sunderland have started well, drawing the opening game with Bristol Rovers before an impressive victory over Oxford United last weekend.
A clean sheet in that win over Oxford has helped the Black Cats sit fifth in the current league standings as their ambitions for an automatic promotion place push forward.
This weekend's game against Darren Ferguson's Peterborough offers an intriguing tie that pits two of the league's potential promotion contenders against each other.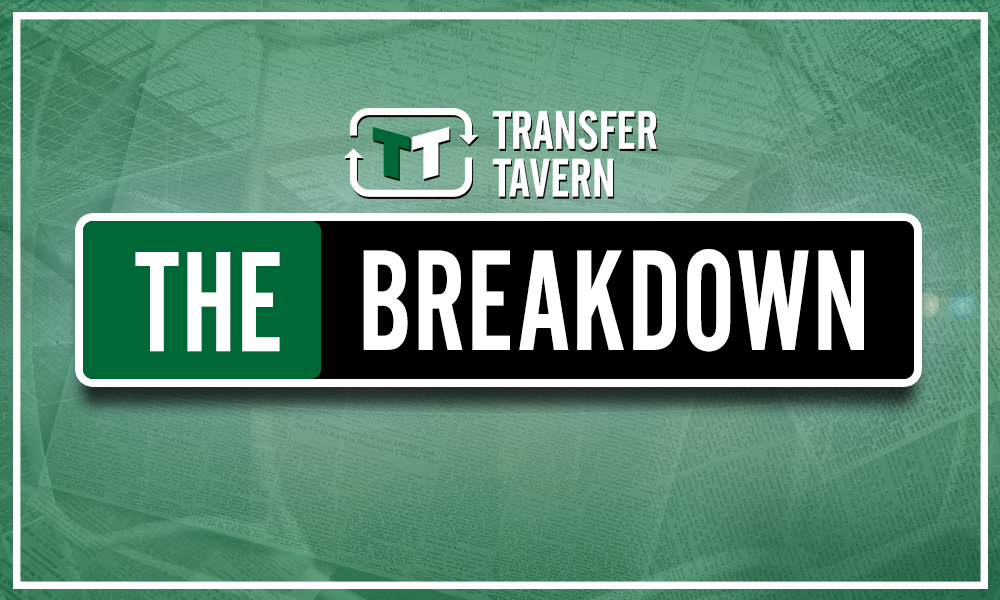 Speaking ahead of the fixture, summer signing Wright has heaped praise on his teammates for the defensive solidity they have shown over pre-season and the start of the 2020/21 campaign.
"We pride ourselves not only as a back line – Burgey in goal included – but as a team as well on being a solid defensive unit," Wright explained in an interview with the club's official website.
"We know we have the quality to score goals from all over the pitch. As a defence, we know our job is to continue to be solid, and to act as a platform for the boys ahead of us to show their magic going forward. As long as we do that, we'll be in with a good chance in any game we play, as we showed at Oxford last weekend – a tough place to go.
"Day-in, day-out, we're fortunate enough to see the quality that we saw with our goals [at Oxford]. We looked creative, good on the ball, and 'on song' is how I would say it. We need to keep that consistency now moving forward this season, with Peterborough up next."
Wright, who is valued at £720,000 by Transfermarkt, has thus far started both of Sunderland's league games.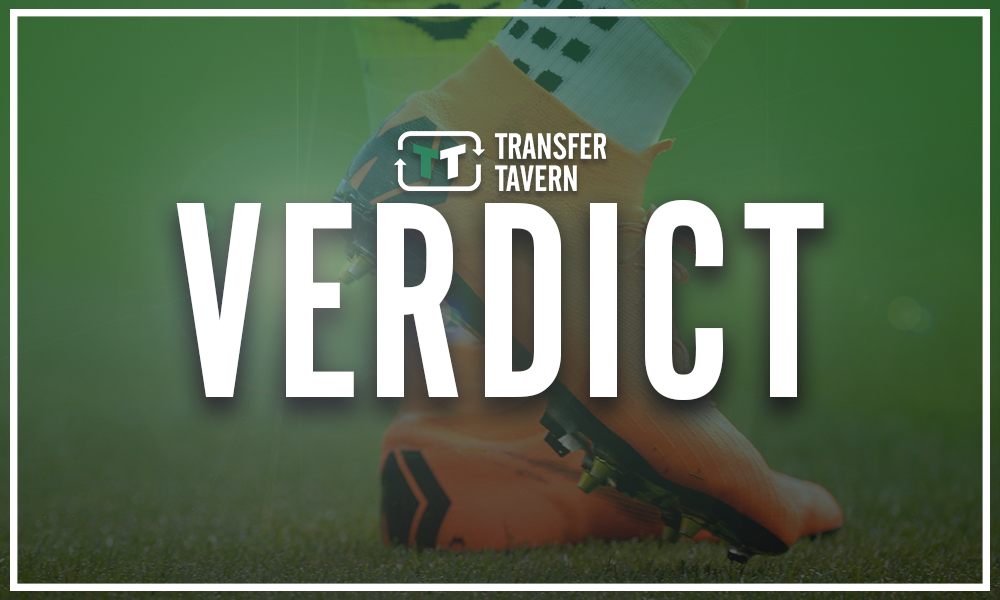 Wright has slotted in straight away for Sunderland over their first two games and he is already beginning to look like a favourite of manager Phil Parkinson.
Peterborough will provide a different test for Sunderland on Saturday but, if Wright and his teammates can produce another defensively sound performance, the season could soon start looking more and more promising….
Who do you think will win between Sunderland and Peterborough? Let us know your predictions in the comments section below…